Mariners Ticket Discounts!
This post may contain affiliate links and I may be compensated for this post. Please read our disclosure policy here.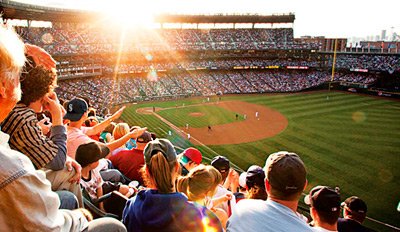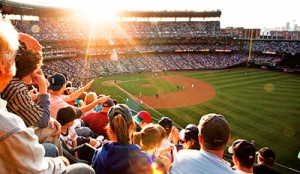 The Mariners offer a few discount ticket options for families, if you want to take the gang out to the ballpark.
1) $10 Tickets for BECU Family Nights!
Take the whole family out to the ballgame during BECU Family Night at the Mariners. Pick up select View Level seats for just $10. Day-of-game tickets are $12. Select dates available.
2) Safeco Insurance Grand Slam Special for $15 per ticket. This deal includes a view ticket, hot dog, and soda!
Must purchase between 4 and 12 tickets to receive the Safeco discount. Add $2 per ticket day of game. Available most Wednesday nights. Each ticket includes $8 in TicketPlu$ credit good for a discounted hot dog and Pepsi soft drink from any Rolling Roof Refreshment stand.
Make sure to also check out the fantastic guest post that Melody from This Beautiful Frugal Life shared with us last year on how to save money while you're at the ballpark!
Hey fans, what are your best money savings tips to share with other readers, for attending Mariners games?