Kohl's Fitbit Black Friday Deals – Fitbit Charge HR like paying $89 after Kohl's Cash & more!
This post may contain affiliate links and I may be compensated for this post. Please read our disclosure policy here.

Kohl's Fitbit Black Friday Deals
Kohl's has some great prices on their Black Friday Sale. We've got a BIG list of all the deals at Kohl's for Black Friday that are live online right now – make sure to check out this BIG list.
*These prices should be live at any time  (Sun 11/22, 11pm pst)
Kohl's Black Friday Discounts:
15% off coupon code – use coupon code: NOV15  
(there are some exclusions with this coupon code including not being able to use it on the Fitbits)
FREE shipping with an order of $50 or more
$15 in Kohl's cash for every $50 you spend! 
Here are some excellent deals on Fitbits with the Kohl's Black Friday Sale::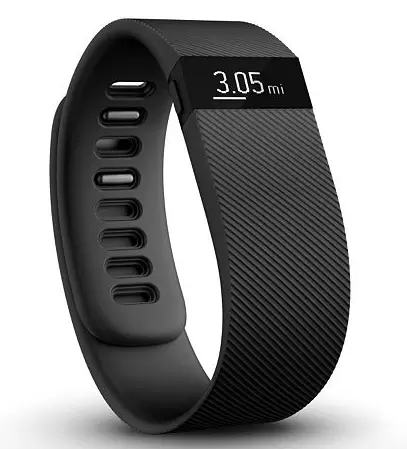 Fitbit Charge Wireless Band (size small & large, two colors) – $89.99 + FREE shipping when you spend $50 + $15 in Kohl's cash
Like paying $74.99 after Kohl's cash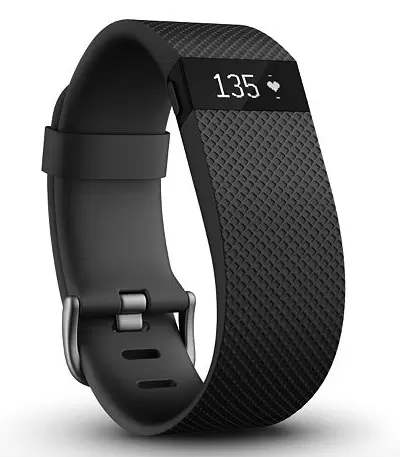 Fitbit Charge HR Wireless Band – $119 + FREE ship + $30 in Kohl's cash
Like paying $89 after Kohl's cash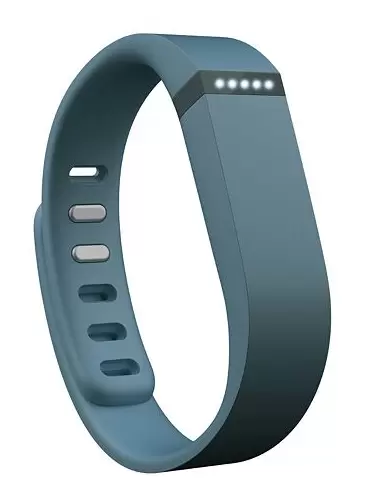 Fitbit Flex Wireless Band – $79.99 + Free Ship + $15 in Kohl's cash
Like paying $64.99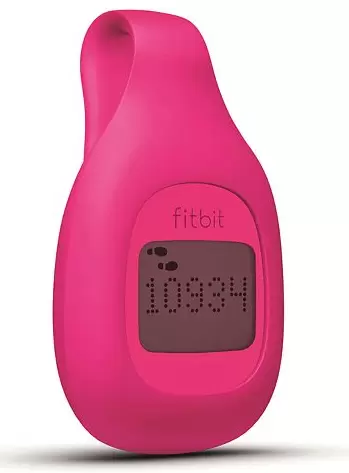 Fitbit Zip Wireless Activity  – $39.99