Ibotta App: New Version + Good at Lowe's & Home Depot!
This post may contain affiliate links and I may be compensated for this post. Please read our disclosure policy here.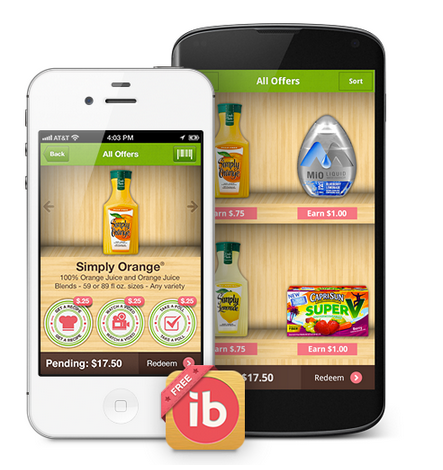 Ibotta App – 2.0 + New Stores (Lowe's & Home Depot)
Do you use Ibotta? New or current users can download or upgrade the new version of Ibotta app 2.0! With these new updates, Ibotta will be easier to use, earn you more cash, new ways to spend your cash, will work at more stores and will give you higher cash out options.
If you are new to Ibotta, you can download it here. If you already have Ibotta, you can upgrade through your phone when you sign into your Ibotta account starting today (Nov. 7th).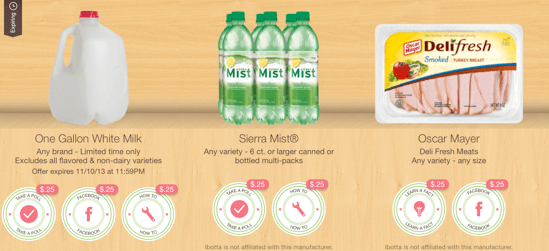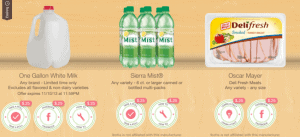 Ibotta App 2.0 Details:
Ibotta is changing, and for the better! Ibotta is now cleaner, fresher and easier to use. You will now find all your offers for each store in one place so you can see where you earn the most. Plus, you will get Exclusive Offer" flags which highlights the offers that are available at a specific store. Instead of seeing separate "Store Extras" section, you'll be able to find a combined category by retailer so you can see what's available by store.
Also, the Ibotta app has changed how to spend your earnings. In addition to PayPal, you can now find 3 new ways to spend your earnings. Use your earnings towards Redbox, Starbucks and iTunes!
Also, Ibotta isn't just for groceries anymore! Use it some of your favorite restaurants like Chili's and Smashbox. If you want more restaurants, ask your favorite restaurant to reach out to Ibotta and they'll make it happen!
Here's one of my favorite new additions to Ibotta. You can now get earnings from Home Depot and Lowe's! It doesn't work on specific products that you purchase at these Home Improvement stores, but will give you $10 for every $100 you spend on one or multiple trips.