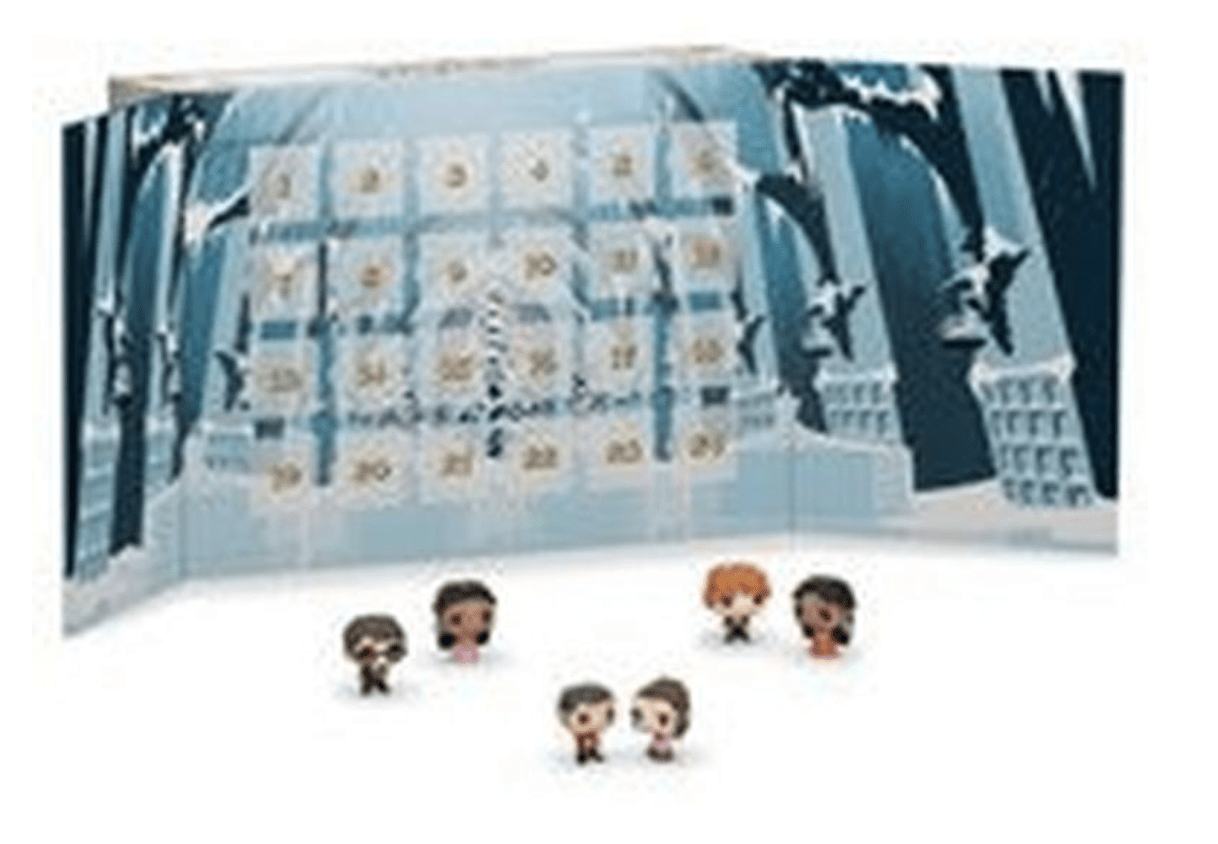 Harry Potter Funko Advent Calendar – Pre-Order for $39.99
The 2019 Harry Potter Funko Advent Calendar is available now for pre-order (much earlier than it was released last year which was November). It's selling for quite a bit more on Amazon for their pre-order price. {It says it is for pre-order but that it will be available 8/5, so it may already be available unless that is a typo.}
The Harry Potter Funko advent calendar  on sale at $39.99 right now thru GameStop.com . Shipping starts at $5.99. However, you can also pick it up for free  in store or free when you spend $50 or more.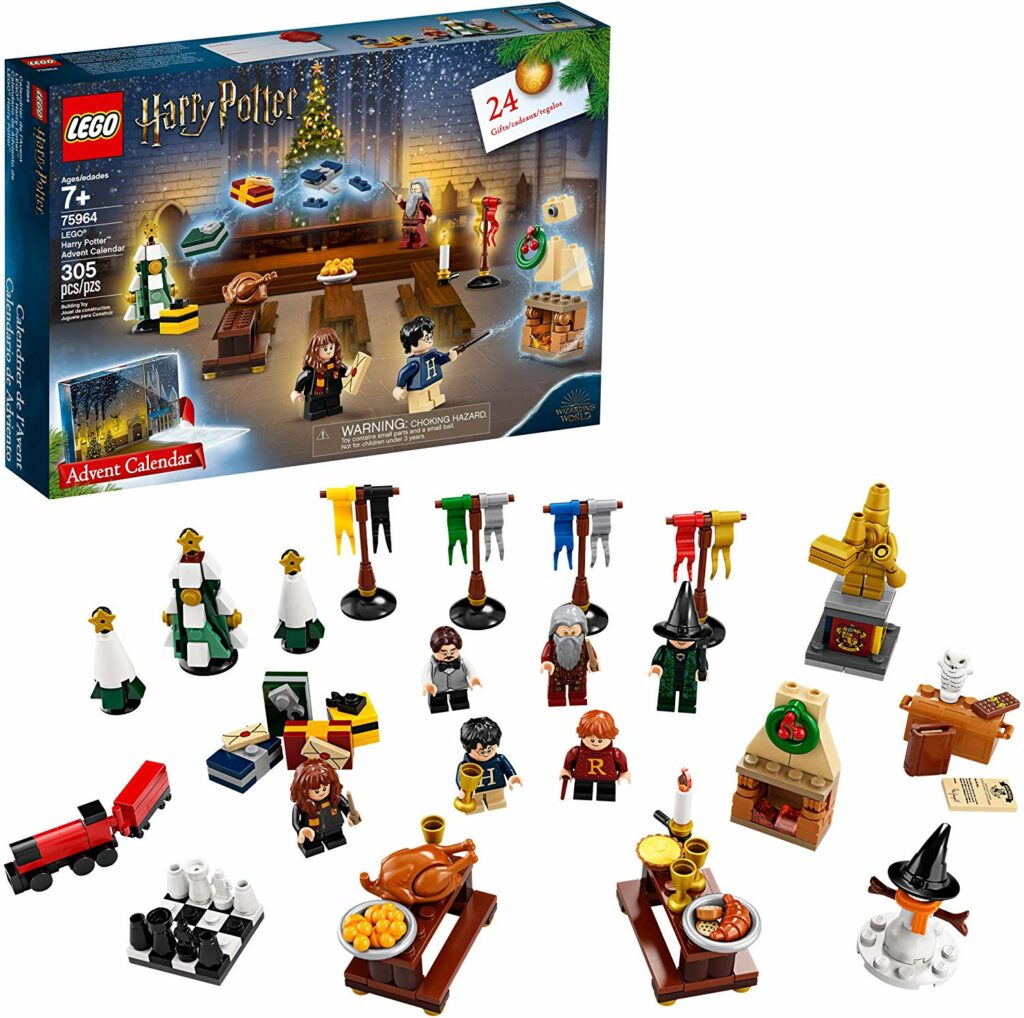 You can also get the Lego Harry Potter Advent Calendar for 2019 available on Amazon here.
Countdown to Christmas with a line of Harry Potter-themed pocket Pop! Featuring the Wizarding World's favorite witches, wizards, beasts, ghosts and house elves, this Harry Potter advent calendar promises a very jolly Christmas indeed, especially when paired with treacle tart and a mug of hot Butterbeer. Celebrate the season with Harry Potter, Hermione Granger with a time turner, Ron Weasley, and more! You never know who you are going to get!