Handmade Valentines Cards
If you're looking for something unique & fun yet still low in cost & frugal, check out these fun FREE Valentine's Day printables & Valentine card ideas we have shared. We've put them all in one place to make it easier for you to find them.
Make these cards even more frugal by using candy found in the bulk bins such as at Winco, combining sales with coupons to pay less on candy & even finding candy clearance after Christmas & more.
Don't forget to check out all of our Valentine's Day deals and DIY ideas!
Free Valentine's Day Printables::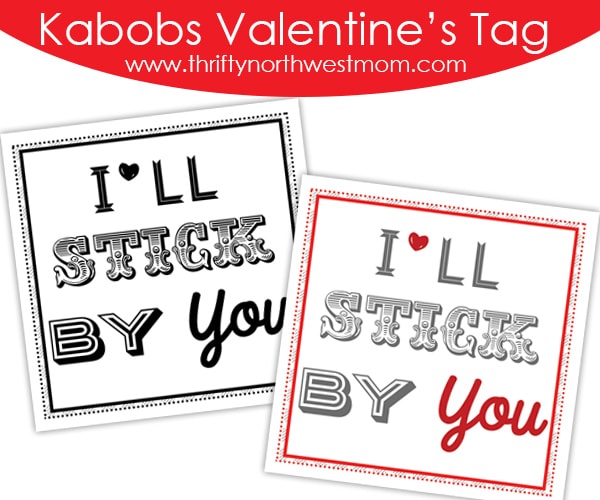 I'll Stick By You Free Valentines Day Printable + Candy Kabob Valentine Treats!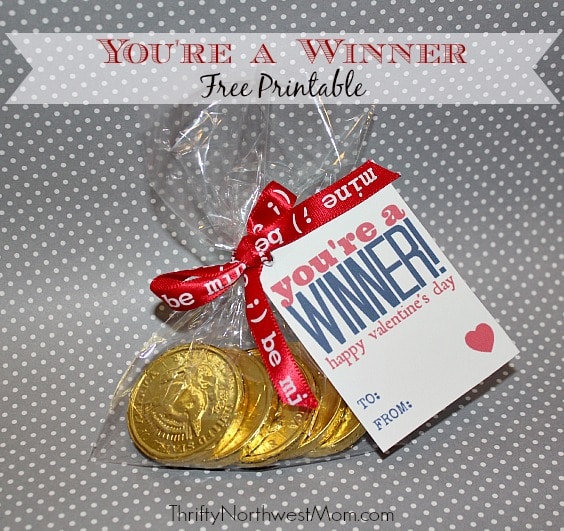 "You're a Winner" Valentine's Cards – use chocolate gold coins or lottery tickets to attach to this card – download in blue or pink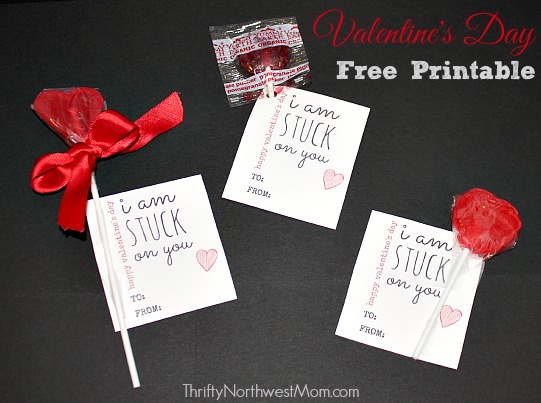 "I'm Stuck on You" Valentine's Cards – pair this sweet printable card with a lollipop (whether it be a heart-shaped lollipop or just a regular sucker), it's a simple & inexpensive Valentine's card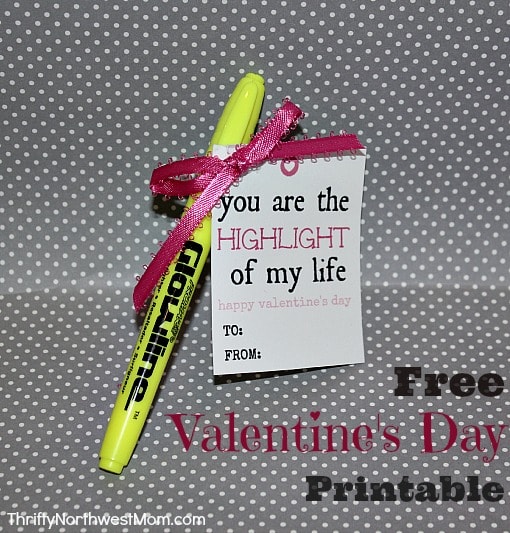 "You are the Highlight of My Life" Valentine's Card – This is a unique twist on a Valentine's card & would be perfect for your office co-workers or for older elementary kids , especially if teachers requested no candy.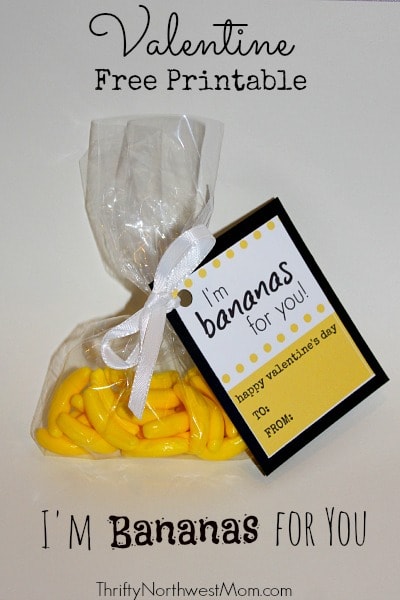 "I'm Bananas for You" Valentine's Card – Pair this card up with a banana for a healthy treat for your little one or to send in your child's school lunch for a fun little note. Or get some candy bananas to make it a yummy treat!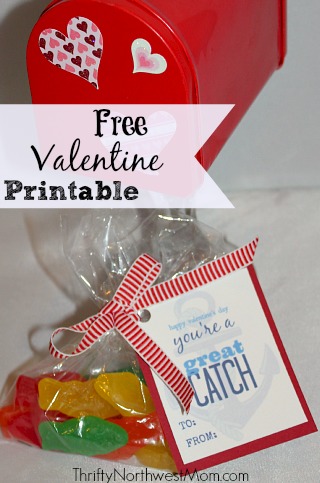 "You're a Great Catch" Valentine's Card – Use Swedish fish candies for a sweet treat or bag up some Goldfish crackers (or buy the pre-packaged crackers to put together a quick Valentine). Buy the bigger boxes of the Goldfish or Swedish fish (or get them from the bulk bins) for a more inexpensive treat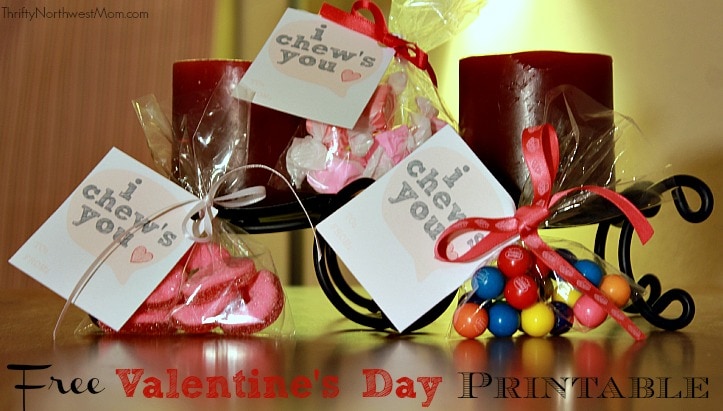 I Chew's You Valentine's Card – You can choose from so many different ways to make this cute Valentine's card. Buy a pack of gum or a bag of individual pieces either with coupons or at the dollar store. Or head to Winco's bulk bins where they have tons of Valentine chewy candies to choose
Do you have any frugal & fun ideas for homemade Valentines cards?