Grocery Outlet – Quick, Easy & Affordable Meals + Enter To Win A $25 Gift Card (2 Winners)!!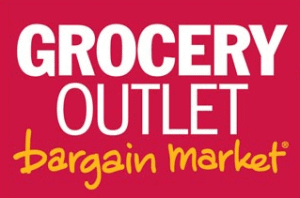 I stopped by my local Grocery Outlet in Kent, this weekend to pick up some items I can use to make some quick, easy and affordable meals to whip up as we start back in to our school schedules. There is also a $5/$25 printable coupon you can use this week to save even more!
Here is one affordable meal I grabbed at Grocery Outlet this week:
Southwestern Chicken – cost: $6.17 to make a large crockpot meal to feed 5
You can find this recipe here if you are interested in making it. Here is how you can make a crockpot full of this Southwestern chicken for just over $6:
Use 1/2 bag of frozen boneless skinless chicken breast – $2.50 (the bag was $4.99 total in freezer section)
(can substitute 1/2 bag of Pride chicken thighs for much less. They have skin on, but these cost you $2.99 for the bag, so just $1.50 for this recipe)
1 can black beans $.50 (I found Pennys organic black beans for $.99 if you would rather)
1 can whole kernel corn for $.50
1 can Campbells cream of chicken soup $.89
1 jar salsa $1.29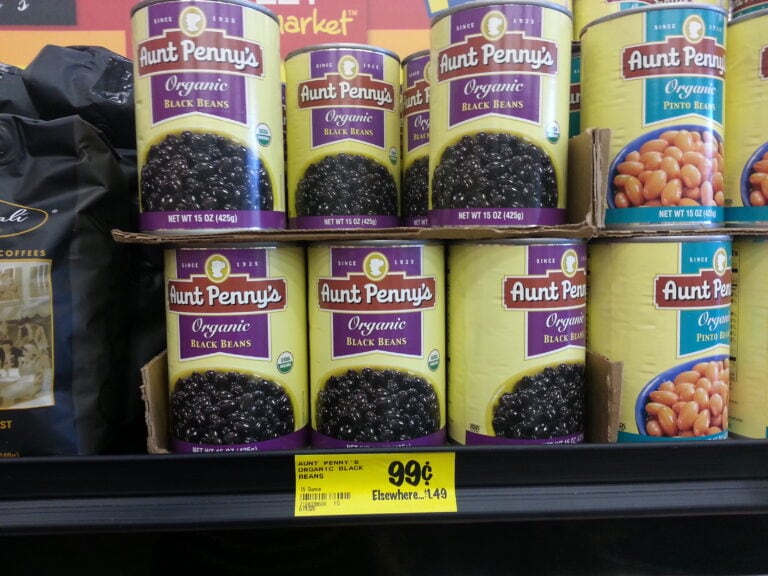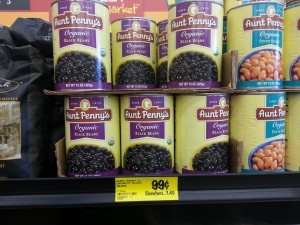 You can also serve it over a bed of rice, and get a 2 lb bag of long grain rice for just over $1 too!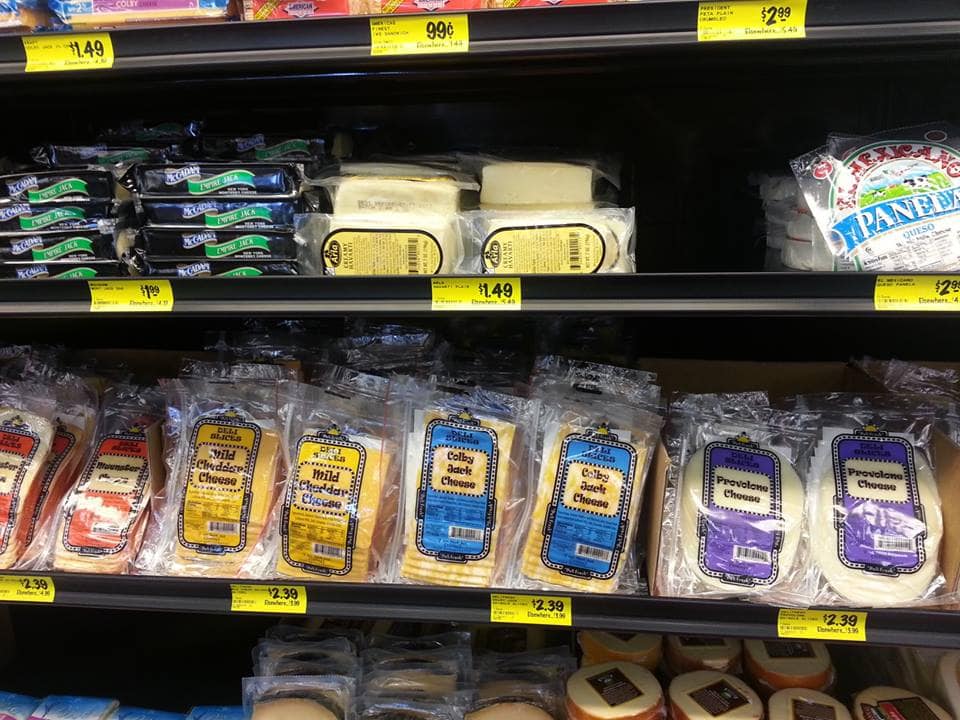 I also made my usual stop into the cheese section and picked up more Creamy Havarti for just $1.49 and the Smoky Gouda (pictured at bottom of photo) for $3.09, and a big stick of summer sausage for $3.99! I grabbed a 1 lb container of organic strawberrys and will use these items for quick lunches to pack for my kids (they love cheese, crackers, fruit and yogurt kind of lunches).
Other deals I found: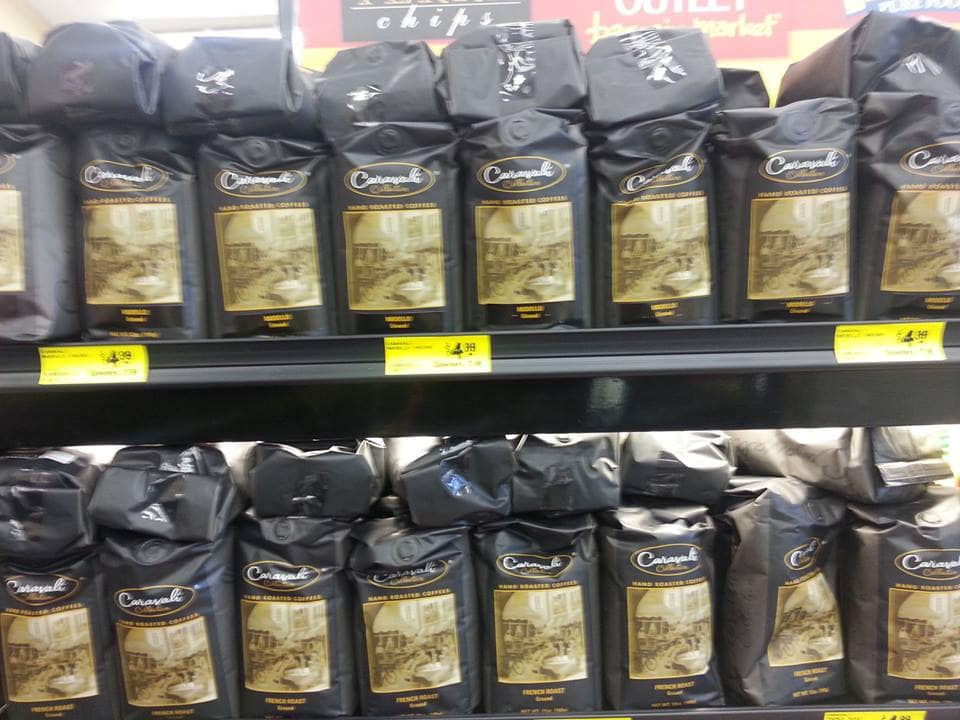 Caravali Coffee for $4.99, as well as Coffee Mate Creamer for $1.99 for a 32 oz size (its chocolate mint from Christmas, but expiration date is not for another couple of months!).
And for mom, Crystal Light packs for just $.99 a box!
…and much more!!
Giveaway – Two Winners of A $25 Grocery Outlet Gift Cards!
We have also teamed up with Grocery Outlet to provide two of you with a $25 Grocery Outlet gift card, so you can head to your local store and see how far you can make it stretch!
This giveaway will end on Tues. 9/3  at 9pm pst.
The winners will be drawn using "And the Winner Is" plugin and announced on the blog.  I will also email the winners. The winners will have 48 hours to contact me, otherwise a new winner will be drawn. US residents only & you must be 18 yrs or older to enter the giveaway. This giveaway is not affiliated with Facebook in any way.
Here's how to enter this giveaway::
1st Entry (required entry): Comment below letting us know what your favorite thing about shopping at Grocery Outlet is!
Extra Entries : (make sure these are all separate comments, with a comment for each entry)
2) Subscribe to one of the Thrifty NW Mom's emails (must be verified)
3) Leave a comment here saying you shared this giveaway with someone else (let us know how – via Twitter, Facebook, etc)
4) Leave a comment here saying you "like" the Grocery Outlet  Facebook page.
Disclosure: Grocery Outlet is providing the gift cards that will be given to two Thrifty NW Mom winner randomly chosen, and provided us one to shop with and find deals to share with you all.  All opinions are 100% mine. See our disclosure policy  for more details.