Goldstar Seattle – Free Tickets for Events in Seattle & Portland (pay small service fee)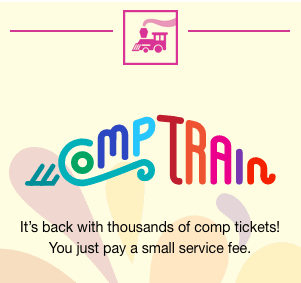 Goldstar Seattle – Free Tickets for Events in Seattle & Portland (pay small service fee)
Check out these great offers from GoldStar Seattle! Right now you can get complimentary tickets or a steep discount on Entertainment in your area. It looks like they have a few choices for each offer, with prices starting at FREE. However there is a service charge for each event that is offered, per ticket (you pay service fees anyway, so still a great offer)!  This sale is going on for 3 days only, so check them out soon if you are interested in any of these offers.
How to get these offers:
Enter your City.
Find deals that suit you – look under the "Comp Train" deals
We also share how teens can get $5 tickets to many local events here.
Check out a few of the Seattle Offers: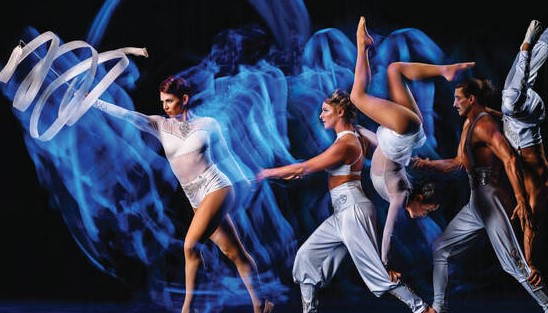 Espana! Benaroya Hall – S. Mark Taper Foundation Auditorium – Seattle, WA – COMP – $24.50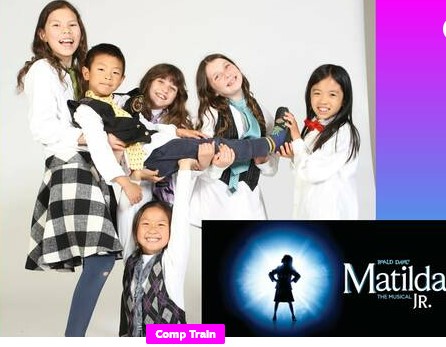 Matilda JR– Youth Edition Redmond High School Performing Arts Center  – Comp – $7.50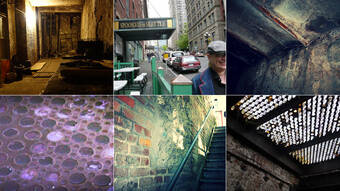 Seattle Beneath the Streets: Subterranean Walking Tour Pioneer Square – Seattle, WA – Comp – $14.79