Free Parking in Seattle For Mothers Day! (Waterfront Area)
Free Parking in Seattle For Mothers Day! (Waterfront Area)
This Mother's Day, enjoy up to four hours of free garage parking at Seattle's waterfront when you dine over Elliott Bay, take an Argosy Cruise, visit the Seattle Aquarium, ride the Great Wheel or shop the many novelty stores. DowntownSeattleParking.com has made it even easier to visit the waterfront as viaduct demolition has limited the access to businesses and parking. Participating waterfront businesses will offer their guests a voucher for free parking for up to four hours at several nearby garages on Sunday, May 12 from 9 a.m. to 8 p.m. No purchase is necessary to redeem free parking from waterfront businesses. Mom, parking ambassadors will be available along the waterfront to help direct drivers to garages and the waterfront.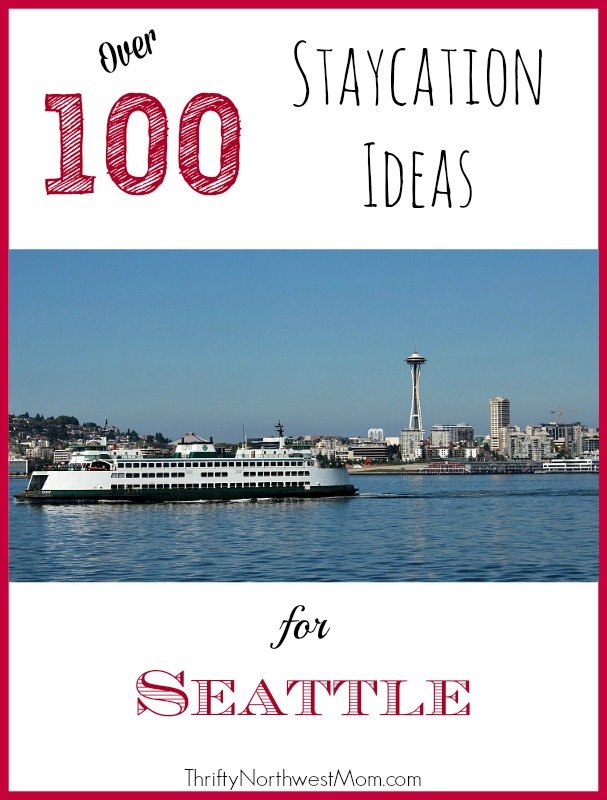 Be sure to check out our Seattle Staycation article here for lots of ideas on what to do in that area of Seattle too!
More Details on Free Parking in Seattle for Mothers Day::
What:  Free parking up to four hours at four waterfront garages in honor of Mother's Day.
When:  Sunday, May 12, 2019 from 9 a.m. to 8 p.m.
Where:  Along Seattle's historic waterfront. Participating garages and businesses below.
Steps to Receive Free Parking:
You must park at one of the four participating garages:
Hillclimb Garage (1422 Western Ave.)
Watermark Tower Garage (1108 Western Ave.)
Western & Seneca Lot (1101 Western Ave.)
Pike Place Market Garage (1531 Western Ave.)
Pick up your free parking voucher from one of the participating waterfront businesses listed below:
Elliott's Oyster House
Frankly Sweets
Harley Davidson
Ivar's Acres of Clams
Ivar's Pier 54 Fish Bar
Kidd Valley
Let's Go Sailing
Pirates Plunder
Premier Meat Pies – Pier 54
Seattle Aquarium
Seattle Great Wheel
Seattle Shirt Company – Pier 55
Simply Seattle – Pier 54
The Alaskan Sourdough Bakery
The Crab Pot
The Fisherman's Restaurant
The Frankfurter
The Salmon Cooker
The Seattle Shop
Ye Olde Curiosity Shop
Present your voucher when exiting the garage