Free Night at KOA Campground – May 10th (when you pay for one night)
This post may contain affiliate links and I may be compensated for this post. Please read our disclosure policy here.
KOA campgrounds are offering a FREE night's stay coming Saturday night, May 10th when you pay for a night's stay on Friday night, May 9th.  So, stay as a paying guest on Friday night & you'll get a FREE night of camping on Sat 5/14. It's a great way to check out a new campground at a discounted price, and support a good cause, as this is a fundraising even to support kids with cancer. This applies to campsites, cabins & lodge rooms, although the cabins & lodge rooms may be booked faster, so you'll want to reserve right away.
Find a participating KOA campground location.  There are a number of participating campgrounds in the Northwest, as well as around the country.
"Now in its 11th year, funds raised during this weekend help send children with cancer to KOA Care Camps across North America. These 56 specialized, medically equipped facilities offer a true summer camp experience to children undergoing treatment or recovering from cancer. The KOA Care Camps Trust distributes $500,000 annually to these camps to help send children to the summer camps of their dreams."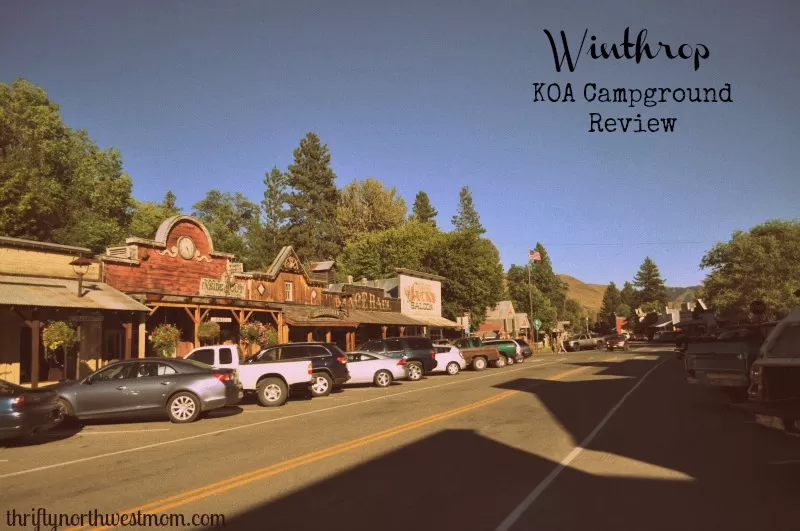 We do have this review of the Winthrop KOA if you want more info on that location!
I have heard some good things about some of the local KOA campground (like ones with fun bouncy things for kids and more). What are your thoughts on camping at a KOA park? Where is your favorite KOA location to camp at?
Thanks Susan!