FREE Discovery+ Subscription for Verizon Members!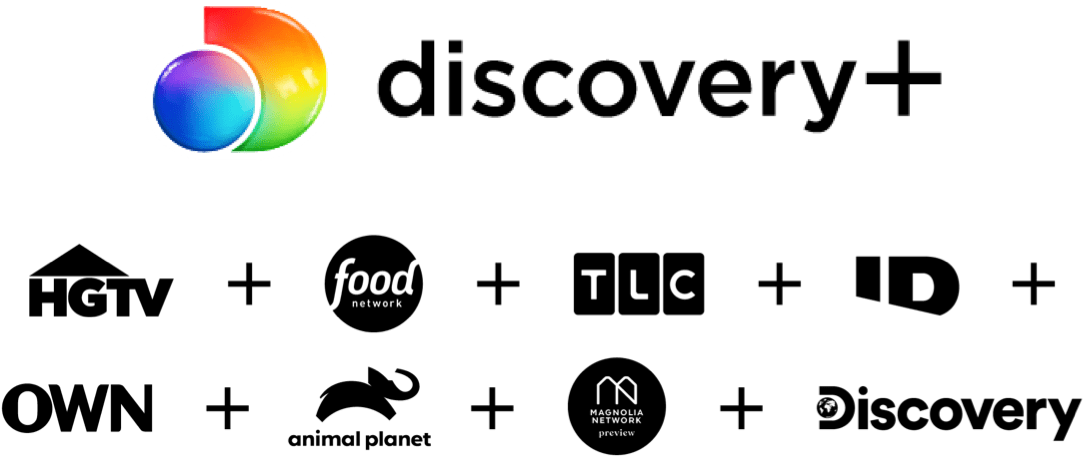 FREE Discovery+ Subscription for Verizon Members!
Looking for a free Discovery Plus subscription? Here is a great offer! Verizon customers with unlimited data plans will get a FREE Year of Discovert+, right now. The service is available to eligible customers with select Unlimited plans, or when you get Fios Home Internet or 5G Home. You will get one year free of service. After the one year time frame is up (12 months), you will be billed $6.99 per month for the service if you decide to stick with it. It will be set up on auto bill, so be sure to cancel ahead of that if you do not wish to move into the paid program after one year. This is the ad free version too, so that is even better.
Customers who have the Verizon Unlimited plan, Go Unlimited, Beyond Unlimited, Above Unlimited, Do More Unlimited, and Start Unlimited are eligible for 6 months of discovery+ on Verizon too.
Find all the details on this offer here. 
What does Discovery Plus include?
You will find extended versions of many of the shows you love on the Discovery Channel, like  HGTV, Food Network, TLC, Animal Planet, Magnolia Network, A&E, Lifetime, History, DIY Network and many more.
It is essentially a way to watch all of the Discovery Channel content on demand, so you can stream past seasons plus get access to new shows and networks too (like the Magnolia Network with more of Chip and Joanna Gaines new shows).