e.l.f. Cosmetics Black Friday Sale
If you use e.l.f. cosmetics, be sure to check out their Black Friday sale. They are offering 50% off orders of $30 or more. You just have to use coupon code CELEBRATE at checkout. Plus they are offering free shipping on orders of $25 or more.
Note: they do exclude new items and sale items from the coupon code.
Here are just a few deals you will find.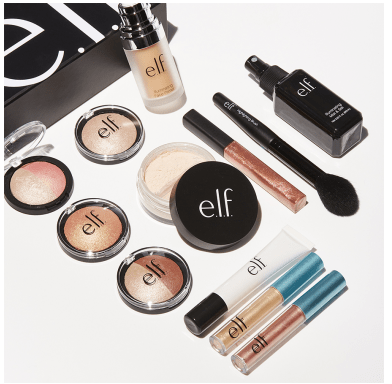 Highlighting Vault $25 after coupon (Reg $50)

Mad for Matte Eyeshadow Palette $5 after coupon code (Reg $10)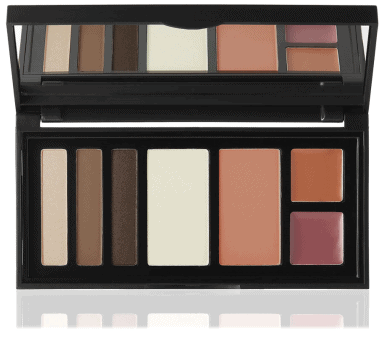 Perfect Face Palette $5 after coupon code (Reg $10)

Baked Highlighter & Brush Duo $3.50 after coupon (Reg $7)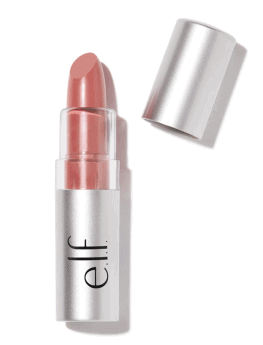 Essential Lipstick $0.50 after coupon (Reg $1)