ButcherBox – High Quality Meats Delivered To Your Door!
#ButcherBoxPartner sharing the best ButcherBox deals and promotions, as well as review of the service.
ButcherBox – High Quality Meats Delivered To Your Door!
Looking for high quality meats that can be delivered right to your front door step? ButcherBox may be just what you are looking for and they have some incredible promotions currently available too (like free ground beef for life)! I just got my first ButcherBox order delivered to my home, so I will share with you more about what it is, how much it costs, special promotions available and a Butcherbox review of my personal experience using it here.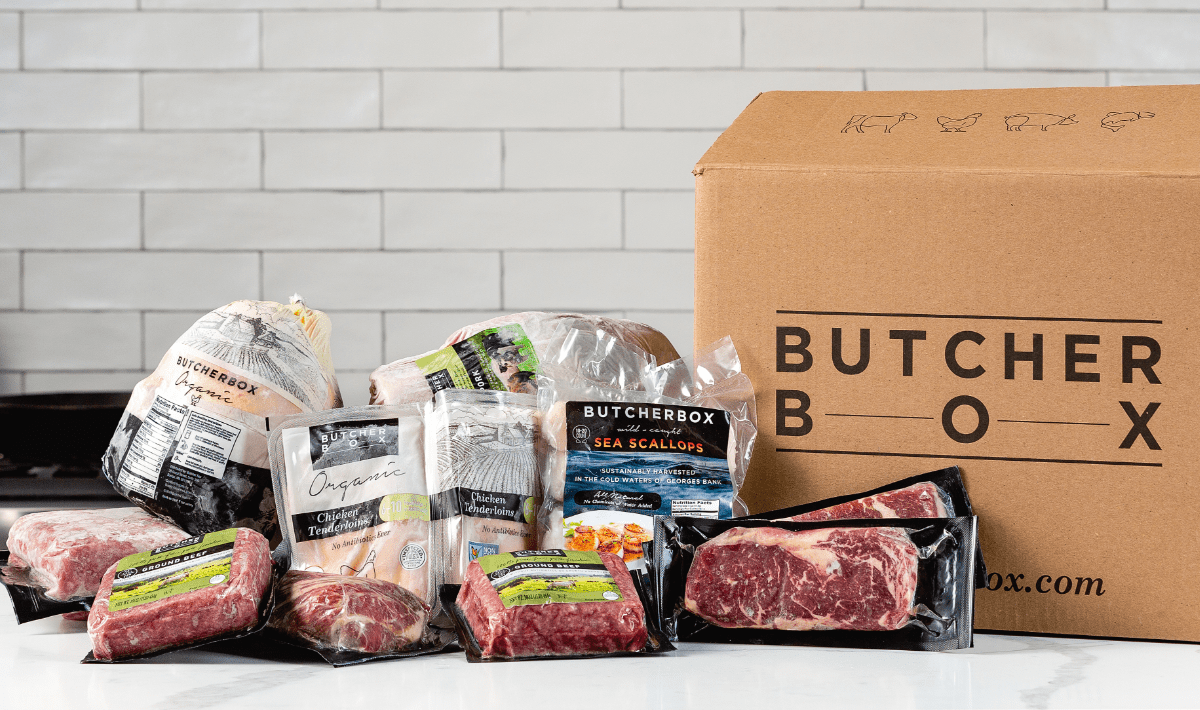 What is Butcherbox?
ButcherBox is a meat delivery subscription service that offers 100% grass-fed beef, free-range organic chicken & more delivered directly to your door. They always offer Free Shipping, so you won't have to pay for that, but still get the convenience of not having to run to the store for it.
If you are on the hunt for high quality meat that is organic, grass fed, and antibiotic free, this is a great option to consider. It provides all of those things, and at very reasonable prices too. The best part is that it is delivered to you, making it not only high quality, but convenient as well.
Made Kabobs one evening on my copper counter top grill. They were super tasty! I like that the meat itself is a higher quality, so I can make simple meals where the flavor stands out – like this recipe. 
How Does ButcherBox Work?
Butcher Box is a monthly subscription service. You will have the opportunity when you sign up to select the package you want (types and quantities of meat you'd like) as well as how often they are sent to you. There are also add on options you can select for each order as well. These are all high quality organic meats, and once you have signed up they will then be delivered to your doorstop on the delivery date designated (packed and still frozen was my experience).
Since it is a subscription service, one thing that I really love, is that you can delay any months order that you need to. This is super helpful to keep me on schedule for what my family is consuming, and not forcing me to overbuy. It lets me work the high quality meats into my families eating schedule, which I find really helpful.
You will choose between a custom box (add what you want) or a curated box. If you choose a curated box, these are your options:
Mixed Box
Beef & Pork box
Beef & Chicken box
All Beef box
Next you choose the size of box you want: a classic box or a big box.
And lastly, decided if you want to add any "Add-Ons" to your box. Get started here.
How Much Does a ButcherBox Cost? Butcherbox Prices Are As Follows::
ButcherBox prices will depend on the specifics of what you order. It starts as low as $5.30 per meal and $159 per month (and you can postpone any monthly order, or cancel at anytime too). 
Custom Boxes include:
An average cost is $5.30 per meal
Each box has 9–14 lbs of meat
Shipping is always free
Curated boxes include:
An average cost is $5.71 per meal
Each box has 8–11 lbs of meat
Shipping is always free
Does ButcherBox Charge Monthly?
Yes, as a monthly subscription service it does charge monthly. However it also allows you the flexibility to skip months, or cancel at anytime too, so it can work conveniently for most.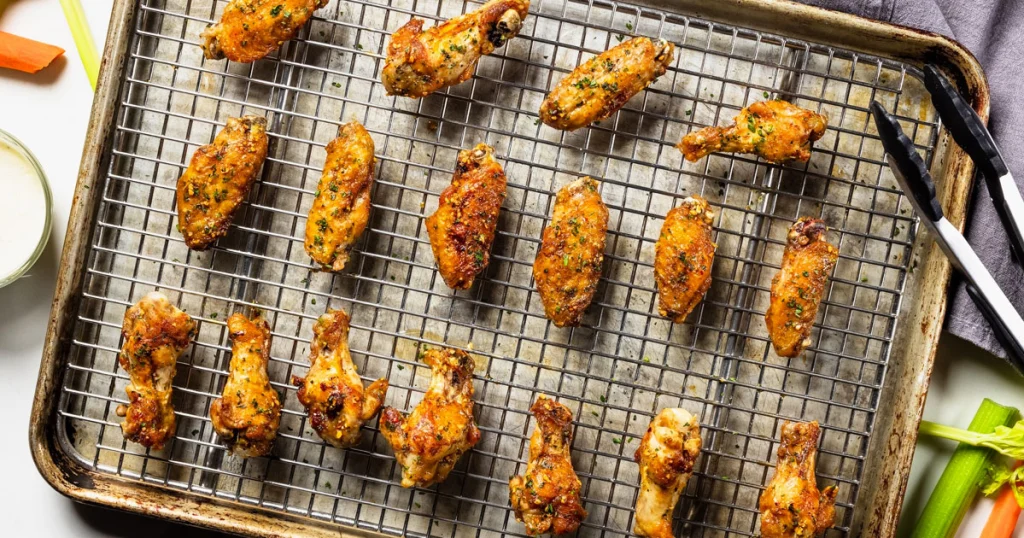 Butcher Box discount code & deals
For a few days only, you can get FREE Chicken Wings for life with this offer here! This offer is good through 4/24, so jump on this one NOW if interested!
ButcherBox members free chicken wings in every box for the lifetime of their subscription.
*2 lbs of ground beef free in every subscription box order for the life of membership. Offer valid for new members only. Cannot be combined with any other offer. Offer not valid on prior purchases, gift cards, non-subscription boxes, or gift certificates. Offer valid in continental U.S. only. Offer valid until 7/24/2022 while supplies last. ButcherBox reserves the right to cancel this offer at any time in its sole discretion and substitute another promotion in its place.
Butcher Box gift cards & certificates
ButcherBox gift cards and gift certificates are only sold via calling them at this time. It could make a really wonderful gift for someone though, so you do have the option to call them and order that.
How does pricing compare to what you will pay in the supermarkets? That is hard to gauge as it really seems to fluctuate these days. While one day you might find a deal on ground beef, but chicken is more expensive, you will find more consistency with ButcherBox. If you are paying for higher quality meats (like grass-fed and organic), you are always going to pay more than you are for whatever the cheapest meat in the market is – but I thought the prices where comparable to what you will pay for the quality of meats you are getting elsewhere, only much more convenient for sure.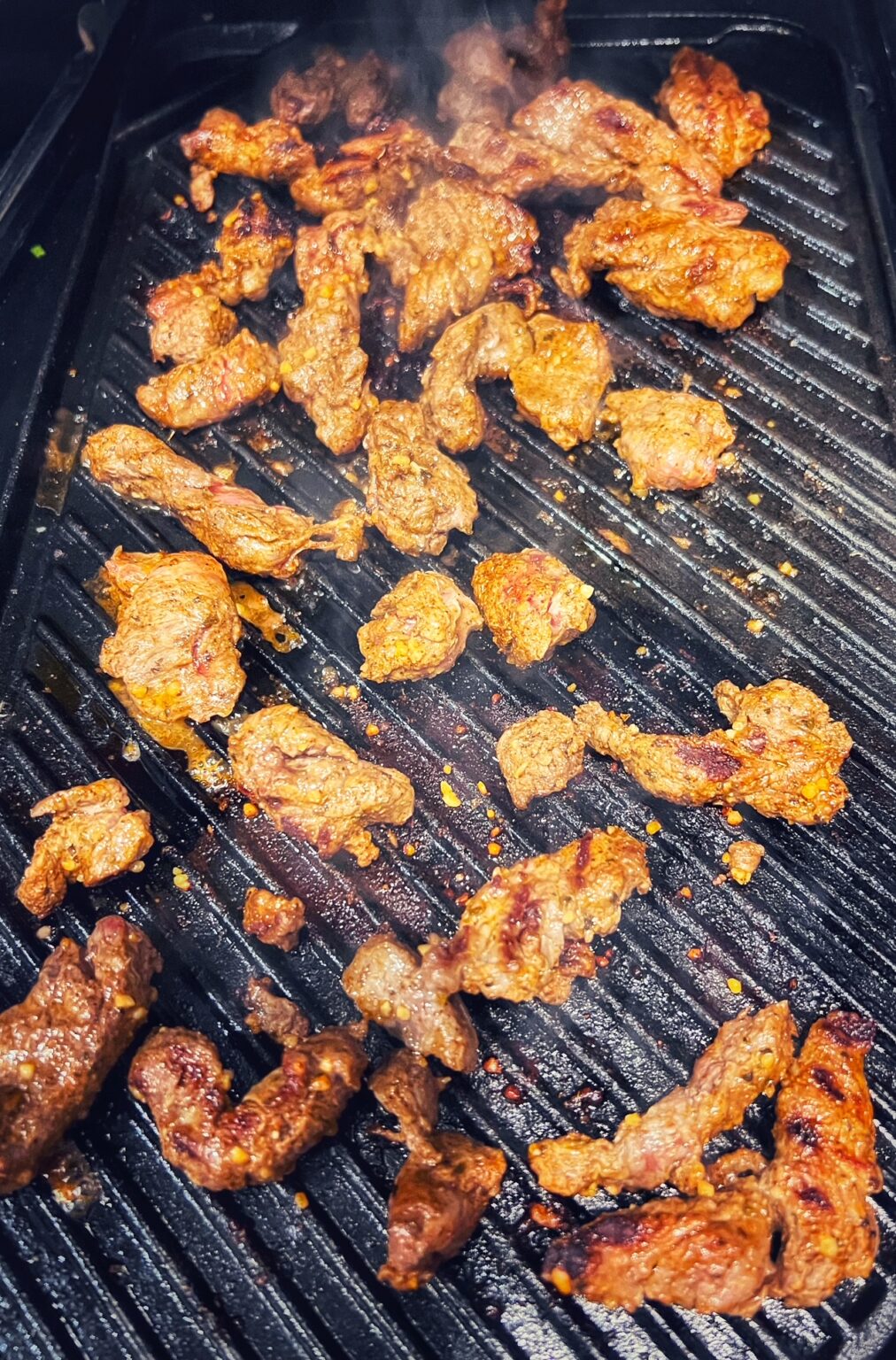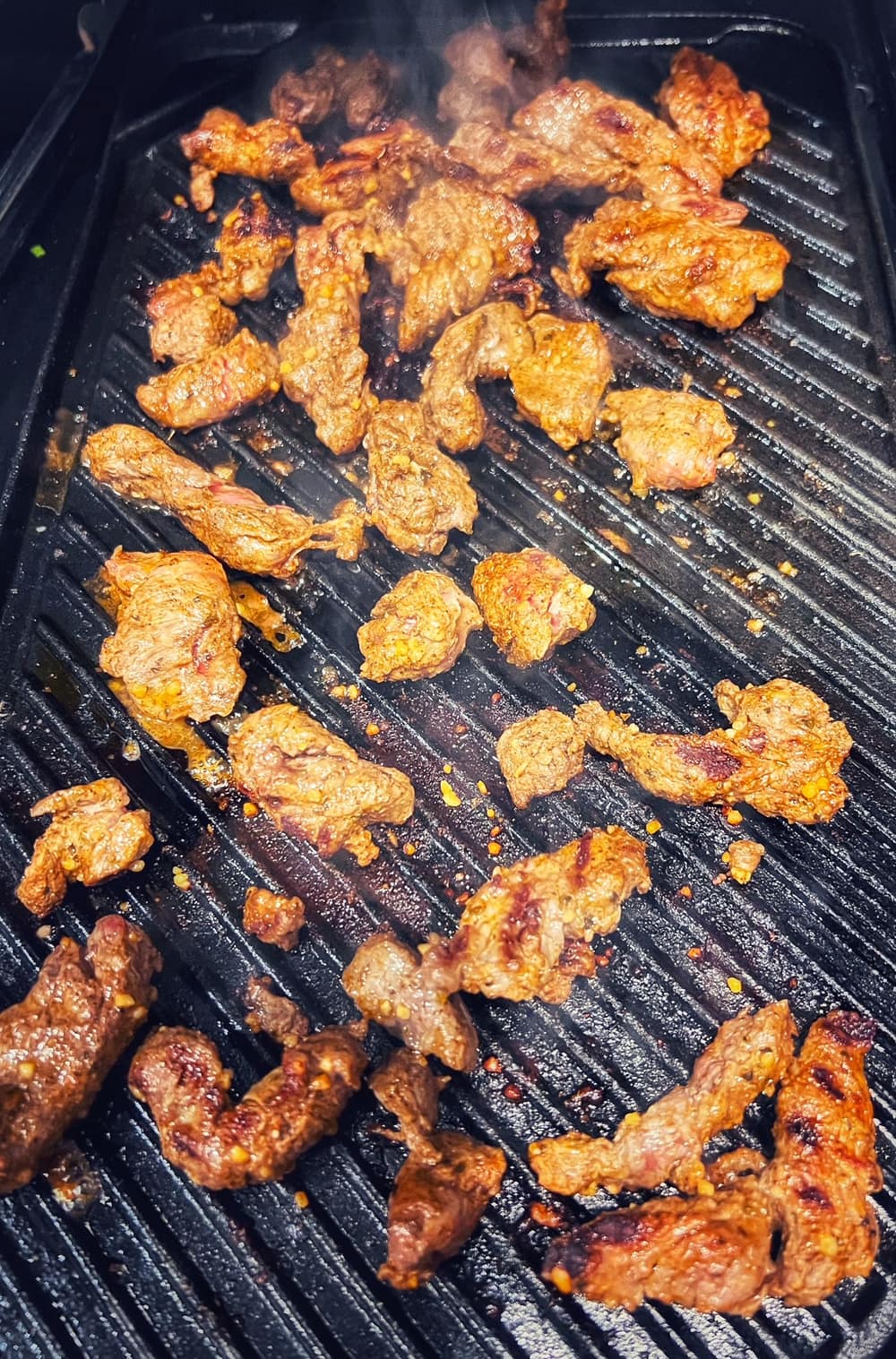 This is the Flank Steak that I seasoned up to put on my stove top grill to make carne asada for taco night – it was DELICIOUS!! It comes already cut up, so it was super easy to make (I seasoned then grilled) and the meat turned out really flavorful and very tender. I could eat this every day. 
ButcherBox Reviews – My Experience Ordering
With supply chain shortages it can be hit and miss what meats I find in stock at my local grocery stores. If I am looking for high quality meats, like grass fed and organic options, the selection can be even harder to come by these days. So I decided to try ButcherBox, to have great meat delivered to my home. Short answer is that I have enjoyed each meal I have made with the ButcherBox meats so far!
What I loved: 
The meats are very high quality, I was super happy with the items I received.
The meat was packed very well, and still completely frozen when it arrived at my house.
I love that I can stock up for the month on the meats I use, and not have to make a bunch of trips to the grocery store.
I can easily pause or adjust my subscription monthly, based on what I have in my freezer, which is a very nice convenience.
They use your local weather data to determine how to package your box, to keep your meats fresh. They then send you an email to let you know when your box is at your doorstep. If you won't be home right away, no worries. They recommend that orders should be retrieved within 6-8 hours of delivery, so that gives you some time to get home, and put it in your own freezer.
I had no issues with my first order. Everything came packaged as promised, was still completely frozen, and when I thawed and cooked it up – the products have all been quality products in my opinion. I was very happy with the products received and the shipping process.
Is ButcherBox Worth It?
I thought it was personally. If you are someone who is going to pay for grass fed, hormone free, organic meat than I think you will be happy with the quality of meats and price point (compared to what you will pay elsewhere, as well as what you will find in stock). I also loved the fact that I ordered online and it ended up at my house quickly. With the uncertainty of grocery store stock these days, this was super convenient for me. Personally, I am a fan, and I would recommend trying it if these things are important to you as well (you can cancel at any time if you do not end up enjoying it as much as I did).
It does all arrive frozen, so if you are used to buying high quality meats not frozen that might make a difference for you. For me, it added to the convenience (so I could go to my freezer any day we wanted a meal with meat and defrost it), so that was not an issue for me – but something to consider).
Find more about Butcher Box here.
And if you are looking for some fun recipes to make with your Butcher Box meats, check out our recipe page here.