Bebe Bella Designs – 70% Off (Leggings & Skirts As Low As $1.50 ea & More!)
This post may contain affiliate links and I may be compensated for this post. Please read our disclosure policy here.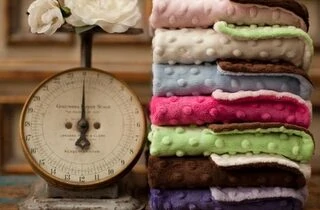 Through tomorrow, 10/23, you can get up to 70% off at Bebe Bella Designs. This is how the sale is working:
**not valid with any other offers or promotions *only one coupon code applied per order
Bebe Bella Designs carries great chenille baby blankets and accessories, clothing and more. They are also now carrying an adult line, and home accessories lines for grown ups too.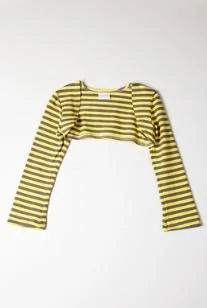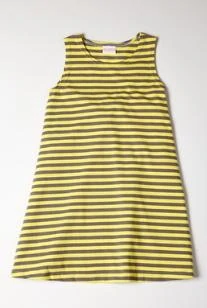 The best deal I found was to shop their Summer Clothing section for kids. You can get leggings, skirts, dresses and more for around $5 each (marked down 80%). If you were to put $175 in merchandise in your cart and use the 70over promo code, you would get 35 items for $52.50 ($1.50 per item!!). You could go in on this deal with another friend if you do not need that many items. This is a great deal on clothing for kids (and boutique style clothing).

You could use this sale to start your Christmas shopping for young kids, but also if you have anyone who would love a nice throw blanket for their living room, or mittens and hat set!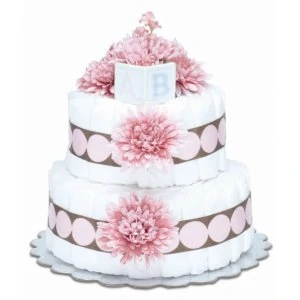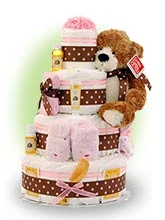 I love to shop their sales and stock up on items I can use for diaper cakes for baby showers! Create one of these diaper cakes and fill it with chenille burp clothes, bibs, mittens and more and you are sure to have a hit for any baby shower!
The idea of a diaper cake is you stack rows up diapers and secure them with decorative ribbon to achieve a 'cake like' look. I usually cover some cardboard for my base, and stuff in extra items (like the blankets and bibs – you can roll them up and tuck them into the cake). You can get instructions on how to make a diaper cake here. One diaper cake, purchased online will likely cost you more then the $175 worth of merchandise for 70% off would cost, and you could make multiple cakes out of that (plus the cost of the diapers).
 Shipping will cost you between $5 and $15 depending on how much you order.