30% off at Eddie Bauer – Saturday October 16th only!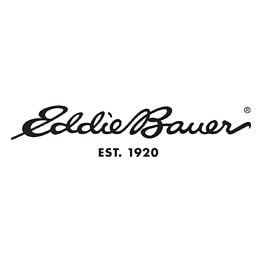 Eddie Bauer is celebrating their birthday today by offering 30% off your purchase today only, Saturday October 16, 2010.  You can receive 30% off in-stores, outlets & online.  If you're ordering online, use the coupon code: CELEBRATE at checkout to receive your discount.  There isn't a coupon for in-store, so this should be an automatic discount. Make sure to ask before you checkout, though,  or call your store ahead.
Thanks FB Fan Melanie!