Vera Bradley Harry Potter Bags & More!
Vera Bradley Harry Potter Bags & More
Wow, big news as Vera Bradley has revealed a new collection – the Vera Bradley Harry Potter Collection!  I am a big fan of Vera Bradley and I own several items which I love & so I am so excited to see this new collection. Now this Harry Potter collection is definitely full price as it just came available and it is excluded from promotions and discounts (at least right now). The prices are definitely higher than we would normally share, but with so many readers who are Harry Potter fans, we thought you may find some fun items to splurge on. There are some really fun items! But hurry & check it out as some items have already sold out!
Shipping is free on all of the items too! Prices start at $20.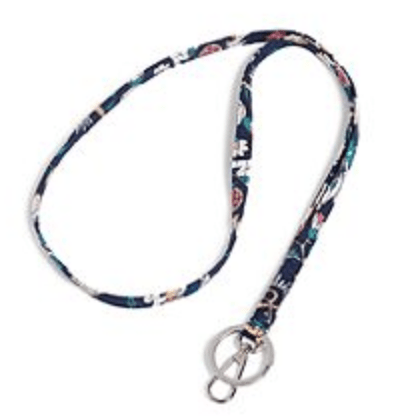 Harry Potter Lanyards – as low as $20 shipped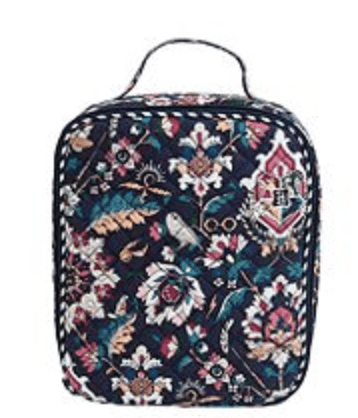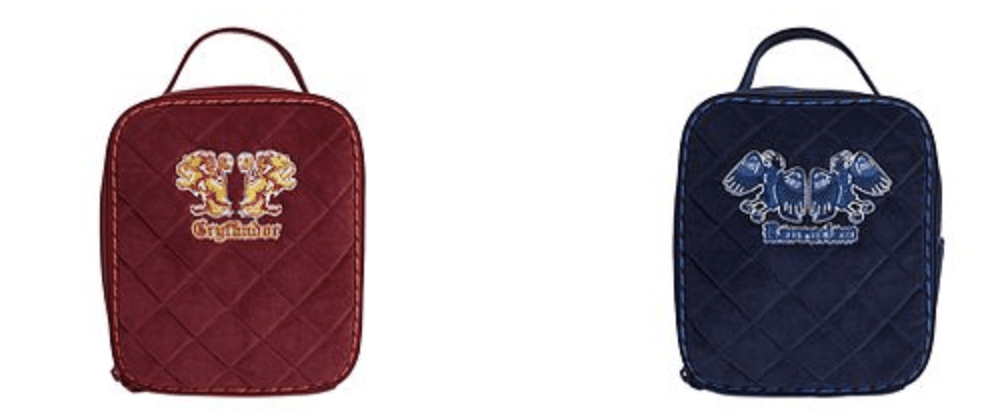 Harry Potter Lunch Bunch Bags – As low as $45 shipped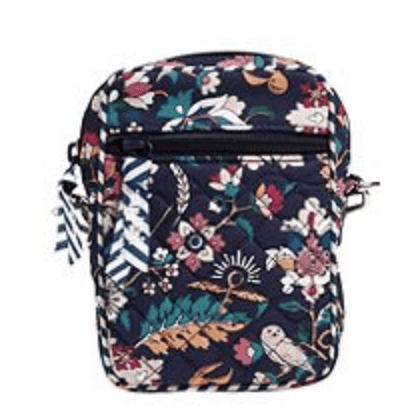 Harry Potter Crossbody Bags – As low as $55 shipped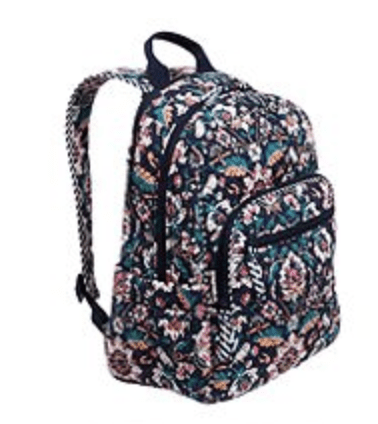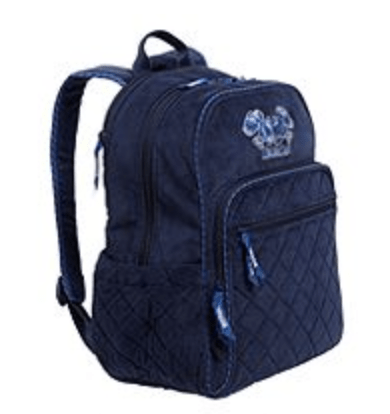 Harry Potter Campus Backpacks – As low as $130 shipped
Harry Potter Duffel Bags – As low as $150 shipped