Stitch Fix Clothes Sale – 30% off Select Items!
This post may contain affiliate links and I may be compensated for this post. Please read our disclosure policy here.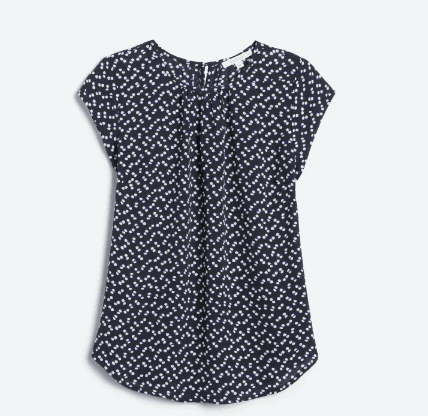 Stitch Fix Clothes Sale – 30% off Select Items
Stitch Fix is my favorite way to shop for clothes – since they do all the work for me! I am not a fan of shopping for clothes for myself, so I love that Stitch Fix has helped me to broaden my horizons on what types of clothes I enjoy wearing & that work well for me. I love having a Stitch Fix stylist to choose the items they have curated for me in a box & try those things on in the comfort of my home. You can find all about using Stitch Fix on our posts here!
If you are a longtime Stitch Fix clothing user like me, though, you may have come to know styles that you know work well for you & brands that you have come to like by regularly purchasing from Stitch Fix. Well, Stitch Fix has never had sales on their clothes that they curate for their subscription boxes – until now!
They are offering a Stitch Fix sale right now & they have a number of items 30 % off! Whether you have used Stitch Fix frequently in the past & know the types of clothes you love from them or if you have been wanting to try out Stitch Fix, this is a great time to look at their options. I have always been impressed with the quality of Stitch Fix after using them continuously for over 5 years! I've only had a few duds & find that their items fit well & hold up well with durability , so this is an excellent way to save on some nice brands!
There are items such as blouses, jeans, pants, sweaters & more! Certain items may be lower priced in the pattern shown, but if you switch & look at a different pattern that may not be on sale (but then you can see the regular price)
Find all of the Sale Items here:
Make sure to select "All sizes" to see all of the sizes it is available in as sometimes it may just show one recommended size, but there are a number of sizes these items are available in!
You do need to have a Stitch Fix account in order to log in to see the sale items, but you can sign up for free for an account!