Share your Favorite Northwest Food Banks & Shelters
This post may contain affiliate links and I may be compensated for this post. Please read our disclosure policy here.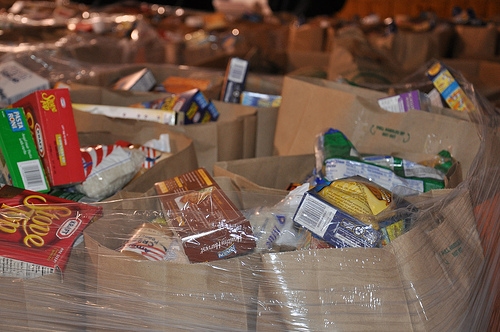 Here's your chance to help me create a resource list of Northwest food banks & shelters which accept donations for grocery / household / baby items from our stockpiles.  I'm busy working on a list of any locations in Washington or Oregon where individuals could donate their items directly to the local food bank or shelter to be shared with people in those communities.  I'm always amazed by the information I gather from you, the Thrifty NW Mom readers, so I thought this was a great way you can make sure your local area is included in our list.
Fill out the simple form below with as much information as you know & if you have a specific link to the location or contact information, that would be very helpful as I need to verify all the locations before I list them.  Thanks for your help!