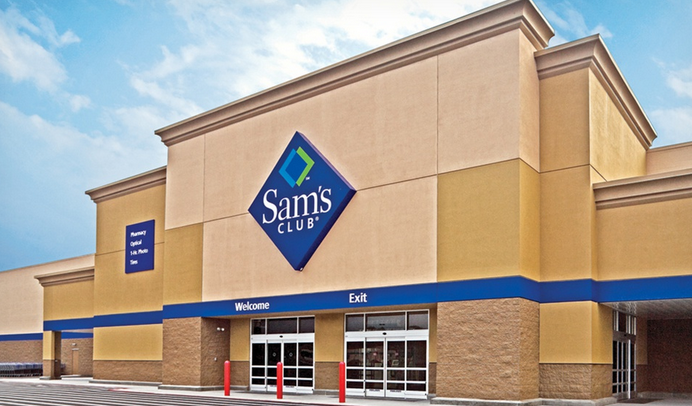 Sams Club Membership Deals!
Are you looking for Sams Club Membership Deals going on right now to get a new or renewed Sams Club Card? We have a round up of all the latest and best Sam's Club Membership deals currently available. We work to keep this list current, so let us know if you are aware of an offer we do not have included .
Here are the Sam's Club Membership Discounts available right now::
One Year  Sam's Club Membership Package – Pay just $45 ($85 value)
Here's what it includes:
1 year Sam's Club Savings membership
Membership card for spouse or other family member for free
$20 e-gift card to use online or in-store.
Free Member's Mark Rotisserie Chicken ($4.98 value)
Free Member's Mark Fresh Baked Yeast Dinner Rolls ($5.98 value)
Free Member's Mark 12″ Apple Lattice Pie
This offer is valid through May 30, 2017. The free food offers mentioned above will be automatically loaded on to your membership account within 24 hours after joining and you will have 30 days to redeem those free food offers. For the e-gift card, when you click the link above, you will be redirected to a website to enter your email address. You'll then receive an email with more details & info on how to redeem this offer. Then bring that email to your local Sam's Club to redeem for a gift card when you join-in club or click the promotional link in the email, which will allow you to join online & receive the eGift Card. The eGift Card code will then be emailed to you.
These offers are only valid for New Sam's Club members only – not valid for those with a current membership or those who were Sam's Club members less than 6 mos prior to May 1, 2017. So, if  it's been longer than 6 mos since your membership then you would qualify.
This is valid for US Sam's Club locations only – not valid in Puerto Rico
More Sams Club Membership Deals:
Join or renew and get $10 gift card on this Membership offer right now, on this page here!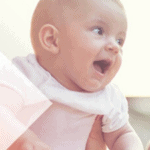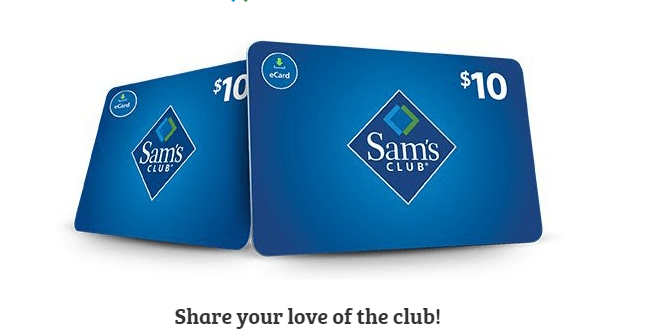 You can also refer a friend and get a $10 e-gift card when they join online. Plus, they'll get a $20 gift card if they sign up through your link.

If you are already a member, you can find the current Sams Club Coupons & Savings Deals here.
Shopping Sam's Club Deals online:
Sam's club online has some great prices too. They also offer some great online exclusives. A couple of examples of how you can save big with a Sams Club membership and shopping online include: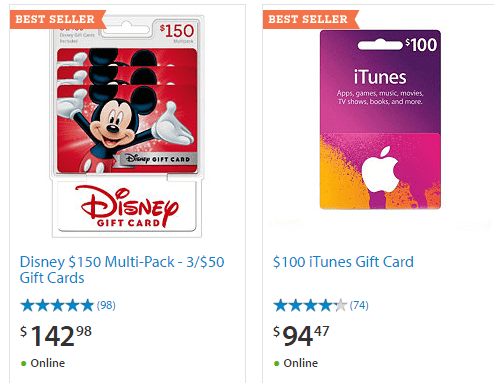 Did you know that Sam's Club is a great spot to find discounted Gift Cards! We even found discounted Disney Cards (which are very hard to find). Find all of their current gift card deals here.

They have a Shocking Values page, where you can get special deal prices that are below the typical warehouse price savings. There are all kinds of items that you can find some big discounts on, but only for a limited time (many available for just two day periods), so you will want to keep an eye on this page and check it regularly.  You can even sign up with your email to have them notify you of deals.
PLUS, you can find current Sams Club Coupons (Instant Savings) here for Sams Club!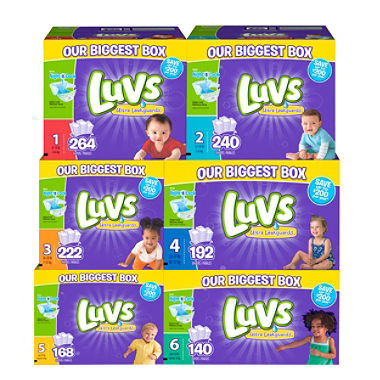 There are also some very good prices on diapers if you have little ones in those. These Luvs Ultra Leakguard Diapers work out to just $0.12 per diaper, which is a great price for diapers!
Sam's Club has plenty more great prices on all kinds of items from food to home items. Find all of the details on this special promotion here. 
Check back regularly for the current Sams Club Membership Discounts too!
You might also be interested in:
Save
Save
Save
Save
Save
Save