Rack Room Shoes Coupon & Sales – BOGO 50% off Sale
If you are looking for shoes, make sure to check out this Rack Room Shoes coupon & sales happening right now. They are currently having a BOGO 50% off sale, which is one of my favorite ways to get shoes for my girls. The BOGO sale is a great way to take advantage of savings for those hard-to-shop for shoes as they have a number of popular brands included in this sale. This sale is automatic – no promo code needed right now. Just make sure you are choosing shoes under the "Sale" section.
Some of the brands included in this sale include: Converse, Crocs, Adidas, Pumas, Nike, Skechers & more!
Rack Room Shoes Coupon & Sales Deals:
Here are a few of our favorite shoe deals we found with this sale: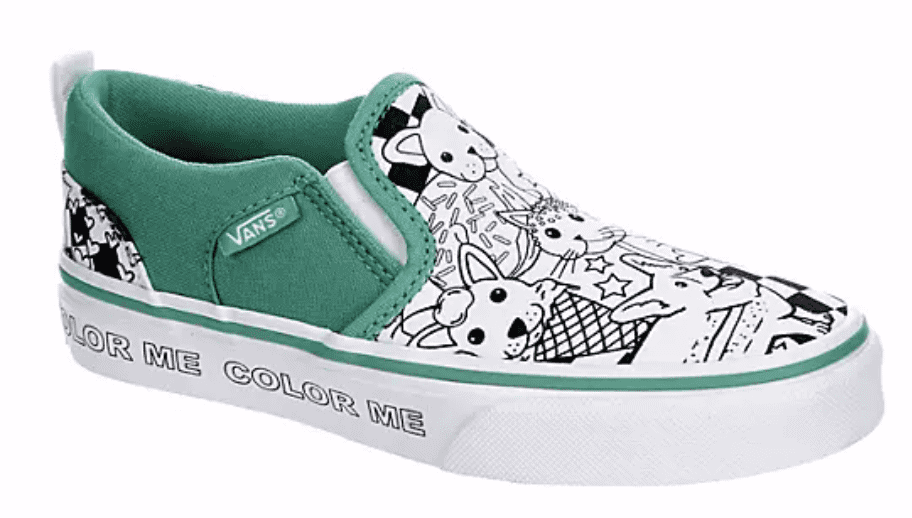 Vans Girls Asher Slip Ons – $44.99
Buy 2 with BOGO sale
Final: $67.49 for 2 or $33.74/ea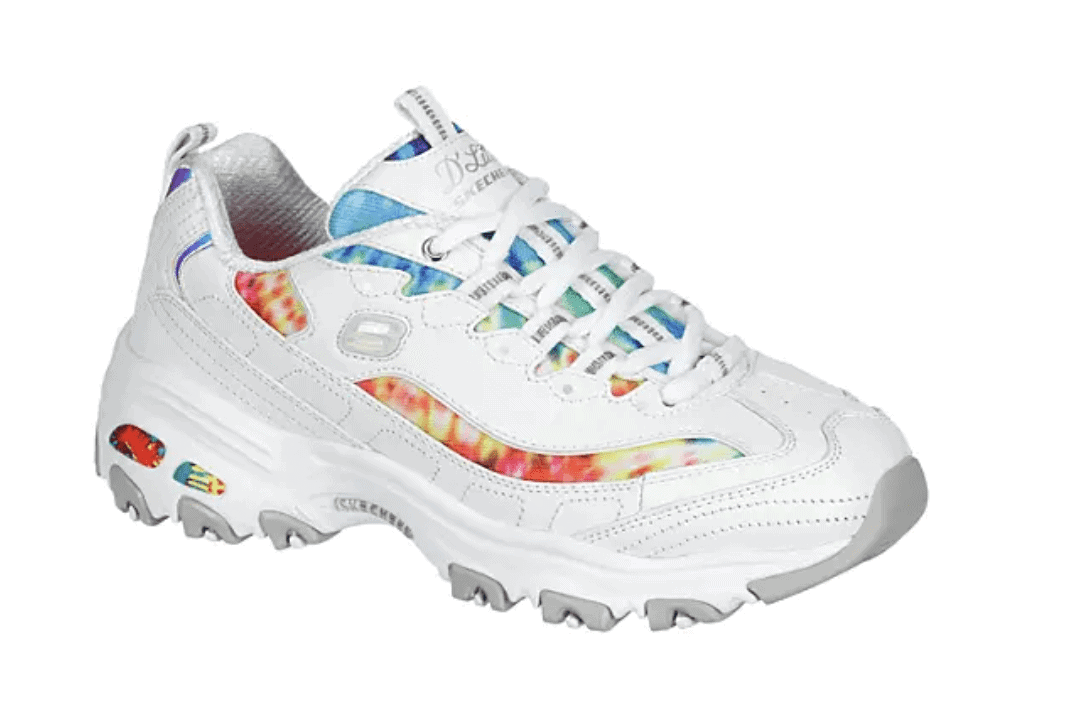 Skechers Womens Dlites Sneakers – $49.99
Buy 2 with BOGO sale
Final Price: $74.98 or $37.49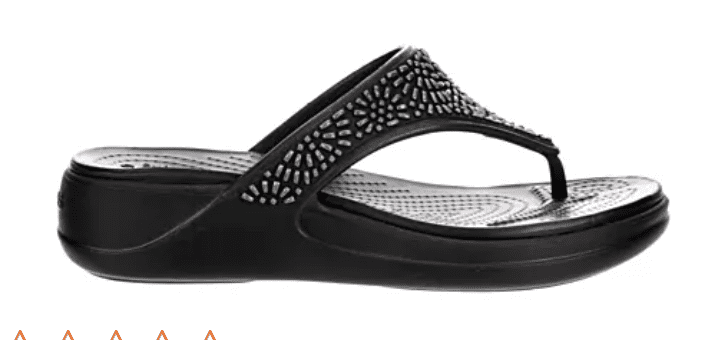 Crocs Monterey Diamond Wedge Sandals – $39.99
Buy 2 with BOGO sale
Final Price: $60 for both or $30/ea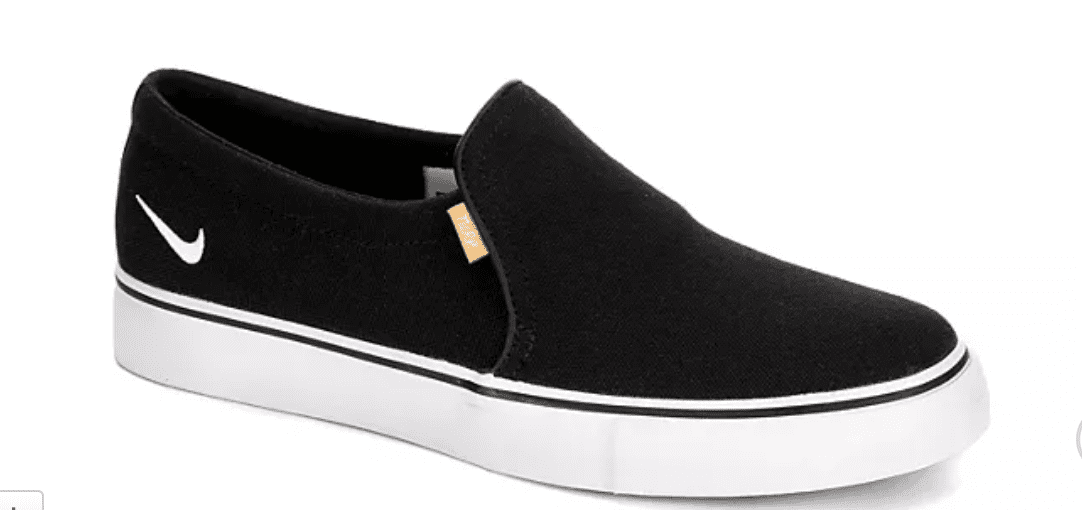 Nike Womens Court Royale Shoes – $49.99 (Reg $54.99)
Buy 2 with BOGO sale
FInal Price: $74.98 or $37.49