First Day of School Traditions
This post may contain affiliate links and I may be compensated for this post. Please read our disclosure policy here.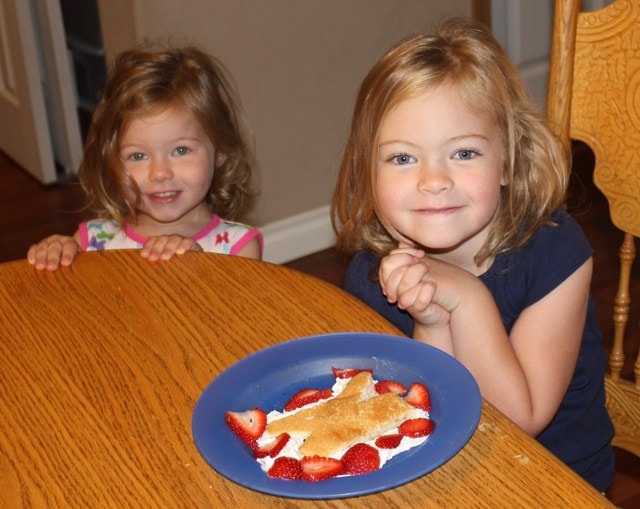 It's hard to believe that summer is now over & it's time for kids to head back to school. I know that many kids have already headed back to school in other parts of the country, but here in the Northwest, our kids typically head back after Labor Day. My older daughter is heading off to 1st grade tomorrow & full-time school (she had full days every other day for kindergarten) & my youngest is headed to preschool next week. They just grow too fast!
I think it's fun to make some traditions for the first day of school (or first week) just to make it extra special & exciting for our kids, so I thought I'd share what we do at our house. And these are ideas that you could do last-minute if your kids are headed back to school tomorrow. Even better, they are very frugal, just using items you have on hand already.
First Day of School Sign: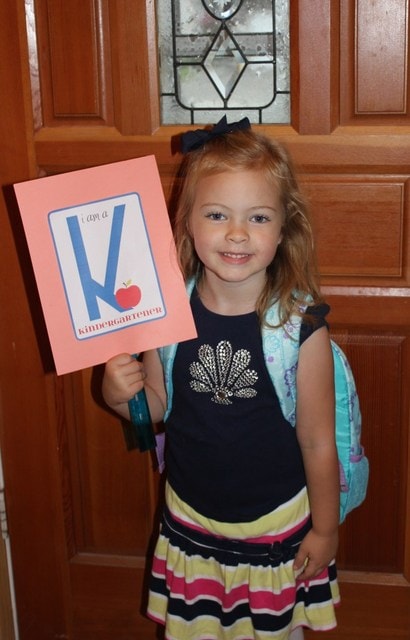 I found these adorable first day of school signs last year from I Heart Naptime. I shared them on the TNWM Facebook page last year & I know many of you also used these for the first day of school. I went ahead & saved all of them to my computer this year, so I have them all on there now & don't have to go searching again like I did tonight. We just taped ours to a ruler, but she also shows it taped to a pencil which is cute. I think it will be fun to use these every year & see how they grow.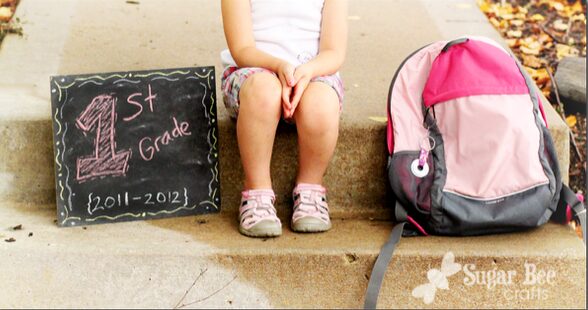 Photo Credit: Sugar Bee Crafts
Another fun idea is to use a chalkboard as the first day of school sign. You could have your child write his/her name on it & their grade & compare how his/her handwriting changes over the years. Or you could write the name, grade & what your child wants to be when they grow up as another option. Check out Sugar Bee Crafts for a tutorial on how to make your own DIY Chalkboard.
Special Breakfast: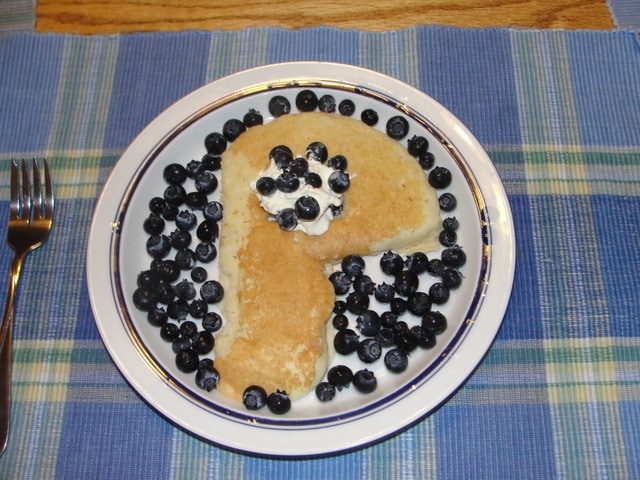 "P" for Preschool Pancakes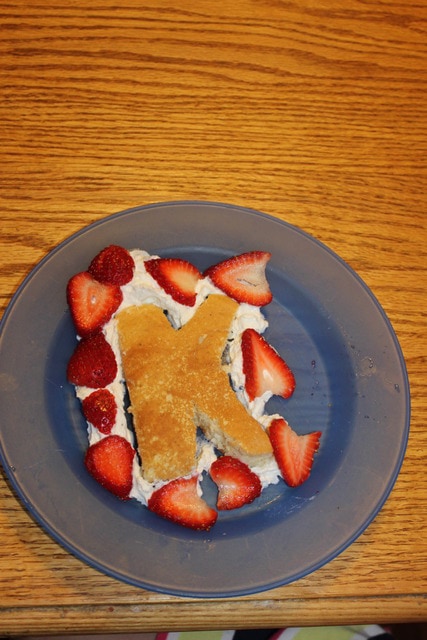 "K" for Kindergarten Pancakes
I think it's fun to start the day off right with a special breakfast as your kids head off to school. When my older daughter was in preschool two years ago, I decided to start making pancakes in the shape of the grade she's going into. So, we did a "P" for Preschool & then a "K" for Kindergarten last year. I'm sure there are many other creative ideas you could do for a special breakfast, but this was something easy & simple (simple being the key word as you rush off for the first day) I could make in the morning & my girls got a kick out of it.
Lunch Note for School: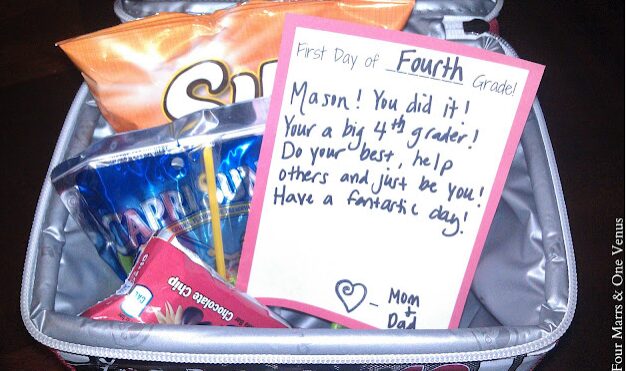 Photo Credit: Four Marrs & One Venus
Last year was the first year my daughter went to school for a full day and I knew it would be a long day for her and she might get a bit lonely. So I put a little note in her lunch box on the first day. I did this periodically during the year, too, but I thought it was just a nice way to let her know that we were thinking of her as she was away at school,  especially on her first day. Four Marrs & One Venus is offering a FREE download of a first day of school lunch note – just a simple little note you could fill out. Even better, get creative & make a little note of your own with your special touches. You can also find printable school lunch notes from Life Your Way.
Back to School Video: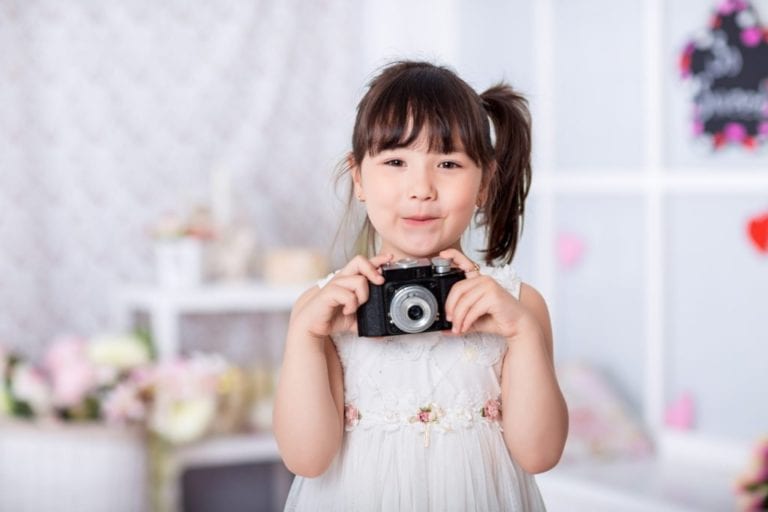 Photo credit: What's Up Fagans
How cool would it be to do an interview with your kids for back to school? This is something you could cherish for a lifetime and great memorabilia for when they are older! Assemble an interview type setting to ask questions and get to know them and remember who they are right at this very moment! It doesn't have to be perfect but it is a super fun tradition to do each year as your child grows!
So, what are your favorite first day of school traditions? We'd love to hear your creative ideas for making your kids' first day of school special for them!  Make sure to check out the Thrifty NW Mom Facebook page for ideas from readers, too!