Exciting Changes at Thrifty NW Mom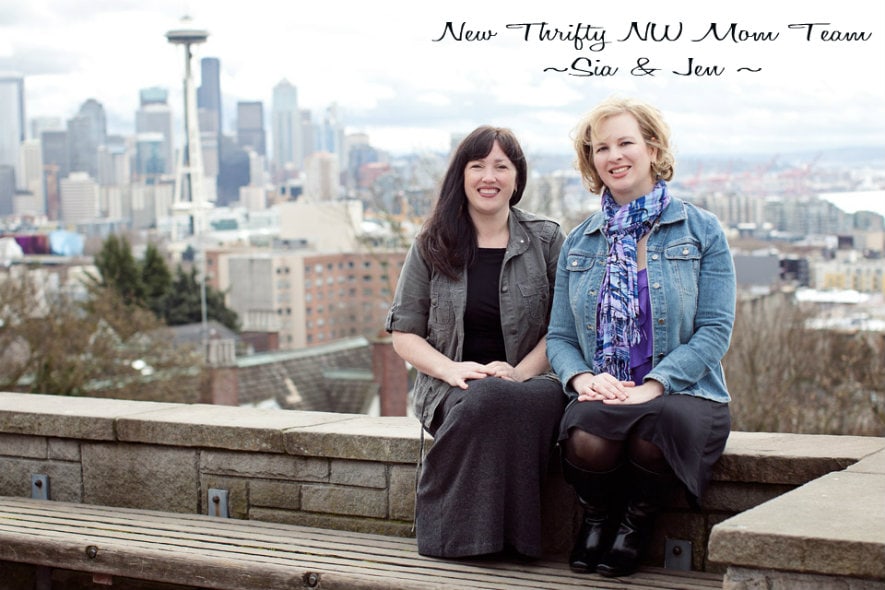 Kerry Park in Seattle –  Photo by Jennifer Tibbetts Photography
I have some exciting changes to tell you about here at Thrifty NW Mom! I started this blog back in January 2009 & it has been such a blessing to me to have the support of so many faithful readers & to see how this site has grown so much & become such an active community of frugal shoppers. I had no idea when I started that the blog would take off  so well and become a full-fledged small business, which has truly blessed my family so that I can continue to stay home with my kids.  I now stay quite busy working full-time from home to keep you all up to date on the latest deals each & every day as well as manage the business aspects of running a large website. I also lead the busy life of a stay-at-home mom, trying to keep up with an active family with our 2 young girls and volunteering in our local MOPS group.  It's been a juggling act of sorts, that's for sure! :)
Thankfully I have not been alone in bringing you the deals & keeping Thrifty NW Mom running smoothly,  as I have had several amazing contributors helping me out this past year.  Sia Hills, the founder of Centsible in Seattle, was my first contributor who started working with me last winter & she has done a fabulous job in bringing us the weekly frugal family event roundup for the Northwest, printable coupon lists, diaper deals, & more!
This brings me to the exciting changes that you see pictured at the top – I have asked Sia to join me as a blogging partner for Thrifty NW Mom, which means that we will both be working on the website full-time.  Sia has been such a valuable resource with her blog, Centsible in Seattle, and as contributor here at Thrifty NW Mom,  providing a wealth of knowledge about so many ways to live a frugal but fulfilling life here in the Pacific Northwest.  You can read our new About page to learn all about Sia.  Having Sia working full-time here at Thrifty NW Mom as we partner together means that we can bring you even more great deals & money-saving tips every day as well as a greater variety of Puget Sound area deals as well!
Not only that, we also will both continue to share deals on Centsible in Seattle, focusing on specific Puget Sound deals.
 In addition to having Sia join Thrifty NW Mom as a partner, we also are blessed to continue to have our two amazing contributors, Annaliese & Sarah.  Annaliese is our Safeway & Fred Meyer deal expert & she blogs over at Grays Harbor Deals. Sarah is our frugal living & DIY contributor. They both add a great deal of expertise in bringing you great money saving options.
We are ready to run full speed ahead, offering you great money saving opportunities, and we will kick May off with a fun week of giveaways. The giveaway will include great prizes from local companies like Wild Waves, and The Hotel Monaco, as well as gift cards and other prizes with broader appeal. Be sure to check in first thing tomorrow (May 1) as we kick this event off too!