Discounted Holiday Events in Pacific Northwest – The Music Man, Peter Pan, The Nutcracker and more!
This post may contain affiliate links and I may be compensated for this post. Please read our disclosure policy here.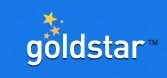 Goldstar is one of our favorite sites for discounted event tickets around the Pacific Northwest, as well as around the country. Right now, they are offering so many awesome holiday events, musical events and plays which are perfect for making some fun holiday memories.  Plus they are still offering Cyber Monday prices on several events, so it's a great time to look for some discounts.
We wanted to share a few of the highlights of events from Goldstar happening around the Northwest in the Seattle & Portland areas You'll find some of our favorite events listed below, but make sure to check out Goldstar for your area & see what events are listed for your city. They are now offering discounted tickets in almost 30 cities acorss the country including Washington DC, New York, Atlanta, LA, & many more places. So, if you're heading on vacation to any of those places over the holidays, make sure to check out that city to see what ticket offers you can find.
There are several sporting events with discounted tickets available as well, such as World Championship Ice Racing,  the Harlem GlobeTrotters, Portland Trailblazers & more!

In order to switch the city, you just need to go to the top  and click on the arrow to see the full list of cities (as shown above) – then choose the city you'd like to look at. You can also look at "National" to see the highlights of the best events around the country.  Make sure to sign up for the email subscription for Goldstar for your city and they will send you emails when they are having a sale on events in your area.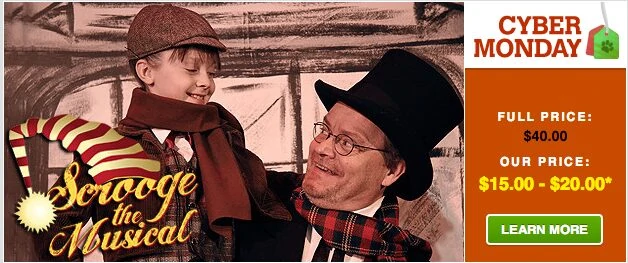 Scrooge: The Musical – Seattle Musical Theater – Dates start on Friday 11/30 – Sat 12/8 – prices range from $15 – $20 (regularly $40)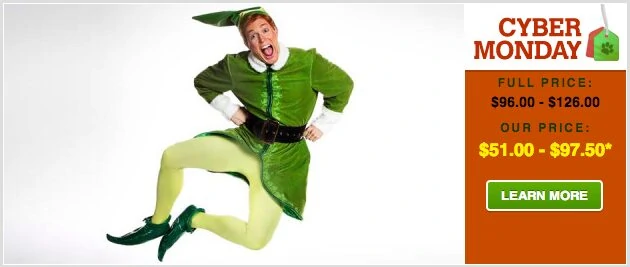 Elf the Musical at the 5th Avenue Theater – Prices range from $51 – $97.50 (regularly $96 – $126)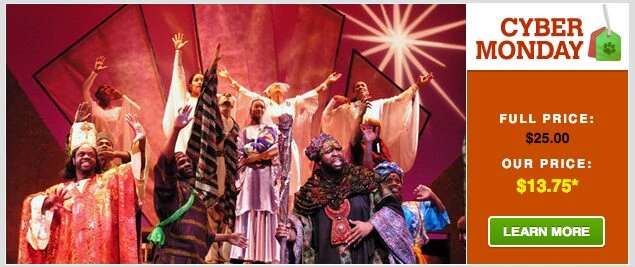 Black Nativity at the Moore Theater – Tickets on sale for $13.75 (regularly $25); Available for Sunday December 9th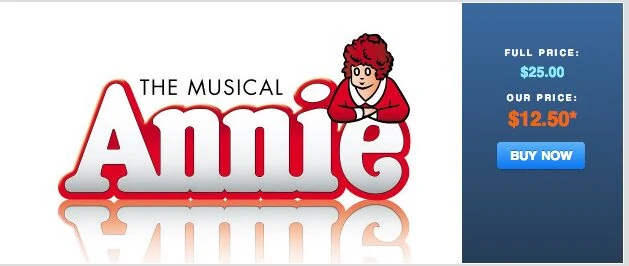 Annie at the Renton Civic Center – Tickets on sale for $12.50 (regularly $25) ; Dates range from Sat 12/8 – Sat 12/22
The Nutcracker at the Oregon Ballet Theater – Tickets on sale for $35 (regularly $70); Dates range from Sunday 12/9 – Friday 12/21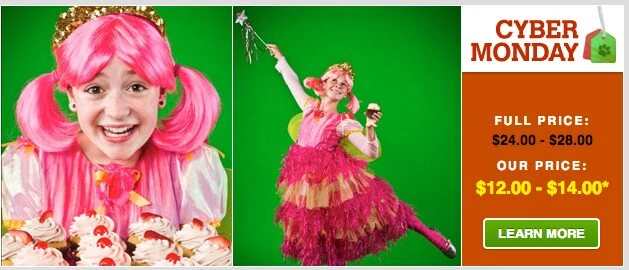 Pinkalicious The Musical at the Oregon Children's Theater – Tickets on sale for $12 – $14 (regularly $24 – $28); Dates range from Sat 12/1 – Sun 12/9
Peter Pan at the Northwest Children's Theater – Tickets on sale for $8 – $11 (regularly $22) ; Dates range from Sat 12/8 – Sun 1/6/13
There are many more holiday events as well as upcoming musicals and plays, sporting events and more, so make sure to check Goldstar for all the events they are offering right now.