Budget Friendly Family Vacation – Volunteer Weekend at Camp Berachah for Memorial Weekend
This post may contain affiliate links and I may be compensated for this post. Please read our disclosure policy here.

Do you want to take the family on a getaway for Memorial Day, but finances are holding you back?  We have a solution for you: a Volunteer Weekend at Camp Berachah! This is one of the coolest family getaway opportunities I have come across. For $25 per adult and $15 per child, you get three nights lodging & meals and plenty of family fun! That is less then you would probably spend on food just staying home for the weekend. How is this possible? Well, you will be doing some volunteer work to get the camp grounds ready for the summer during your stay.
Here is how Camp Berachah describes the program:
Experience a rewarding retreat at Camp Berachah from May 25-28. This weekend retreat includes 4 hours of free recreation on Saturday afternoon! Choose from swimming, go-karts, climbing wall, giant swing and more! Come help prepare our grounds and facilities for our summer ministries over the Memorial Day Weekend. We work, we play, we sing, we pray, and together we make a difference!
This is a great opportunity to check us out before sending your kids to summer camp! This 3 day, 3 night retreat is only $25 per person ($15 ages 6-9). Includes all meals, lodging and recreation! Register now!"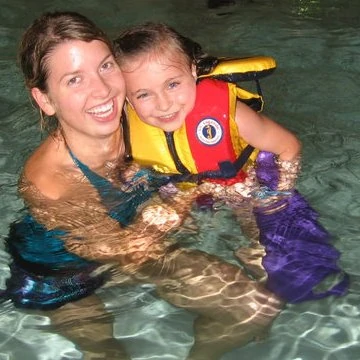 I have not personally attended the work week camp, but I have friends who have, and they loved it. They had young kids and older kids, and all of them had fun. They said that the work was not overwhelming, and they had plenty of time to enjoy the facilities as well.
On a personal note, my kids have attended many summer camps there throughout the years, and our family has been to 4th of July and Halloween festivals etc. We love Camp Berachah. It is a Christian camp facility located right off of the Auburn Black Diamond road, and is set back in a woodsy area (so plenty of shade relief from the heat). There is a creek that runs through the back of the grounds, trails throughout, an indoor swimming pool, onsite store, cabins and lodge area, petting zoo (not sure if this is always open), large campfire pit, go carts, soccer fields, indoor gym, and much more. In addition to the volunteer camp they run all sorts of programs, like summer camps, day camps, swim lessons, horse riding and more. We always have fun as a family, and my kids in particular love it there.
If you have specific questions about the volunteer camp, I suggest you call Camp Berachah directly. I have always found them to be really helpful in getting my questions answered or any concerns addressed. You will find the Camp Berachah main website here, and the page on the Volunteer camp here.
Thanks Luana!