8 – 10 ft Christmas Tree – $20 (Maple Valley)
This post may contain affiliate links and I may be compensated for this post. Please read our disclosure policy here.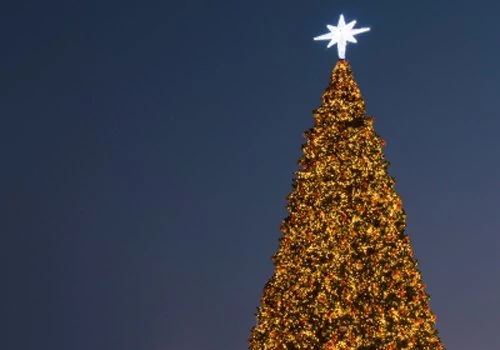 If you are local to the South Sound area, there is a deal on My Perks for an 8-10 ft Pre-Cut Christmas Tree for $20. I grabbed one for my family, and thought some of you might be interested in paying a set price for your tree too.
We had heard from one reader that there was a very unfavorable review from last year on Yelp. We also recently heard from a FB fan that they just purchased this deal, and have already redeemed their tree – and they had a great experience. Just want to make sure that folks have all the info we do on this deal, so you can decide best if its a good fit for your family or not!
Fine Print:
Beautiful Pre-Cut Christmas Trees
10-Foot Douglas, Grand and Noble Firs
Saws, Refreshments, Gift Shop, Tie-down Assistance
Delivery Available
Operating Weekends 9a-5p or by Appointment, until 12/23
Residential and Commercial Clients Welcome