10,000 FREE Jeans Given Away by Gap on Friday November 5th
This post may contain affiliate links and I may be compensated for this post. Please read our disclosure policy here.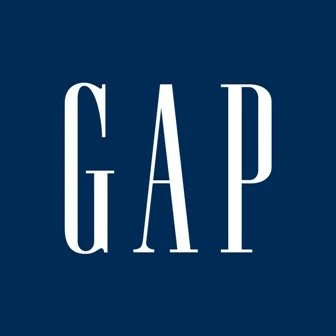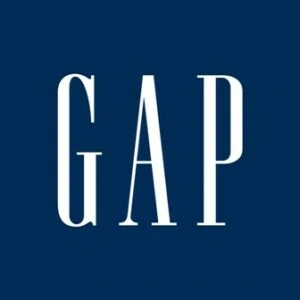 Update: This deal is definitely not sounding as good as it first sounded – it looks like each store will only have around 4-5 pairs of jeans. But, at least they'll then have the 40% off coupons after that. It sounds like those may be available to everyone, not just people with smartphones but I haven't been able to confirm that.
The Gap just announced on their Facebook page that they will be giving away 10,000 FREE pairs of jeans on Friday at their regular Gap stores.  The way this will work is that you need a Smartphone & you'll need to  be one of the first customers at your local Gap store.   You then need to share that on Facebook places ( a free app that you can download onto your phone) using your Smartphone & then show a sales associate where you checked in on your phone. If you're not one of the first people, you'll still get a 40% off coupon to use on any regularly priced item.  The employees will pass out coupons starting with the first people in line for a select amount of people (we don't know exactly how many there will be, except there will be 10,000 given out across the US).  Make sure to go to the Gap Facebook event for all the details & fine print.
The free pair of jeans will be valid on one free pair of basic 5 pocket jeans -select styles (valued up to$59.50).  Only valid on Mens & Womens jeans.
Thanks to my mom for hearing about this deal on the radio & passing it along to me! :)