Remembering Malek, Thank You For Your Support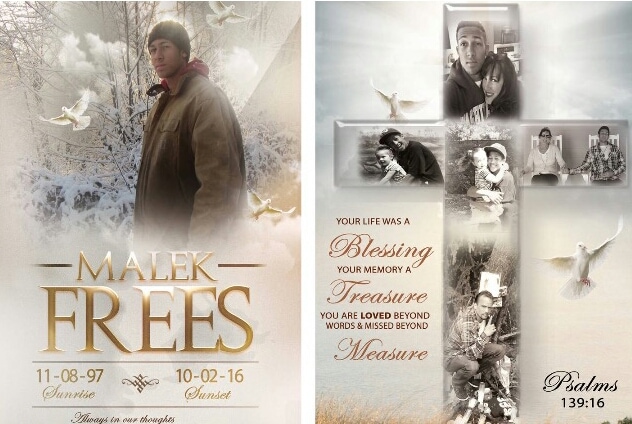 As many of you have heard by now, we (Sia and family) lost our precious 18 year old son on October 2nd in a tragic and violent car accident. I am not going to get into the details of the accident – they are too painful. I can tell you that 4 teens had their lives changed forever, and my son lost his life.  The pain we have suffered from that horrific, sudden and shocking loss is indescribable. But even in the midst of that deep pain I am so grateful for the outpouring of love and support we have received from so many people, including so many of you Thrifty Northwest Mom readers.
I wanted to start by thanking you all for your support, and then share a little bit about my son. I would like to first start by thanking Jen and her family, as well as so many of the folks who contribute in various ways here at Thrifty Northwest Mom, and in the blogging community. Their support has been generous and swift, and a wonderful blessing. Jen has been amazing in her support. We don't always share a lot about our personal lives, as this is a deal blog, but I would like to let you all know that Jen is a very generous, compassionate and kind individual who has a high level of integrity. She has gone above and beyond in supporting my family during these tough times, making personal sacrifices to do so. I think that is important to share about her, as so many of you support this site – you know what kind of person is behind what you are supporting.
So many of you Thrifty Northwest Mom readers have shared your support through comments, cards and messages. I have appreciated every single one, and sincerely want to thank you all for that support. I was so sorry to hear from those of you who have also had to walk this heart wrenching path of having to say goodbye to a precious child. My sympathies are with you as well.  Thank you to all of you for your support.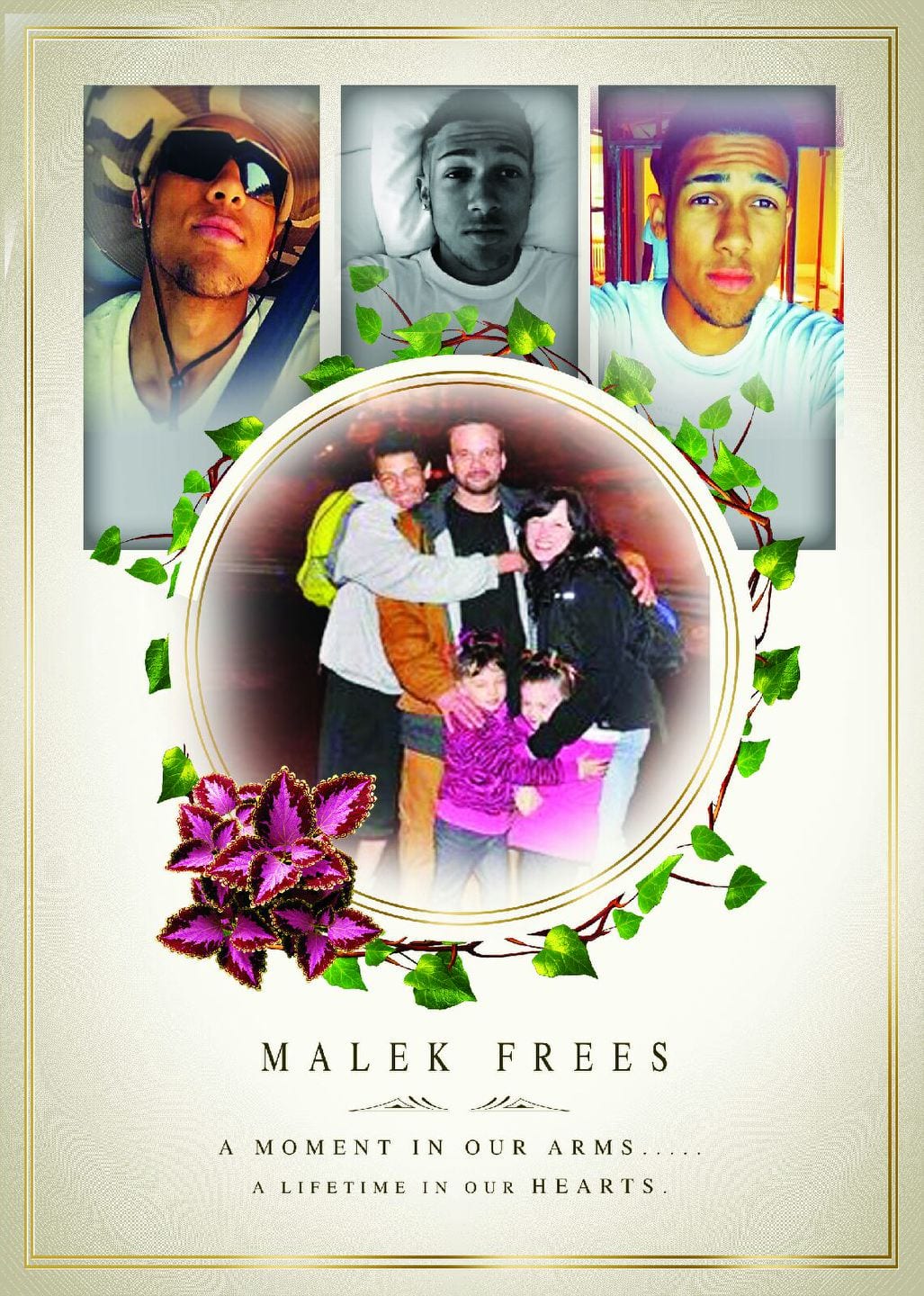 Now, I just want to speak to you from my heart for a minute. It just does not feel right to suddenly disappear from blogging one day, as a result of my sons unexpected death, and then just jump right back into, without addressing real life. I know this has nothing to do with deals, but it has been so life altering it just does not feel authentic to not address it.
Like so many moms, I adored my son. He and I both almost died during child birth. Then he was diagnosed with severe asthma at 9 months old, and that was followed by years of ER visits and multiple stays in Childrens Hospital, I have spent 18 years working to keep him healthy and alive, only to have him walk out our door one evening, and never walk back in, I am now living what was my worst nightmare. Even in the midst of the deepest pain I have ever experienced, I have seen God pour out His grace on our lives. I have experienced the goodness of people in a way that is almost as hard to describe as the depth of the pain we have felt. I knew my son was special to us, but I had no idea how many people loved him. They estimate that there were over 700 people at his funeral. It was standing room only with people poured out into the lobbys and wrapped around both sides of the building outside in the middle of a rain storm. People have showed up for us, and to honor Malek (my son) in ways that are just unbelievable to me. I have heard story after story of how people loved my son, of things he did that made them feel special, of how he helped so many. Those words have been a healing balm to my soul.
I am so sorry that it took Maleks death for me to hear how kind, thoughtful and respectful my son was to so many people. I wish for 5 more minutes with him to let him know of all the stories people have shared with me. As his mom I was always pushing him to do better, do more, strive harder, etc. Now I just want to sit with him and tell him how proud I am of the young man that he was developing into. I would still push him to make wiser decisions, and change some things he was doing – I am his mom after all – but I wish I could tell him yes more, how proud I am of him more, affirm all of those things that were so special about him more. I know he knew how much I loved him, but what a beautiful thing to hear all of these great stories about the kind things my child did when he was not around me. Moms, lets tell other moms about the goodness in their children when we get a chance. Its a beautiful gift we can give each other.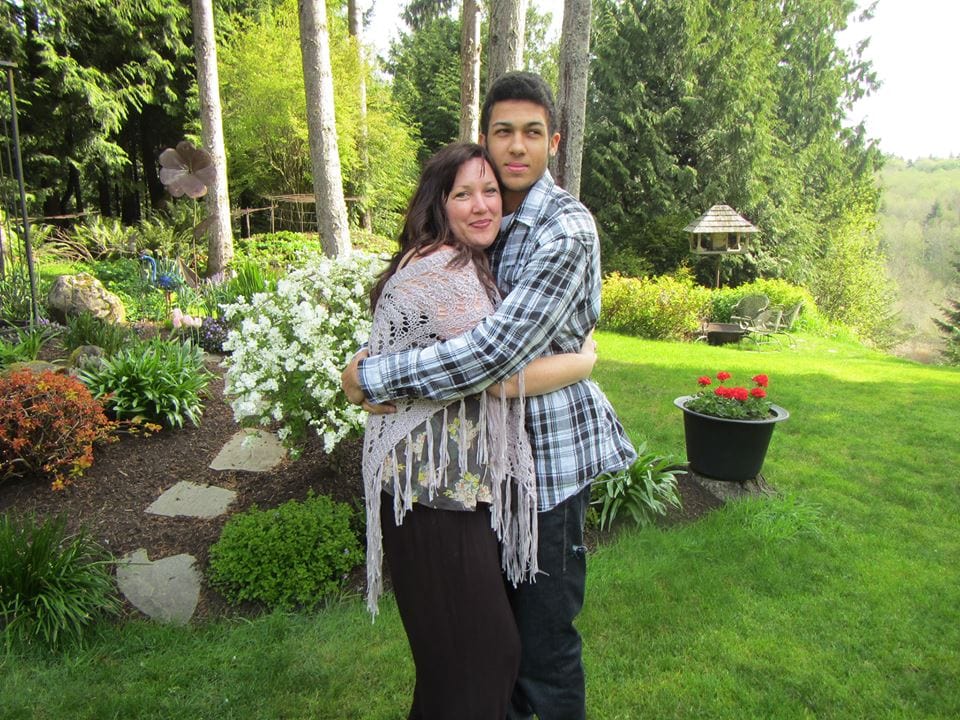 I cannot put into words how deeply I love Malek. I cannot put into words how deeply I miss Malek. I cannot describe the kind of pain we feel, but I will choose to trust God during the darkest time of my life – even if I cannot understand any of this. Here are some words we shared in the obituary: Malek was funny, mischievous, kindhearted, strong, adventurous, but also a bit of a homebody at times. He was a good worker, and a loving son. He never spoke disrespectfully to me, no matter how mad he was at me, He was fun, and stubborn, and so handsome. My love for him is indescribable, He was my firstborn, and only boy, He was a strong protector of his little sisters (he was crazy protective of them). He was loved by so many, and is missed beyond anything I can convey
So, as I ease back into work here at Thrifty Northwest Mom, I want to again thank you all for your support, For supporting this site, but also my family through your kind words and prayers. I want to encourage you all to be kind when possible. That was the word we heard over and over about how Malek touched so many. Kindness is so important in todays world, where its so easy to get frustrated or impatient, or judgmental about others. Kindness might not be a virtue we see extolled in the media, or rewarded often, but I can tell you that the kindness of one 18 year old goof ball boy, packed out a church on the rainy and stormy afternoon of his funeral. People where willing to stand outside to be part of remembering  Malek. We know God is in control and Malek is with the Lord now, but he is still Loved beyond words and missed beyond measure.
From the bottom of our hearts thank you to all who have supported us. We have seen the goodness of God through these dark times, because of the support.
Sia