Northwest Fall Consignment Sale Roundup – 2019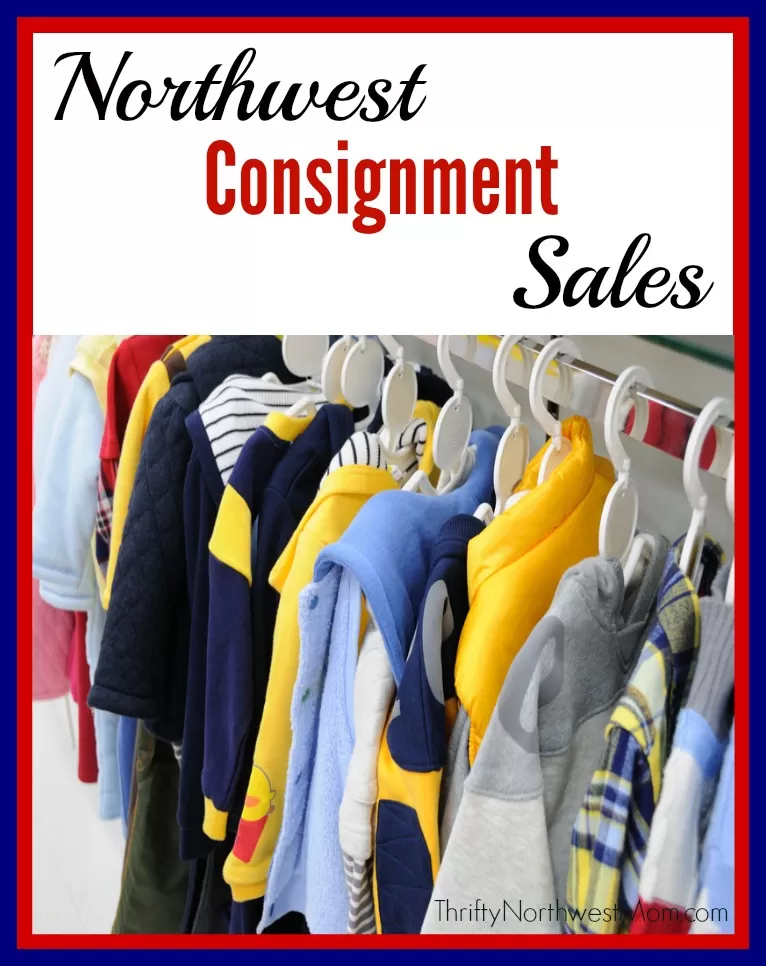 Northwest Fall Consignment Sales – 2019
If you're looking for an upcoming consignment sale, we've got a list of all the children's consignment sales happening the next few months.
Shopping at these large kids' consignment sales is an excellent way to save a significant amount on clothing to get your kids through the whole year. You'll find it organized by area (Western WA, Eastern WA, Western Oregon, and Idaho), as well as organized by date to make it easier to find one that you're interested in.
If we missed a consignment sale for kids, send us an email at thriftynorthwestmom (at) gmail (dot) com with all the details or leave us a comment.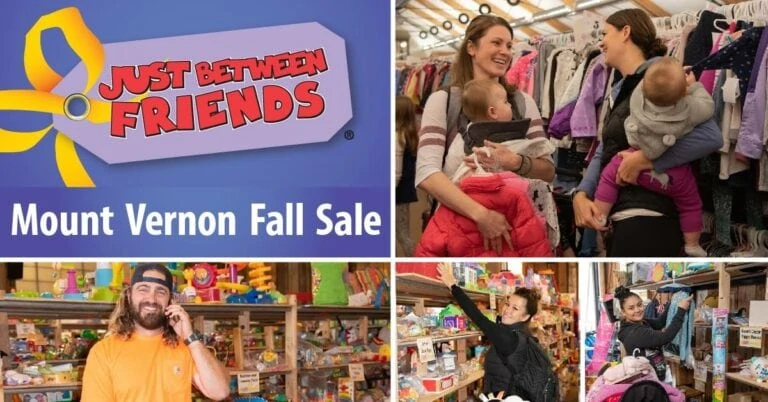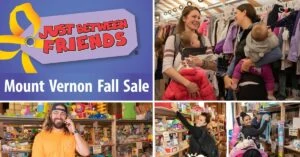 Puget Sound: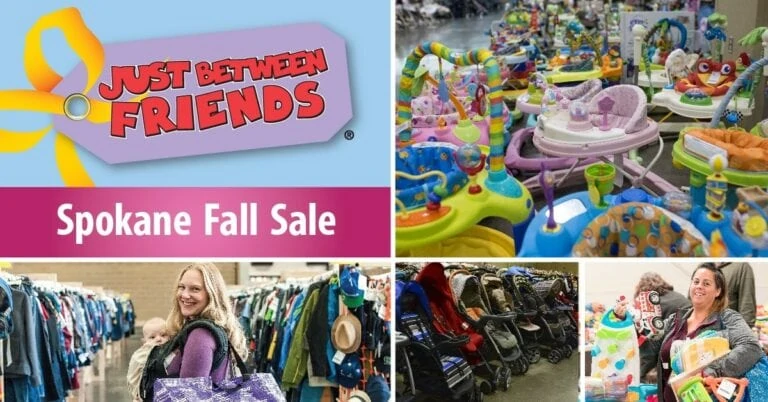 Eastern Washington:

SW Washington / Portland / Western Oregon:


Idaho:
For those of you who are new to consignment sales, this is an opportunity for you to shop for babies, kids & maternity clothing, baby equipment, toys, books, shoes & much more at a fraction of retail cost. At these sales, moms can sign up to consign & sell their gently used items. So, it's like one big garage sale all under one roof. :) It's not too late to contact these sales as well, to find out how you can be a consignor & get cash-back for your own items.
Let us know if you know of other sales we should add to our list!