The Lightning Thief Musical – Discount Tickets in Seattle
This post may contain affiliate links and I may be compensated for this post. Please read our disclosure policy here.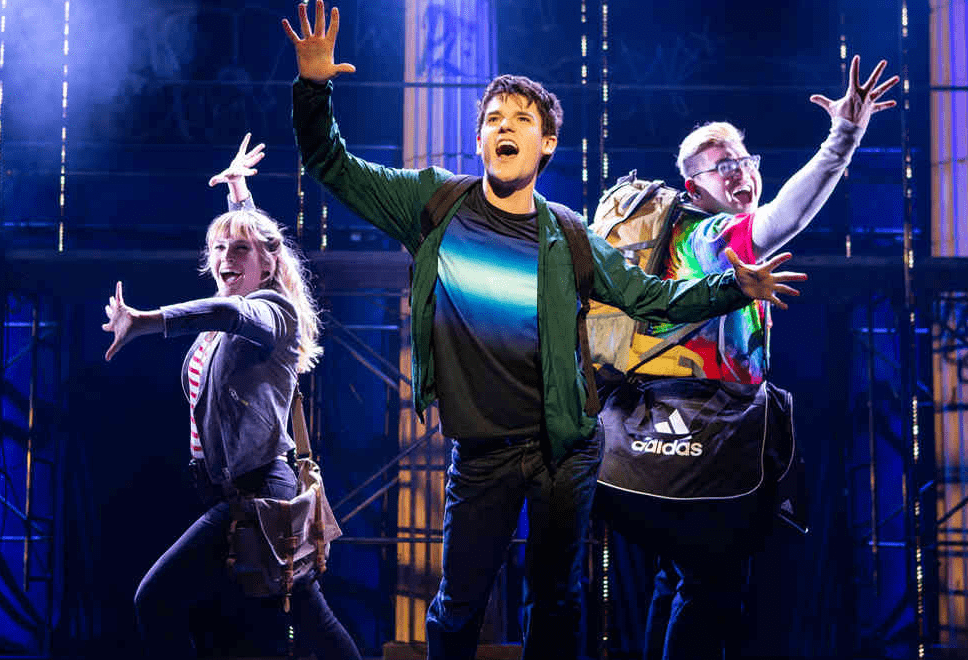 The Lightning Thief Musical – Discount Tickets for Seattle
Goldstar.com is offering discount tickets for The Lightning Thief Musical, which is coming to Seattle this week at the 5th Avenue Theater. The tickets range from $27 – $58 (reg $45 – $96). There is an additional Goldstar fee per transaction.
I know this is a popular book series for kids and they do offer a student matinee time too on Thursday.  It does say the run time is 2 hours long for the show.
Wednesday April 24 at 7:30pm
Thursday April 25 at 11am (student matinee)
Thursday April 25 at 7:30pm
Adapted from Rick Riordan's bestselling YA book, this "electrifying" (Newsday) pop-rock musical finds Percy Jackson in hot water at school — again. But he's got bigger fish to fry. Lately, mythological monsters and the gods of Mount Olympus seem to be walking straight out of the pages of Percy's Greek mythology textbook and into his life, and he seems to have angered a few of them along the way. Now, young Percy and his newfound friends must race against the hourglass to solve the mystery of Zeus' stolen lightning bolt and set things right on Mount Olympus. Nominated for three Drama Desk Awards including Best Musical, The Lightning Thief comes to The 5th Avenue Theatre in Seattle in a production deemed "worthy of the gods" by TimeOut New York.
More Discount Entertainment & Family Fun Options::
Find more discount entertainment tickets from Goldstar! Here are a few more options:
And don't forget to check out our list of FREE & Frugal Events & Activities around the Northwest each week!