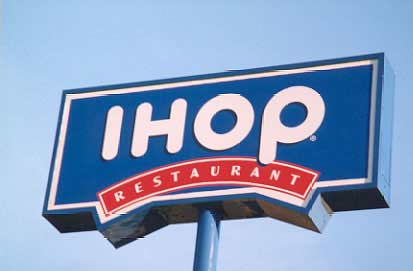 IHOP Pancakes – $.60 for 3 Short Stack Pancakes!
IHOP will have the Original Buttermilk Pancake Short Stacks for just $.60, next  Tuesday July 17, 2018 from 7 a.m. to 7 p.m.  This is to celebrate IHOP's 60th anniversary. 
This is for Dine-In only & no coupon needed. One short stack per person.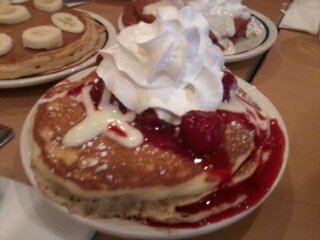 Find more great restaurant offers here too!