Fandango Movie Tickets – $5 ea!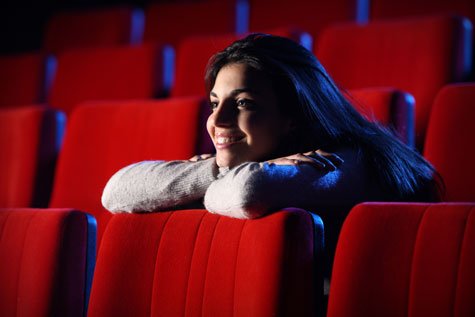 Half Off Depot has a great deal on movie tickets right now! Get $10 Fandango movie ticket for only $5. Movie ticket deals can go fast, so I would take advantage of this one soon if you are interested.
After your purchase, you will receive a printable voucher with a code via email and in your Half Off Depot account. To redeem this deal, visit www.halfoffdepot.com/redemption and input your voucher code. Your Half Off Depot voucher code expires 30 days from date of purchase and is good for one-time use only. Your Fandango Movie Ticket will be emailed to the address that you used to purchase within 72 hours.
Fine Print: 
Fandango Promotional Code is good for 1 ticket, for up to a maximum value of $10.  Code expires on 12/01/12 and is good for one-time use only.  Only valid for purchases made at www.fandango.com  or via a Fandango app for Fandango partner theaters in the U.S. and cannot be redeemed directly at any Fandango partner theater box office or via the 1-800-Fandango voice telephone service.  Code has no cash value, may not be combined with any other offers or promotions, will not be replaced if lost or stolen, and is not for resale.  If movie ticket with Fandango's convenience fee included is more than maximum value of the Fandango Promo Code, customer must pay the difference with a valid credit or debit card or via Paypal. Any price difference between movie ticket purchased and maximum value of the Fandango Promo Code will not be refunded. Fandango is not a sponsor or co-sponsor of this promotion.  The redemption of Fandango Promo Code is subject to Fandango's terms and conditions at www.fandango.com/termsofuse.aspx and www.fandango.com/PurchasePolicy.aspx.