Dyson Vacuum Sale – Dyson Big Ball Multi-Floor Pro Canister – $199 (reg $429)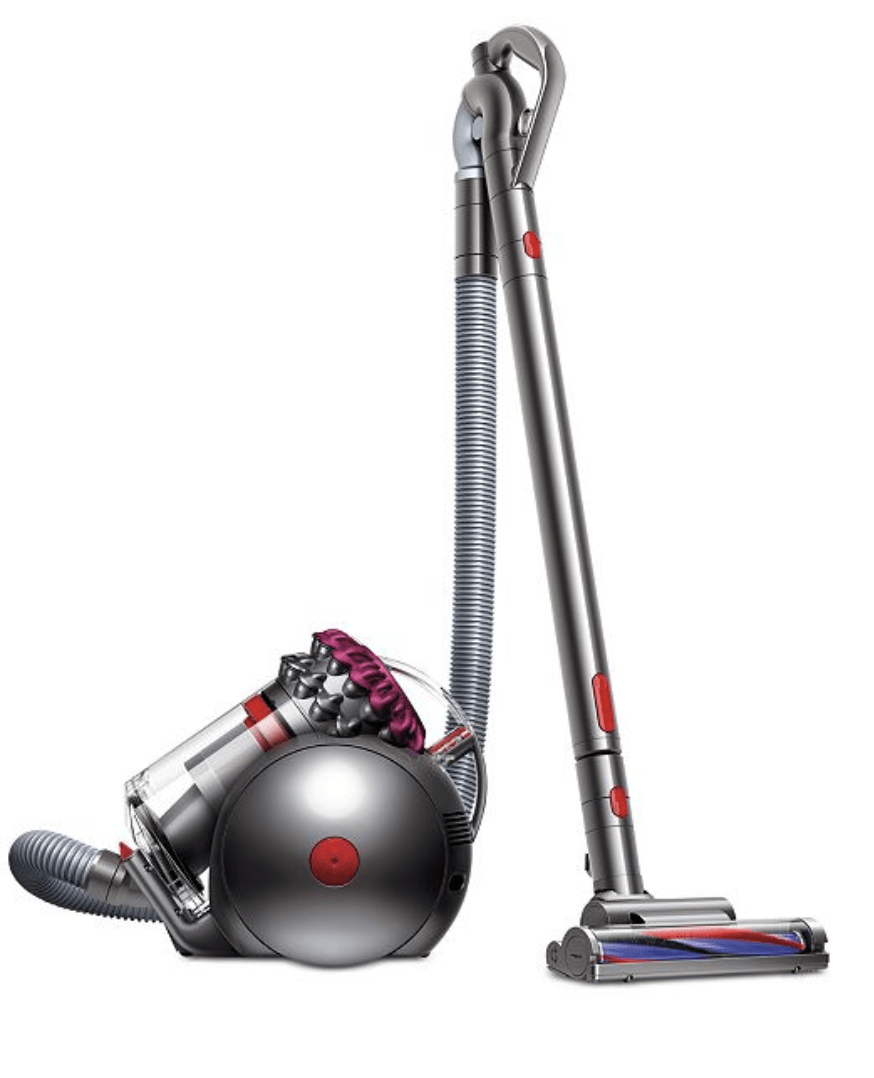 Dyson Vacuum Sale – Big Ball Multi Floor Pro Canister $199
Macy's has been having some *hot* Black Friday deals & here is another deal that we found for those of you who love Dyson vacuums or have been wanting to get one. There is a Dyson Vacuum sale on the Dyson Big Ball Multi Floor Pro Canister for just $199 (reg $429). You can either get it shipped for free (free shipping with $99+ purchase) or pick up in store if it's available near you.
This was a vacuum created specifically for Macy's by Dyson. We have a Dyson vacuum and let me tell you, until I got one, I didn't know just how good they are. They are so versatile & so easy to get into those tough spots. And the quality can't be beat. We've had ours about 5 years & never had a problem at all. They are just such well-made vacuums, well worth the cost!
Here's more information about the Dyson vacuum sale:
Get an amazing array of capabilities for ceiling-to-floor cleaning with the Dyson Big Ball vacuum. It includes a built-in extension wand plus tools for dusting, mattresses, wood floors and more.
Includes combination tool, stair tool, soft dusting brush, mattress tool, articulating hard-wood floor tool and lifetime filter
Self rights if it topples over
HEPA filtration
Built-in extension wand
21.3′ cord
Detachable canister with 0.47-gallon capacity
Weight: 17.63 lbs.
Dimensions: 13.7″H x 5.7″W x 12.1″D
Created for Macy's
Manufacturer's five-year warranty
Check out more Black Friday deals here!