Discounted Tickets to The Nutcracker by Evergreen City Ballet – Up to 48% off!
I'm so excited that this deal is back again this year – Groupon is offering discounted tickets to The Nutcracker by the Evergreen City Ballet for up to 48% off. They are offering 12 different performances to choose from in December in Auburn, Renton & Kirkland, Washington.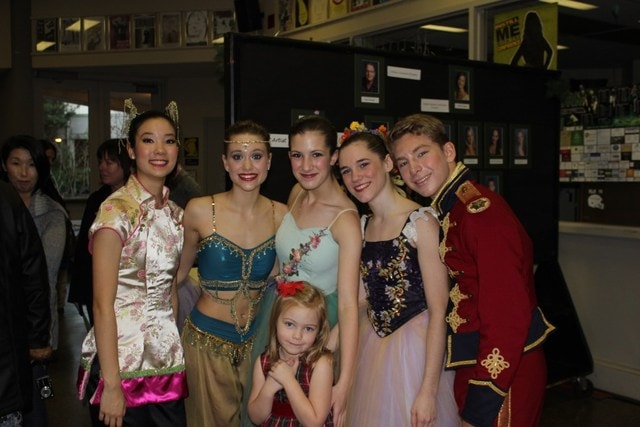 My older daughter & I have taken advantage of this discounted deal the last 2 years at Christmastime & gone to the Nutcracker at the Auburn Performing Arts Center.  It has been such a special mother-daughter date, so I'm excited to continue the tradition this year.  She has just been entranced by the show & the amazing performers. I've been to the Seattle Pacific Northwest Ballet's Nutcracker performance once & honestly, I felt that the Evergreen City Ballet's performance was just as well done. And the best part of this experience for my daughter has been meeting the performers after the show. I've been so impressed by the fact that the performers come out after the show to greet the guests & take pictures. Of course, my little gal wanted a picture with all of the performers we saw & they were so sweet & patient to pose for pictures for so long after the show.
This year, the Evergreen City Ballet is also offering the kid-friendly option at the Lake Washington HS Performing Arts Center, which is only 1 hour long, so that might be a great option for those of you with budding ballerinas who you'd love to expose to the beauty of the Nutcracker at an early age.
Here are the options available:
Kid-friendly version of the Nutcracker at the Lake Washington High School Performing Arts Center – Kirkland, Saturday December 1st or Sunday December 2nd – $11/ticket (regularly up to a $21 value including fees). This is a shorter 1 hour version.
Auburn Performing Arts Center – Saturday December 8th or Sunday December 9th with various performance times – $16/ticket  (regularly up to a $31 value including fees)
Renton Ikea Performing Arts Center – Friday December 14th – Sunday December 16th with various performance times – $16 / ticket (regularly up to a $31 value including fees)
*Note: Make sure to read the description for details on where the seating will be in each location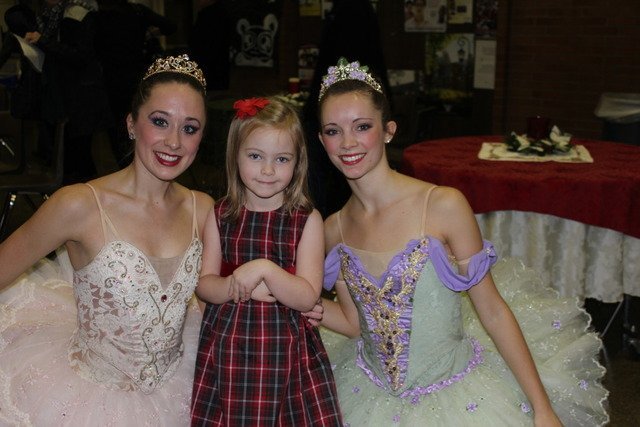 Here's how the deal works:
Fine Print:
Expiration varies
Valid only for option purchased.
Valid only at venue of purchased show.
 Must show valid ID matching name on Groupon at venues.
Must provide first and last name at checkout, which Groupon will provide to facilitate redemption of voucher.
Refundable only on day of purchase.
Must arrive together to sit together.