Zulily has their ever popular Ugg kids shoes and boots on sale today. Popular styles and colors are selling out fast. But we wanted to share this with you so you don't miss out. They still have some really cute styles left.
Here are just a few we found: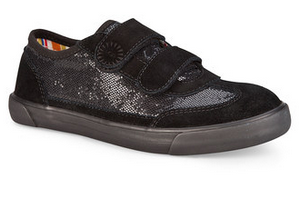 Black Braden Sneaker Kids – $36.99 (Reg. $70)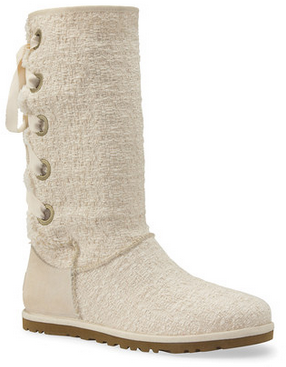 Natural Heirloom Boot Kids – $69.99 (Reg. $140)
Plus, we found a couple of other great finds on Zulily:
Timberland has women's shoes on sale, and they have some cute wedges and sandals that would be a nice addition to anyone's shoe closet.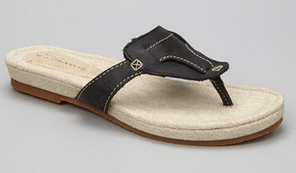 Black Narragansett Sandal Women's – $24.99 (Reg. $60)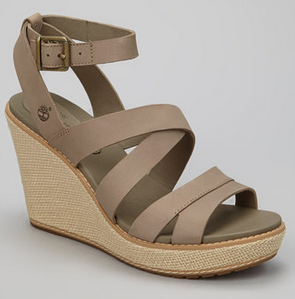 Gray Danforth Wedge Sandal Women's – $49.99 (Reg. $140)
One more before we go. Do you need some water floaties or toys?
Zulily also has the brand Swimways. They make awesome floaties for kids and some neat pool toys for kids and adults. I have had the pink & aqua spring float for 5 years now and have LOVED it. We even took it on a trip to Mexico one year and floated in the ocean with it. It folds up into a ring for easy travel. I also had the baby spring float for my son when he was a baby. Safe way for them to get familiar with water. I highly recommend them both!
Pink Baby Spring Float – $19.99 (Reg. $30)
Pink & Aqua Spring Float Adult – $19.99 (Reg. $40.00)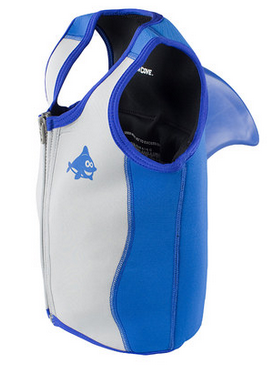 Dolphin Swim Vest – $32.99 (Reg. $70)