Kids Shoe Sale On Zulily
If your kids could use some new shoes, you may want to check out this Kids Shoe Sale On Zulily! They have a nice selection of little kids and baby shoes priced at $10 or less! They do also have a few pairs for big kids. I found deals for as low as $3.99!
Here are just a few of the deals you will find.

Purple & Pink Floral Sneaker $6.99 (Reg $18.99)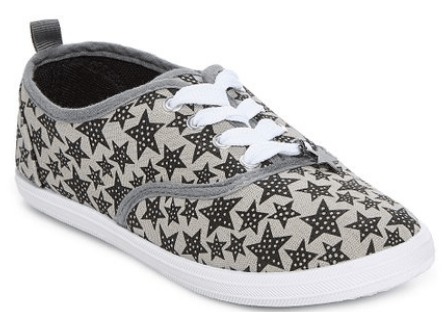 Gray Star Sneaker $3.99 (Reg $23)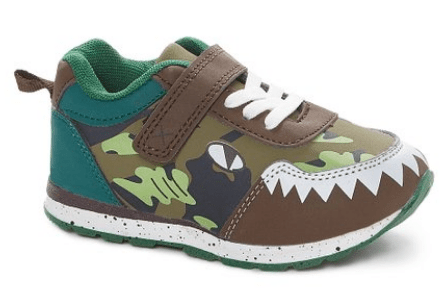 Camo Shark Sneaker – Boys $9.99 (Reg $25+)
To see more of this kids shoe sale on Zulily, head to zulily.com.