Current Zulily Clothes Sale + Tips to Shop Zulily Sales!
Current Zulily Clothes Sale + Tips to Shop Zulily Sales!
Do you like to shop Zulily? If so, you may want to check out the offer they have going on. If you invite a friend to join Zulily you can earn $15 in credit to shop on Zulily for each one who signs up with your link, and then makes a purchase. That is a great way to earn some extra to save on clothing.
Zulily has some great deals on clothing, shoes, home decor and more for the entire family. The trade off is that sometimes shipping times will take a little bit longer then other online retailers, so be sure to pay attention to the ship date when your shopping at Zulily and make sure it will work for you.
Here are some of our favorite places to check out the Zulily Clothes Sales and Discounts:
Current Zulily Kids Clothing Sales
Here's how it works:
When you're ready to pay, click on the "Masterpass" checkout button.
If you have an existing Masterpass account, simply sign in using your email and password.
Don't have a Masterpass account yet? Click "Sign Up", add any major credit or debit card and your billing address.
Then simply confirm your purchase and you're done!
Now you're ready to pay securely wherever you see the Masterpass checkout button!
Here are just a few ideas you could do with this Zulily sale,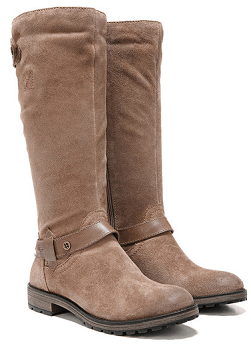 Naturalizer Taupe Tanita Suede Boot $69.99 (Reg $199)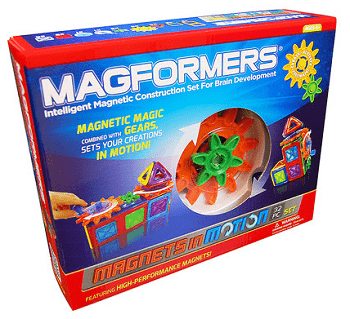 Magformers Magnets in Motion 32-Piece Set $29.99 (Reg $60)

Dansko Black Debra Leather Loafer $48.99 (Reg $145)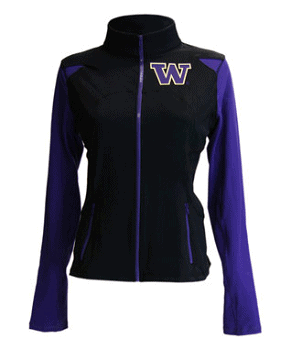 Washington Huskies Black Yoga Jacket – Women $39.99 (Reg $70)

Oregon Ducks Sculpted House Flag $19.99 (Reg $37.50)
To see more deals with this Zulily sale, go to Zulily.com.