Zulily: $10 New Member Credit ! Free Planner, Leotards & more – just pay Shipping!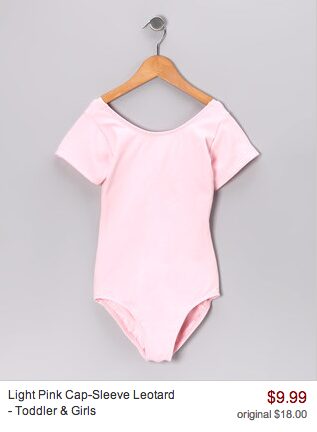 *Update: Unfortunately the free shipping offer is no longer available tonight; however, there are many great deals to take advantage of still with the $10 credit. You'll just pay shipping costs which typically start around $6-7. 
***********************
Zulily is one of my favorite sample sale sites online and right now they are offering a FREE $10 new member credit.  So, if you're new to Zulily, you can sign up for a new account and you should have a $10 credit in your account to use.   Plus, today only (midnight pst), they are offering FREE shipping on a number of items , which could result in free or inexpensive items. unfortunately this deal ended early tonight!
You can use this $10 credit on a purchase of $10 or more through Friday November 16th, but the free shipping offer is only available tonight.  You will need to use your free $10 credit by November 26th.  There are alot of fun sales, though, including a Star Wars sale – great chance to get a discount on some Christmas gifts.
Here's how it works:
If you're new to Zulily, sign up through this link (it will only work if you sign up through a referral link)
Once you set up your account, log out of the account
Then head to Zulily and you should have the $10 credit in your account after you've logged out and then back in (or you may have to go thru checkout for the $10 credit to show up in checkout, so I'd try putting something in the cart & going thru the checkout process & see if it shows up (just don't click "submit" until you're ready)
Here are some sales to check out on Zulily right now: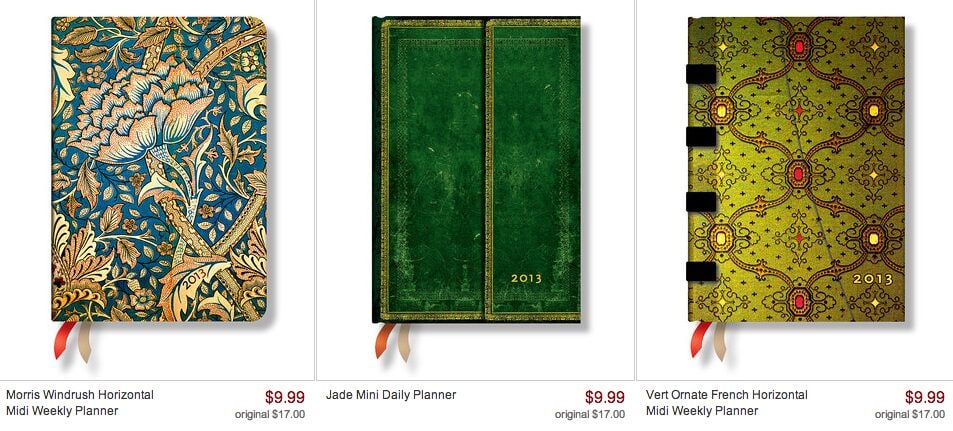 Paperblanks Sale (under "Home" section) – Weekly Planners or Journals – $9.99 + Free Shipping – $10 credit = FREE !! (there is a large variety of journals/planners still available!)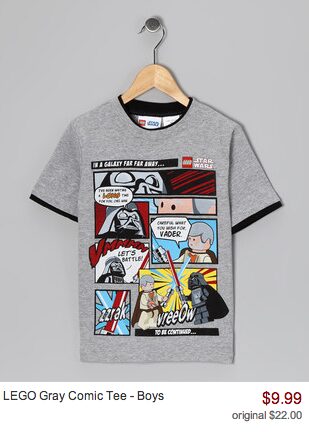 Star Wars Sale – Lego Gray Comic Tee (boys) – $9.99 (I'm not sure if this item qualifies for FREE shipping or not – shipping is showing up at $5.95 for me) – $10 credit = $5.95 shipped