Zen Crystal Necklace $2.98!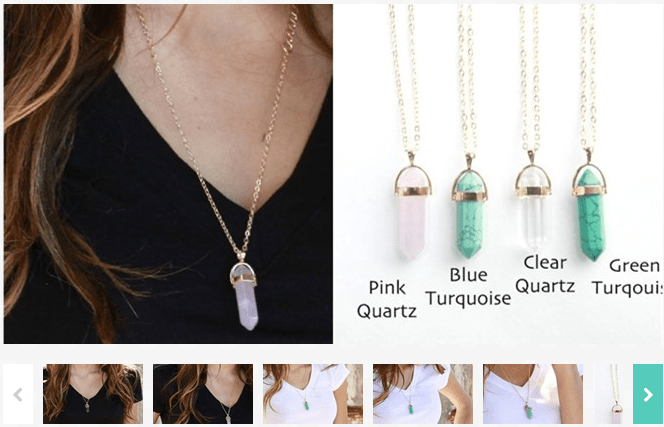 Zen Crystal Necklace
If you like jewelry deals, you may want to check out this necklace I found on Jane. You can get this Zen Crystal Necklace for $2.99! They have it available in 3 different colors.
You do have to pay shipping of $2.99 for the first item and $0.00 for each additional item. So you get the best deal if you order more then one. You can always order with a friend and split the shipping.
Product Details:
Available in 3 color options, each on a gold 17″ necklace with 3″ extender.
Pink Quartz
Clear Quartz
Green Turquoise
Teal Turquoise