Woodland Park Zoo Discount: 33% Off Tickets Today!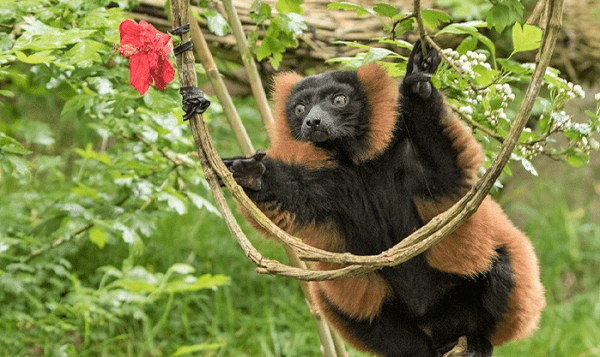 Woodland Park Zoo Discount
If you have been wanting to take the kids to the zoo, today only, you can get a rare Woodland Park Zoo discount. Groupon is offering tickets to the zoo for 3% off, BUT, today (12/20) you can use promo code SAVE to get another 30% off that price, making kids tickets just $7 and adult tickets just $10.50. 
It is not often we see a discount like this for Woodland park zoo, and Groupon says this offer is selling fast, so not sure how long it will be available. Check it out soon if you are interested. The tickets are good through March 31, 2020.
We love visiting the Woodland Park Zoo, it's in such a beautiful spot that it feels like a pretty park that you walk thru as you visit the animals. The perfect way to spend the last few days of summertime!