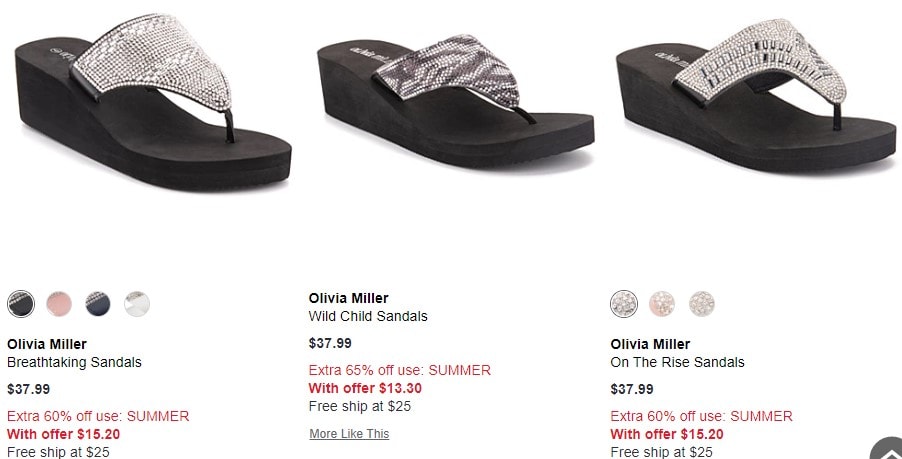 Womens Sandals Up to 75% Off At Macys + Free Shipping at $25+!
Macys is offering up to 75% off select women's sandals – today only – when you use the promo code SUMMER at checkout! We found Womens Sandals for as low as $10 in this sale (selections are selling out, so check this offer out soon for the best selection (it is only available through this evening).
We also found great savings on popular brands like Clark, Coach, Michael Kors and more as well.
Plus, most of these offers qualify for free shipping at $25+ too.
Here are some examples we found on sale:
(Check out all of the womens sandals for up to 75% off here)
Many of the foam styles (like the ones in the image above) are on sale on this page here.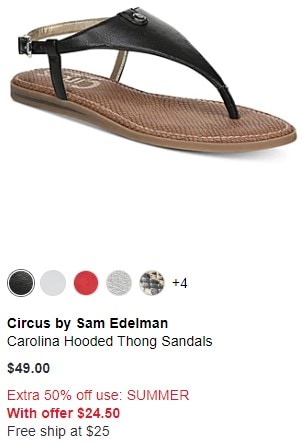 These Sam Edelman sandals on sale here.