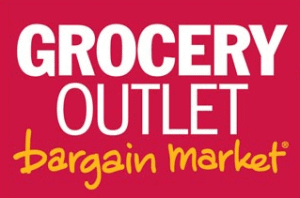 Thanks to all who participated in the recent Grocery Outlet Gift Card giveaway! If you did not win this one, stay tuned. We have another fun Grocery Outlet contest we will be announcing tomorrow!!!
It's time to announce the winners….
And the winners are….
Rachel Kelly who said "I "like" the Grocery Outlet Facebook page!"
AND
Tracy who said "I liked the GO page"
Congratulations Rachel and Tracy! We'll be sending you an email within the next 48 hours, so make sure to check your email to respond back with confirmation!  If we don't hear back from you within 48 hours, we will need to select a new winner, so make sure to check your emails!