Willows Lodge in Woodenville is currently selling rooms on Sniqueaway for as low as $149/nt! This is a local favorite getaway spot, and $149 is a good rate for the lodge.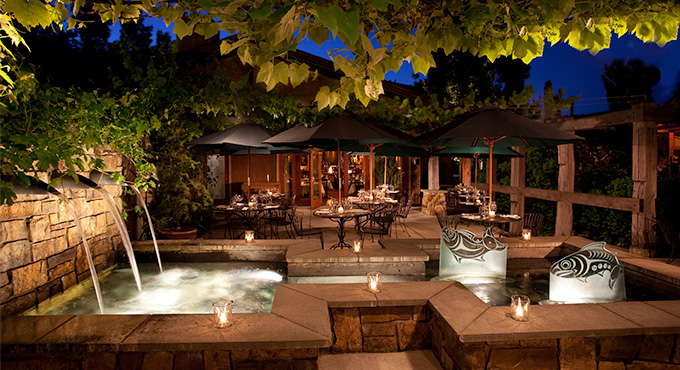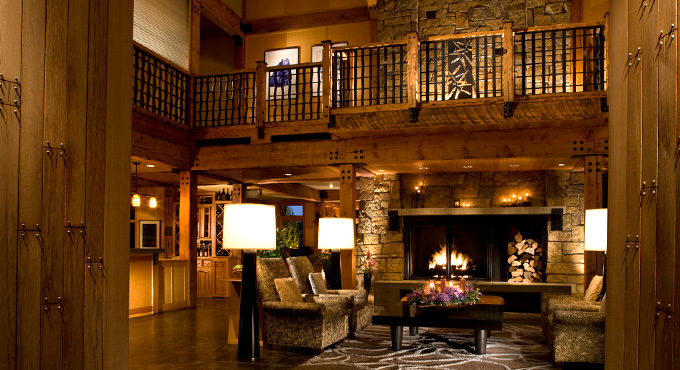 Some of the amenities include:
Barking Frog and Herbfarm restaurants
Fireside Cellars bar featuring live entertainment
Located in Washington's Woodinville Wine Country
Outdoor hydrotherapy pool
Northwest Coast Native American artwork on display
5 acres of gardens with native plants, herbs and water features
Aerial Adventure Park with ropes course
Adjacent to the 26-mile Burke Gilman Trail
Complimentary bicycle rentals
The Spa at Willows Lodge
Fitness center
Complimentary wireless Internet access
Eco-friendly practices
Dog friendly
Policies
Final price reflects room charges and taxes per room per night.
Maximum occupancy is 3 guests per room.
Rates quoted are for up to 2 people. A fee of $35 per night applies to each additional guest and will be incurred at the property directly.
Children are allowed, but guests must be at least 18 to check in.
Check-in: 4:00PM
Checkout: 12:00PM
Complimentary wireless Internet access is available.
Rollaway beds are available; please contact the hotel directly for more information.
This is a non-smoking property.
Dogs are welcome with a fee of $35 per stay. Restrictions may apply; please contact the property for more details.
Self-parking is complimentary, while valet parking costs $15 per night.
Please contact [email protected] for information about accessibility options.
There may be additional charges for some services and activities mentioned. Additional fees will be incurred at the property directly. Please contact the property for details.
Fees for additional services, activities and guests are subject to tax. Please contact the property for more information.
This booking is final and cannot be changed, refunded, exchanged, canceled or transferred to another party.