There is a sale at Whole Foods that is happening today through 3/1 on Whole Organic Chickens for ONLY $2.29/lb. This is a fantastic price on Whole organic chicken! This is the perfect weather here in the Northwest for a Whole Roasted Chicken, loaded with seasonal vegetables. My mouth is watering just thinking of this tasty comfort food.
Here are some ideas on recipes for the chicken: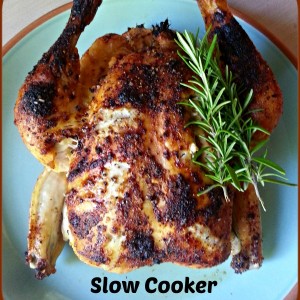 Whole Chicken Slow Cooker Recipe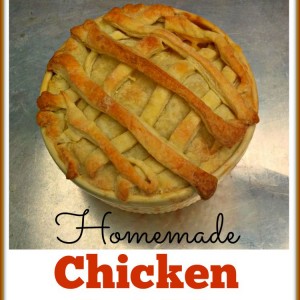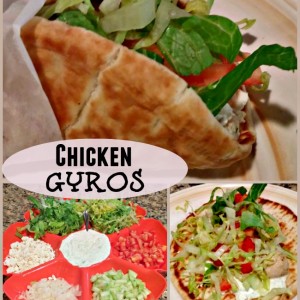 Fine Print:
While supplies last. Availability and limits may vary by region, so you can contact your store for details. Most stores do not provide rain checks for sales like this.