Whole Foods Roasted Chickens $5 (Today ONLY, 8/21)!
This post may contain affiliate links and I may be compensated for this post. Please read our disclosure policy here.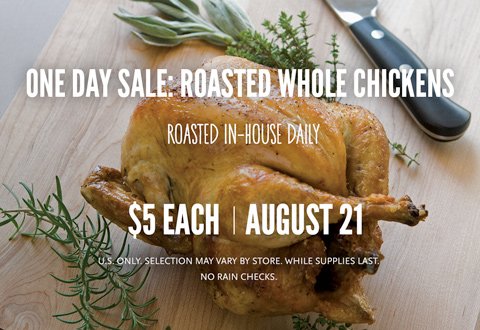 Whole Foods Roasted Chicken Sale
There is a Whole Foods One Day whole chicken sale happening today, 8/21, on Whole Roasted Chickens for ONLY $5 ea. This is a fantastic price on Whole Foods quality roasted chicken (antibiotic free, no added hormones chicken)! Pick up a few and shred it over salads or use for sandwiches, or check out some of our recipe ideas below!
If you are looking for a quick and convenient meal, this one beat fast food in price and quality! Grab your Whole Roasted Chicken, add a nice salad on the side and you have a convenient and tasty meal in no time. My mouth is watering just thinking of this tasty comfort food.
I love to grab these when they are on sale and then take the chicken off the bone, and freeze it for meals later on.
Looking for some Whole Chicken Recipes, for inspiration: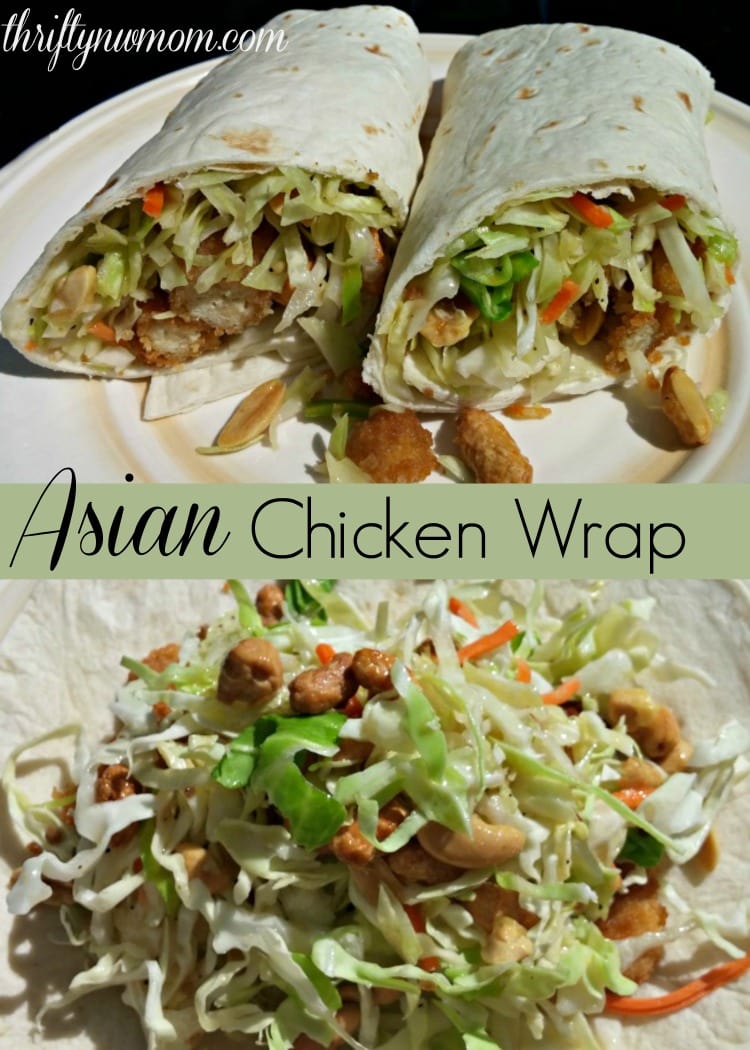 Or use already cooked Whole Chicken meat in these recipes:
While supplies last. Availability and limits may vary by region, so you can contact your store for details. Most stores do not provide rain checks for sales like this.