When Is Disneyland Opening Back Up + Big Savings For When They Do!
*** UPDATE 6/11/2020***
Disneyland JUST announced their plan for reopening. It is pending approval, but will likely happen. Here is what is currently proposed.
First, Downtown Disney is proposed to open on July 9 with Disneyland and Disney California Adventure Park reopening on July 17, 2020. Disney's Paradise Pier Hotel and Disney's Grand Californian Hotel & Spa hope to reopen on July 23, 2020.
Disneyland also announced that they will temporarily stop selling any new tickets effective immediately. However, Get Away today is able to sell tickets for a VERY limited time. If you want to go to Disneyland this year, you will wan to secure your tickets through Get Away Today NOW.
---
Many people are asking when Disneyland will re-open. Unfortunately there has been lots of speculation, but no official announcements as to what those dates might be just yet. What we do know is that Disneyland has cancelled vacations that are booked through end of June at this point, and they are currently only booking vacations from July 1st onward.
We have also learned a few things from the Walt Disney World opening announcement. They stopped taking new reservations for a limited time. What that might mean for Disneyland 2020 trips:
We did turn to the experts at Get Away Today to get some indications on what to expect, and how to move forward with booking Disney vacations in these conditions. They shared some tips with us, as well as some great deals available to encourage folks to continue to book!
If you want to head to Disneyland in 2020 you might want to consider booking now. The Disneyland Resort has not yet announced an opening date, but Walt Disney World Resort will begin opening on July 11, 2020. As soon as Walt Disney World Resort announced an opening date, they temporarily stopped taking new reservations and are only helping guests with current tickets and hotel reservations. We think it's likely that Disneyland will do something similar once they announce a new date. If you would like to visit Disneyland this year, here is why you might want to consider booking now….
While you can book a Disneyland trip from July 1st onward, there are also some protections in place in case things change again. If you do want to book a summer getaway, we just recommend you do so with the Get Away Today Peace of Mind plan, so if you should have to move those dates you will have the opportunity to do that under this coverage without lots of extra fees.
In addition, the folks at Get Away Today are encouraging many who do not want to take any risks, to look at booking Fall Disneyland getaways. The Halloween time at Disneyland is one of the most popular times of the year to visit, so booking a September or October getaway to Disneyland would be a safer bet then a summer vacation right now.
What are my flexible booking options?
With Get Away Today you can hold your vacation for just $175 down with final payment due just seven days prior to travel.
Any new Disneyland® Resort tickets purchased through Get Away Today are valid for travel through December 31, 2021.
While the Disneyland® Resort has not yet announced opening dates, you may not be able to book a new reservation or tickets for a period of time. Although we don't know exactly what will happen, we want to be as proactive as possible.
We recommend booking through Get Away Today, with their peace of mind plan, and then you can make any adjustments to your vacation plans without penalty. Disney itself is calling customers who have booked vacations with their resorts, and canceling or modifying their vacations for free during closed times as well. We were booked for an April visit, and we did not have to call anyone – both Disney and Get Away Today contacted us to modify our arrangements, and offered us additional savings and perks too. If you are staying at a non-Disney hotel for your vacation, and book through Get Away Today with their peace of mind plan, they will handle modifications to that for you as well.
We had a Spring Break trip planned that was cancelled as we mentioned above, so we have re-booked for summer dates – and are hoping that we do not have to move our trip again. The good news in all of this though, is that Get Away Today is offering some super deals in the middle of all of this. And by booking through Get Away Today, you have the extra confidence that they are going to take care of you. Our Spring Break trip was booked through Get Away Today and when the parks close they reached out to us to not only reschedule, but they also made us aware of some great promotions that we were able to take advantage of in the rescheduling process to rebook an even better vacation at no extra cost!
Beyond some of the perks that have been offered to those of us who had to rebook, there are many hotel deals and ticket deals you can currently take advantage of if you want to book a new Disneyland vacation this year. Again, if you look at booking these in the Fall or Winter times (Halloween and Christmas, two very popular times of the year to visit Disneyland) then you will have much less risk of having to worry about re-booking. And if you book with the peace of mind plan, you really have very little risk at all. We have done a round up of some of the best deals we could find available for Disneyland or Southern California vacations here for you.
Here are some of the current specials available for Disneyland Vacations right now:
Find all of the current specials on their Comeback Specials Page here, in addition to the deals we highlight below.
Disneyland® Resort Tickets Specials Going On
Kids Sale – Kids ages 3-9 save up to $111 on 3-Day Disneyland® Resort tickets for travel by 12/15/2020
Extra Day Free – Get your 5th Day Free on Disneyland® Resort Park Hopper® or 1-Park per Day Tickets with or without Disney MaxPass Service
Anaheim Area Hotel Offers –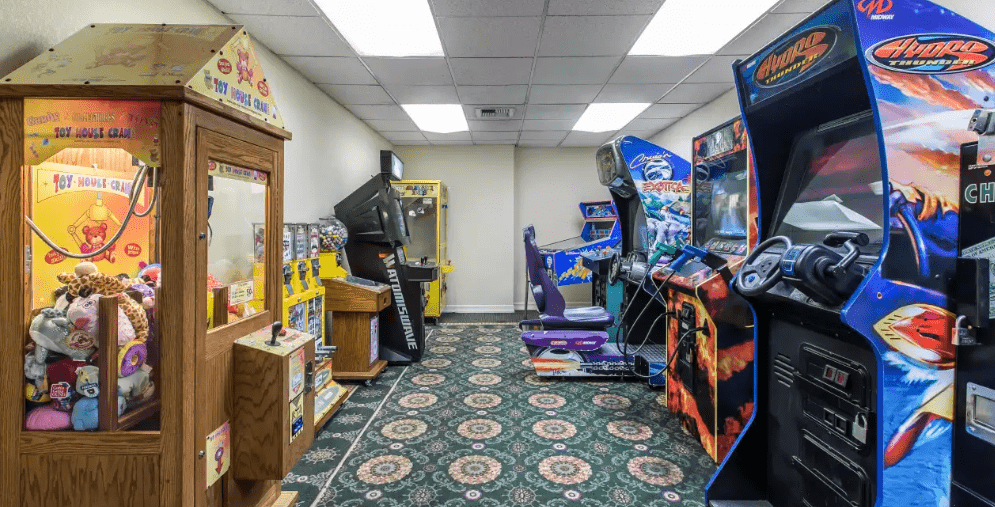 Clarion Hotel – Heavily Discounted Rates on All Room Types – We found rooms for as low as $91 for some dates in the summer! There are great rates all the way out through the fall at this hotel right now. They also offer extra perks like kids eat free for breakfast! This hotel offered the best rates for most dates we selected, if that is your primary interest.
This hotel is included in our article on Disneyland area hotels with lots of free extras included here, if you want to read more about it.
Castle Inn & Suites – 3rd Night Free Promotion! This is a Castle themed hotel across from the main gate Disneyland entrance, and is a popular budget friendly option in walking distance to the parks. We found rooms for select dates, that worked out to around $129/nt for select summer dates.
Candlewood Suites – 4th Night Free. This hotel is an all suites hotel, that has been recently renovated. They offer free parking and more perks, and is a great option for larger families (or if you want a kitchen to prepare some of your own meals). We also found rates here for around $129/nt, for select summer dates when you book 4 nights. Super price for all that you will find here!
Courtyard Theme Park Entrance Waterpark – Reduced Rates on All Room Types! This is always one of the most popular hotels we share (next to the Disneyland Resort hotels) and there are some super prices right now. You will have to book Disneyland tickets with this one, but we found 3 night/4 day packages that include 3 day park hopper tickets for as low as $2147 during summer dates!
We stayed in this hotel and loved it. More info about it is included in our article on Disneyland area hotels with waterparks here. and our article on hotels with great family suites here.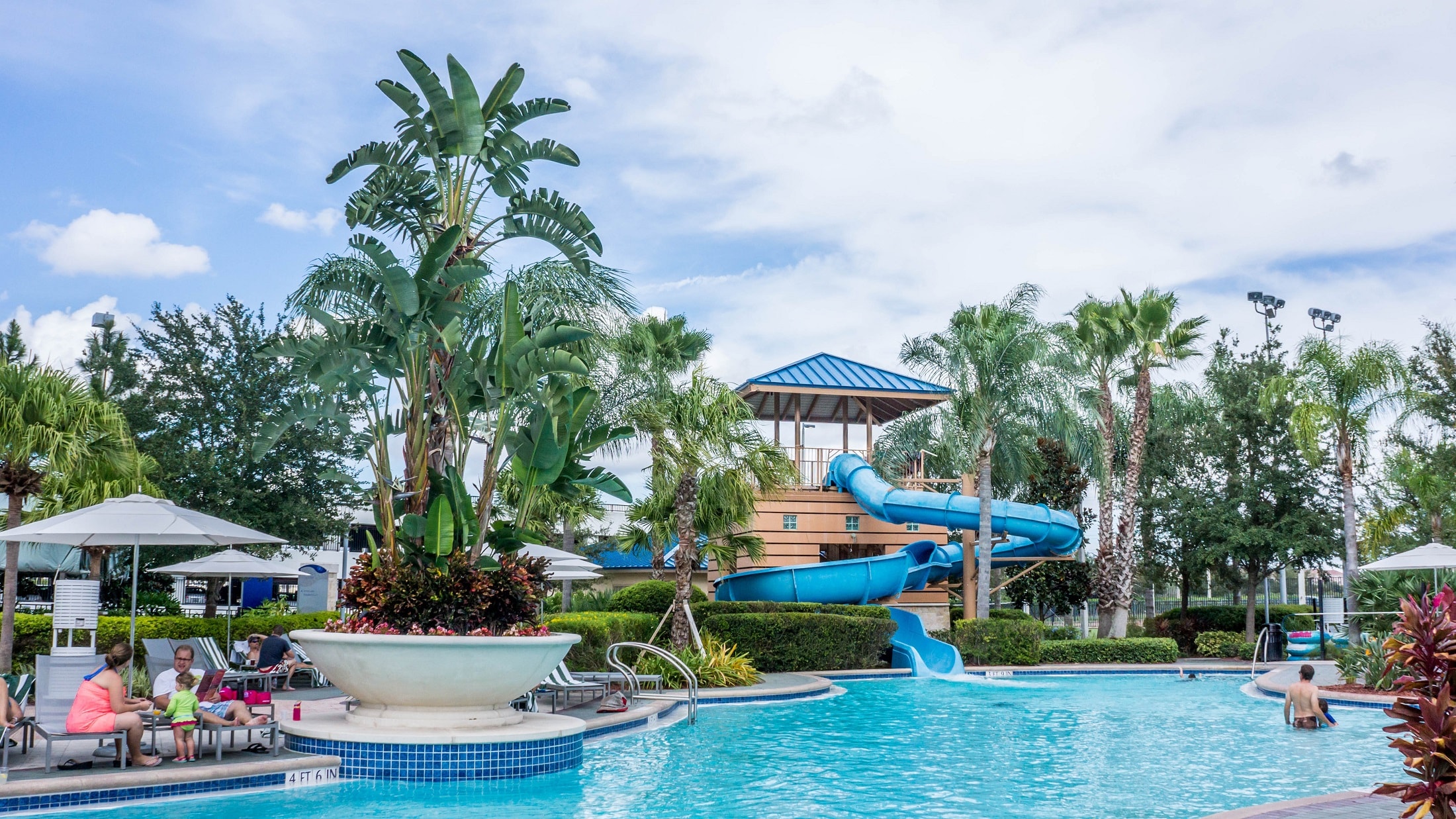 Cambria Hotel & Suites Anaheim – Reduced Rates on All Room Types – we found rooms for as low as $152/nt for summer dates. This hotel is new hotel, and has a waterpark, making that price a really great one for all the extra amenities here!
We share more info on this hotel in our article on hotels with waterparks near Disneyland.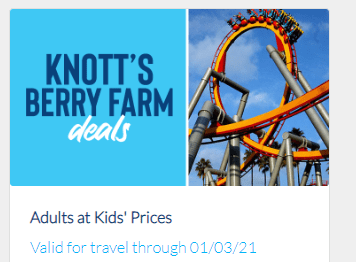 Other Southern California Attractions
You can put a vacation on layaway for as little as $175 down. Be sure to include the Peace of Mind plan, so if you have to make any changes to your vacation those will be covered. We have all of the details on how the layaway plan works, or what the peace of mind plan covers here too.
Check out our Disneyland Deals page here, for more great articles to help you plan the best Disneyland trip ever!