West Side Story Discount Tickets for Seattle – $45 (reg $60 – $90)
This post may contain affiliate links and I may be compensated for this post. Please read our disclosure policy here.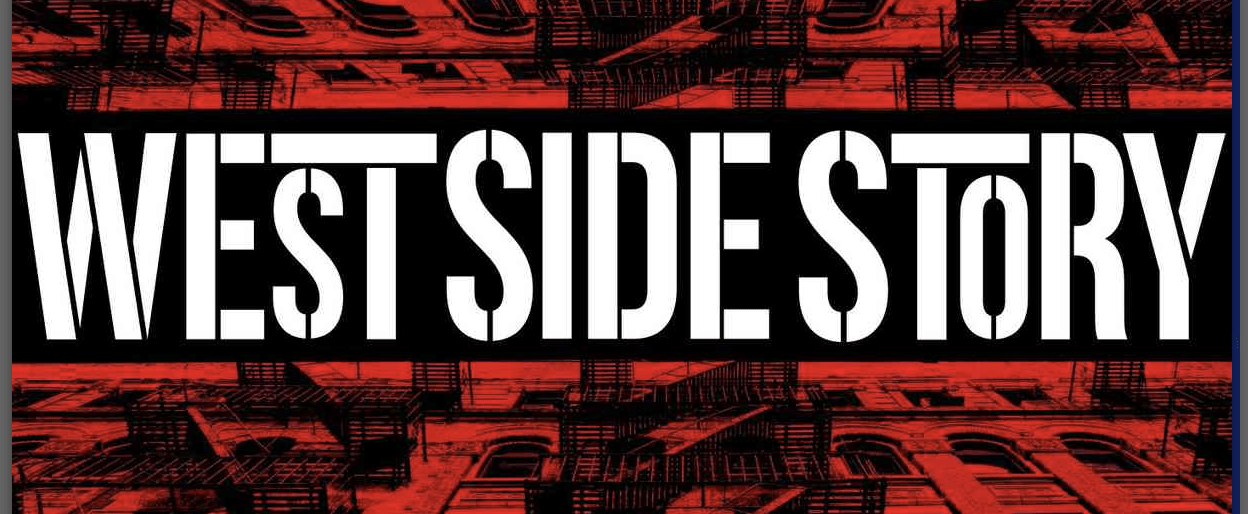 West Side Story Discount Tickets for Seattle 
Goldstar.com is offering discount tickets for the West Side Story musical which is coming to the 5th Avenue theater in Seattle this Spring.  The tickets will be  $45 (reg $60 – $90).   There is a small additional fee for tickets purchased through Goldstar.
This show starts on Friday May 31 with discount tickets available through Wednesday June 19, 2019.  This is a fantastic musical from what I have heard – one of my husband's favorites!
One of the most groundbreaking and romantic musicals ever written, West Side Story sets Shakespeare's Romeo and Juliet in the turbulent and passionate streets of New York's West Side during the 1950s. Tony is a dreamer, ready to leave his street gang behind and face the future head-on; Maria is idealistic and looking to explore womanhood and the world beyond her family's dress shop. When the two meet, their worlds stop — and cultural divides and societal expectations give way to star-crossed love. Featuring a live orchestra performing one of the most exciting scores ever written for the stage, and a story that tackles topics of prejudice, street violence, and the need for compassion between communities, this production at Seattle's 5th Avenue Theatre will rumble in your heart long after the final note is sung.
More Discount Entertainment & Family Fun Options::
Find more discount entertainment tickets from Goldstar!
And don't forget to check out our list of FREE & Frugal Events & Activities around the Northwest each week!