Vistaprint – 30 Valentine Cards for $4.50 Shipped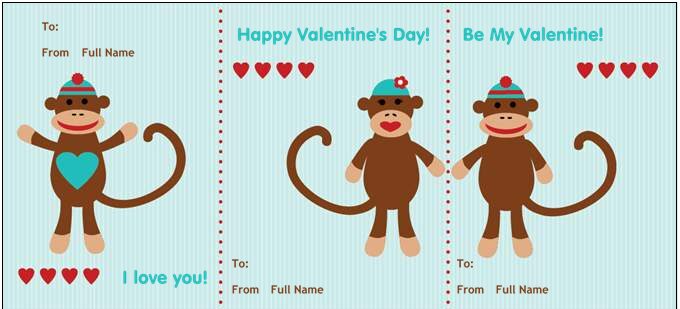 Vistaprint is currently offering a special deal where you can order 10 Valentine's Day cards for FREE. You can then cut those 10 cards up into thirds and they make 30 Valentine's cards. All you have to do is pay the $4.50 shipping fee!  This deal is going on thru Friday January 27th. This should be the perfect amount for your child's class. And it works out to just $.15/card.
They are also offering a FREE photo upload if you want to personalize these cards with a picture.
Here's how it works:
Head to Vistaprint
Choose your design
Customize as you would like (you can click on "Advanced Editing" if you'd like to change the font, size, color, etc)
Accept your proofs
Make sure to not add any extras & choose the slow shipping option ($4.50 for 14 day or $7.24 for 7 day shipping -it always comes much faster than that, though – typically a week or less for the slow shipping option)
Checkout