If you love finding unique items for a great price, you're going to love Very Jane! Very Jane is a place to find handmade and boutique deals at up to 80% off every day! At Very Jane, you'll find cute decor items, accessories, baby bloomers, decals, crafts and many other cute and unique must have items in the latest styles and trends. Since they are so trendy and such a good deal, their items tend to sell out quickly.
Shipping at Jane generally ranges from $1.99 to $3.99 flat fee for the first item and $1.99 for each additional item.  Be sure to check the specific item you are interested in to confirm shipping costs.
Here are a few finds available at Jane.com right now: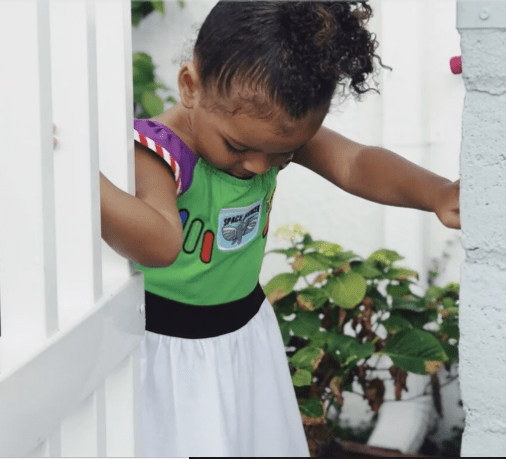 I love these dress up dresses for $13.99 for younger kids. Not only are they fun for dress up play, but are a great price to use as a Halloween costume, that will also keep them comfy while they wear it!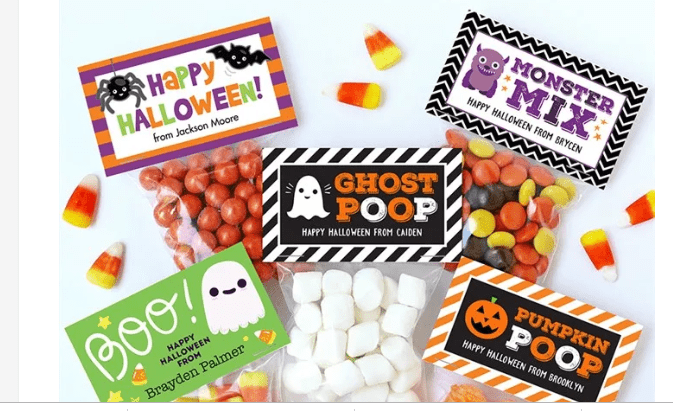 Halloween Treat Kit sets are $7.99 (for a set of 24)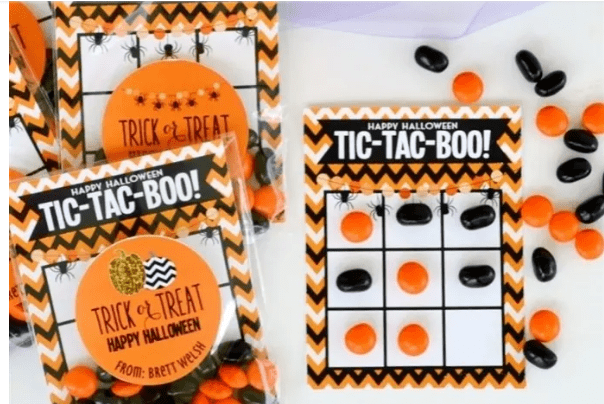 Tic Tac Boo sets are $4.95 (for a set of 12)
Personalized Halloween treat bags for $13.99!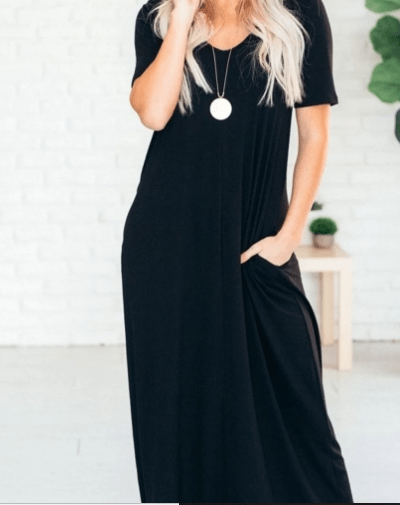 This long Maxi Dress with pockets is $16.99 plus shipping right now. This one would wear nicely into fall with the sleeves on it too.
I also love these extra long tshirts for women for $5.99 each. They are great for layering, as well as just having a tshirt that covers when you bend over, etc (shipping is $2.99 for the first item and $1.99 for each additional item)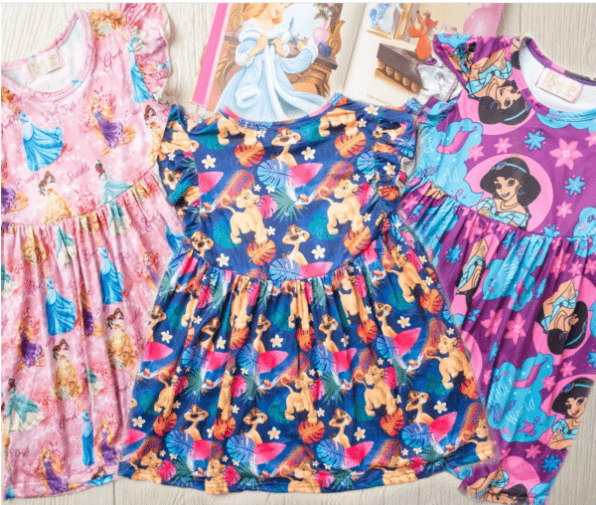 Do you have a Disney trip planned? These Disney inspired dresses are $12.99 plus shipping, and would be fun to have on hand for an upcoming trip!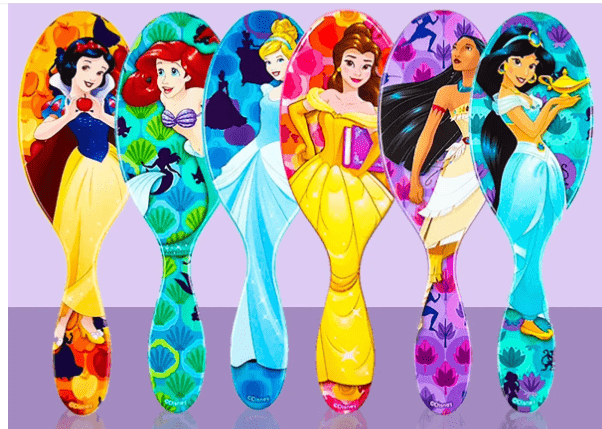 These Disney Wet Brushes are just $11.89. The Wet Brush was a lifesaver for me trying to comb out knots in my kids hair. It has saved us many tears, and to get it as a Disney character on top of a great brush is super cool!
Plus so many more great items that would be perfect for mom for Mothers Day too! Find all the deals on Jane here.