If you love finding unique items for a great price, you're going to love Very Jane! Very Jane is a place to find handmade and boutique deals at up to 80% off every day! At Very Jane, you'll find cute decor items, accessories, baby bloomers, decals, crafts and many other cute and unique must have items in the latest styles and trends. Since they are so trendy and such a good deal, their items tend to sell out quickly.
Shipping at Jane generally ranges from $1.99 to $3.99 flat fee for the first item and $1.99 for each additional item – but right now you can find free shipping offers site wide (today only), as well as on this page here! This free shipping offer is great spot to look for some deals to try  if you have not already. We have shopped through Jane for years now, and love the savings we get.
Here are a few finds available at Jane.com right now: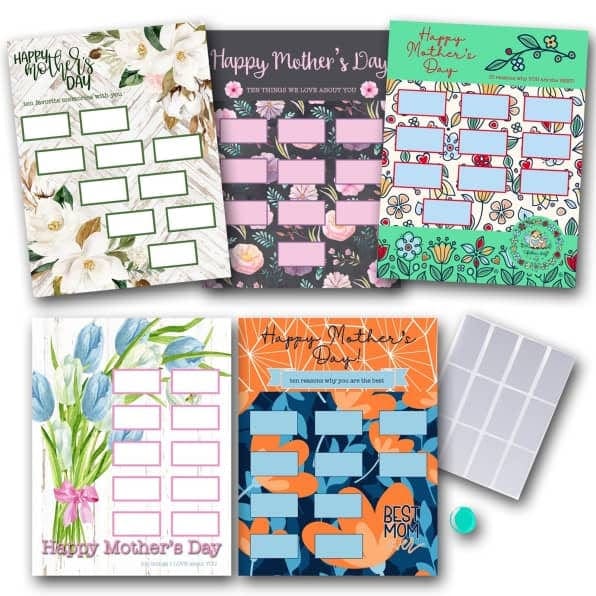 Mothers Day Scratch Off Tickets for $10.99 shipped!
I love this idea, you write 10 things you love about mom, and then cover them with the scratch off stickers. How cute is this idea (would be great to have the kids do)!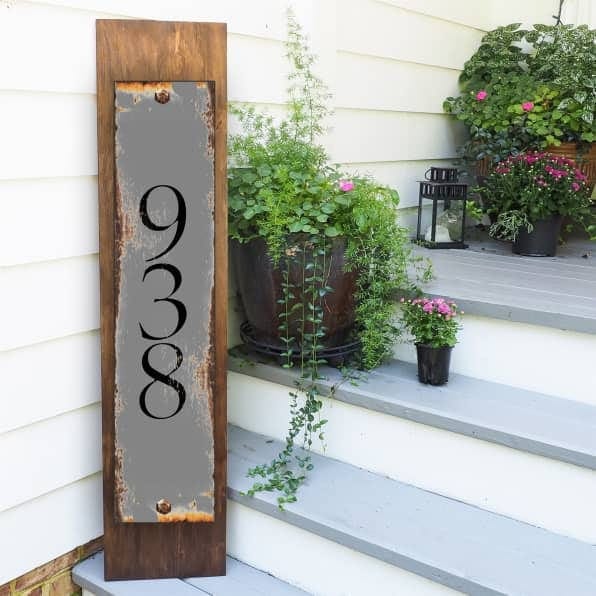 How cute are these custom address signs for $17.99 and free shipping today!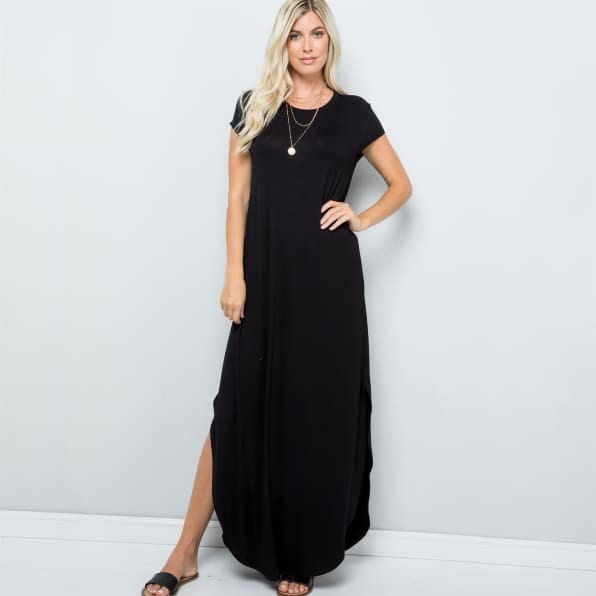 This Maxi dress is just $13.99 + free shipping today too!
These hanging cosmetic bags are marked down to $8.99, plus if you buy 2 you get one free. So that means you could get 3 bags for $17.98 – or $5.99 each!
I think I am grabbing one for each of my girls at this price. These could be so handy for travel (keeping the limited bathroom counter space clutter free).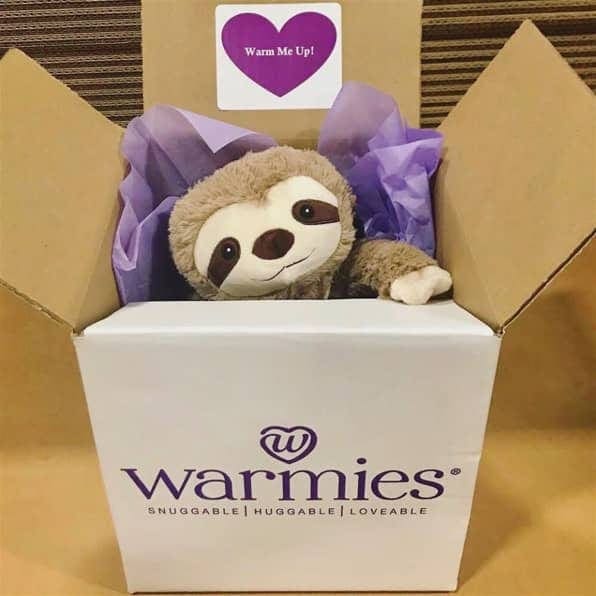 Warmies Jrs are just $12.99 on sale now.
The heatable characters are gently scented with French lavender to provide comfort and relaxation. Warmies Juniors can also be chilled and make a great little ice pack to comfort your little one's boo-boos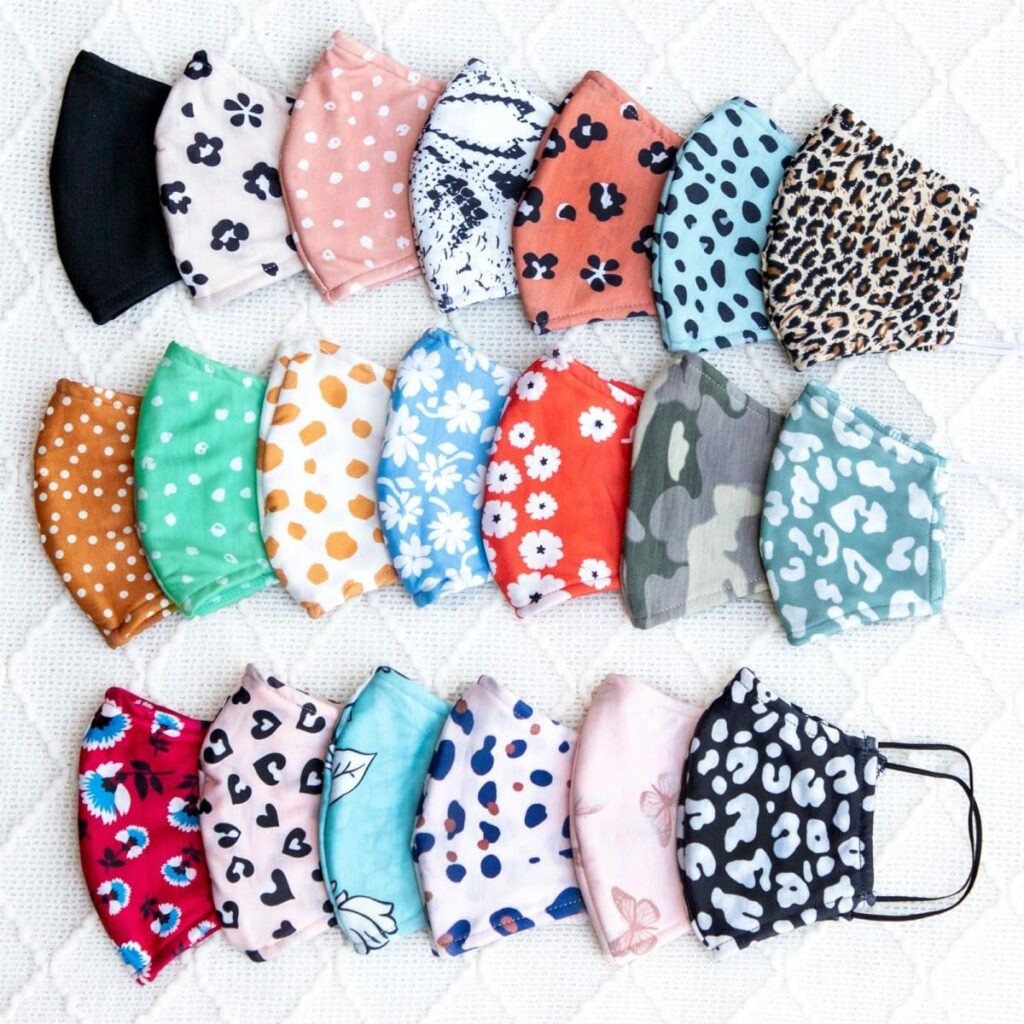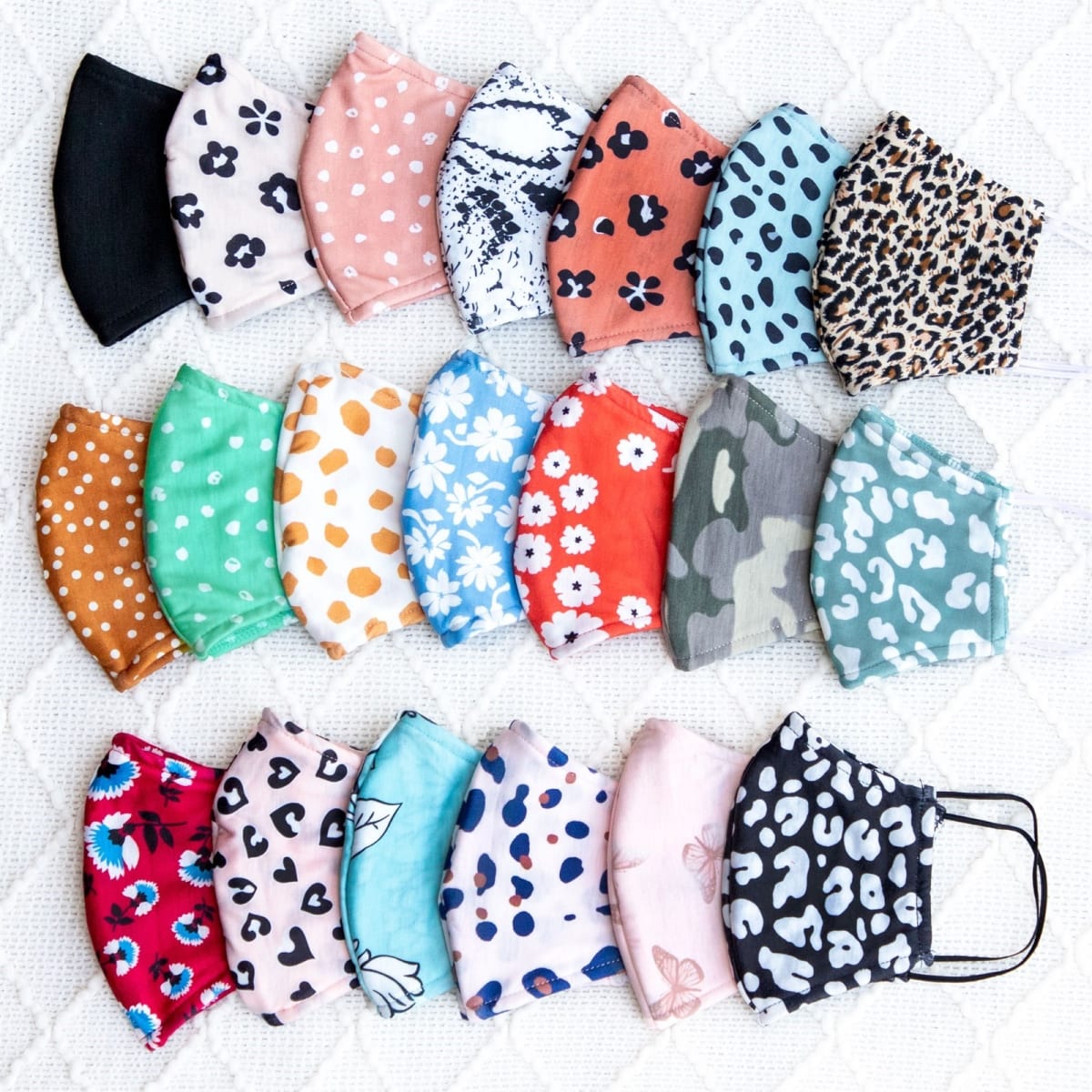 There are lots of deals on many styles of face masks right now. They will be as low as $4.99 shipped on this page here.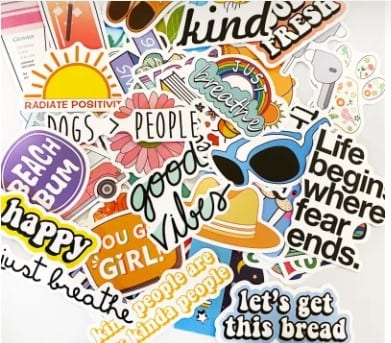 100 pc sticker sets (kids love to decorate their water bottles and notebooks, etc with these)! Just $7.99.
Plus so many more great items that would be perfect for mom for Mothers Day too! Find all the deals on Jane here.