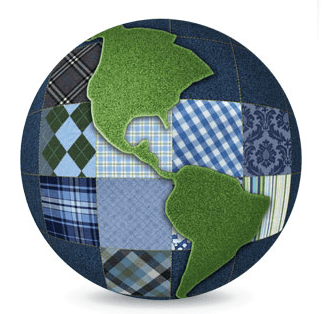 Value Village has several deals going on right now that you can take advantage of to add even further savings to your thrift store finds! If you are a member of the Value Village Super Savers Club, you can get Buy One Get One Free tomorrow only, Wednesday April 24th. You can buy any item of equal or lesser value – up to $10 value. You'll need to show your Super Saver club card to get the savings.
In order to sign up for the Value Village Super Savers Club, sign up online and then bring in your confirmation email to the store to get your card. You should then be able to use this card tomorrow to get the savings (but make sure you ask them about that or call first to confirm).
An ongoing promotion that Value Village is offering from now through May 4th, where you can donate at least 2 bags or boxes of reusable clothing or household goods and they will give you a 30% off coupon to use on your next visit to Value Village. The bag needs to be at least the size of a brown paper bag.
Find a Value Village location near you.