If you have been feeling the crunch of tight finances especially as we get into the holiday season this fall, we wanted to share with you a great resource to educate you about all the ways to save on your grocery & household budget.
The Ultimate Couponing Course is a course designed by Angela from Frugal Living NW to teach you everything you want to know on how to take control of your budget and start saving big. This course is only available for a few more hours tonight, Thursday October 8th. I'd encourage you to head on over to learn more about it & how it can help you with your budget & saving money for your family!
When we need to look at reducing our overall budget,  the biggest impact you can make in your monthly budget is to look at how to strategically cut down those grocery & household expenses.  The ways you can do that are through budgeting every month, intentional shopping, strategic couponing and sensible stockpiling. For those of you who are thinking that couponing is not for you as you think it's just cheap junk food or tubes of free toothpaste – think again, as there are many ways you can save on real food your family eats – produce, meat, organic items & more. There are many different ways to save & to take less time doing it!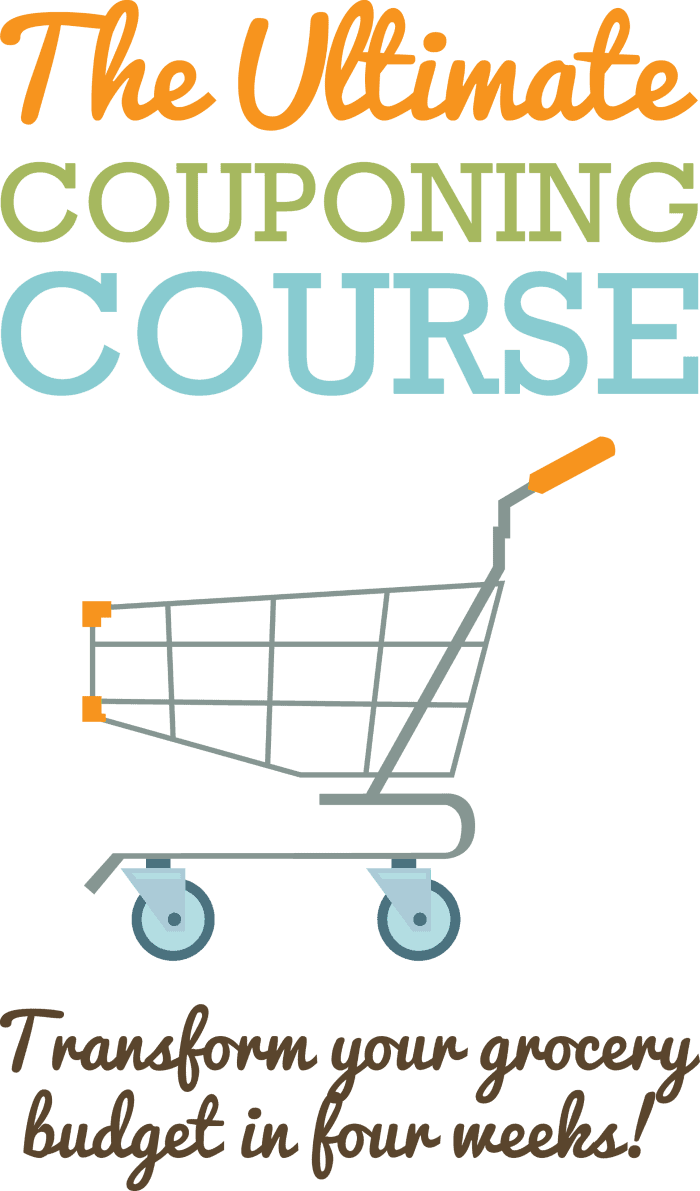 Weekly Video Lessons on Couponing, Stockpiling, Meal Planning, and Strategic Shopping, and more!
Access to a Private Facebook Group + Weekly Live Facebook Chats
Weekly Assignments Based on Current Sales
This course starts tomorrow & registration closes tonight, so sign up now!
100% of those who took action on the information taught in this summer's course started saving money in the first month. And 82% of those students saved $40 or more which means that more than eight out of ten students who actually started using the skills taught in the course made their $37 back within the first 30 days. That's impressive to see that all who took the class started taking action & finding new ways to save right away in the first month!