Twice Clothing – Extra 20% Off + $10 Credit for New Members for Gently Used Women's Clothing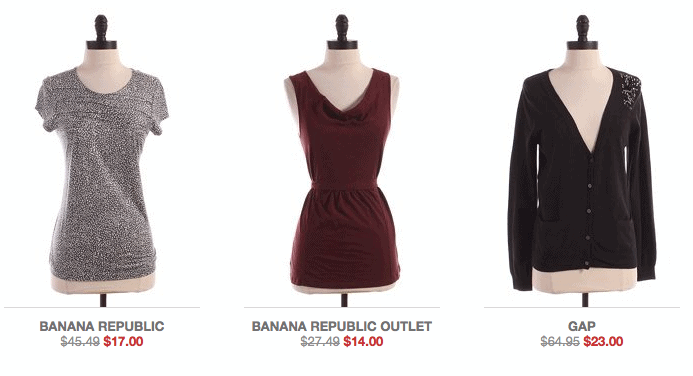 *Just a quick reminder that this extra 20% off code is still available for Twice clothing! You can get an extra 20% off in addition to the $10 credit for new members to find some great deals!
*********************
Twice Clothing is a site we have mentioned fairly often as a great way to get gently-used women's clothing for a great price! Right now, you can score even more clothes with an extra 20% off code that's available. Plus if you're new to Twice clothing, you'll get an additional $10 credit to use on your first order.
Twice features name-brand, high quality clothing which is gently owned, including brands such as Gap, Banana Republic, Anthropologie, Seven for all Mankind & much more.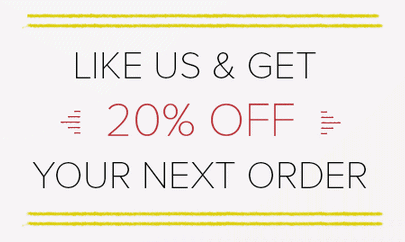 Here's how it works:
*Create your Twice clothing account – you should then get a $10 credit in your account – this credit can be used towards shipping too.
*Next, head over to the Twice Facebook page & "like" the Twice Facebook page. You'll be able to get a 20% off code if you're new to liking the Twice Facebook page.
*Then, head back to Twice and make your first purchase with the 20% off code.
*Shipping will be free on orders of $49 or more. If something doesn't fit, you can also return those items for FREE. 
Twice clothing is also a great site to send in those clothes that don't fit anymore & try to make some cash for your clothes. I've done this several times recently with children's clothing thru ThredUp & it was so easy. Just stuff your clothes in a bag (make sure they're stain and tear-free) and then send it off.  When you sell your first purchase, you'll get a $10 bonus in store credit, too. They will send you the bag for FREE to then send your clothes back in, too. I ordered a bag a few weeks ago to try to sell some of my items as I go thru & purge my closet.
Thanks Frugal Living NW!